Our Chairs
A good conversation needs more than one person to bring it to life. Chairing events requires an array of skills: a sharp mind, a love of ideas, and an unshakeable engagement with literature.
We're proud that our chairs and hosts come from many different backgrounds. Some hold positions at Cambridge University, others are journalists, some are critics, politicians, poets, broadcasters, radio presenters, and drag performers!
Come and join us in welcoming these leading thinkers, and witness them breathe life into our events.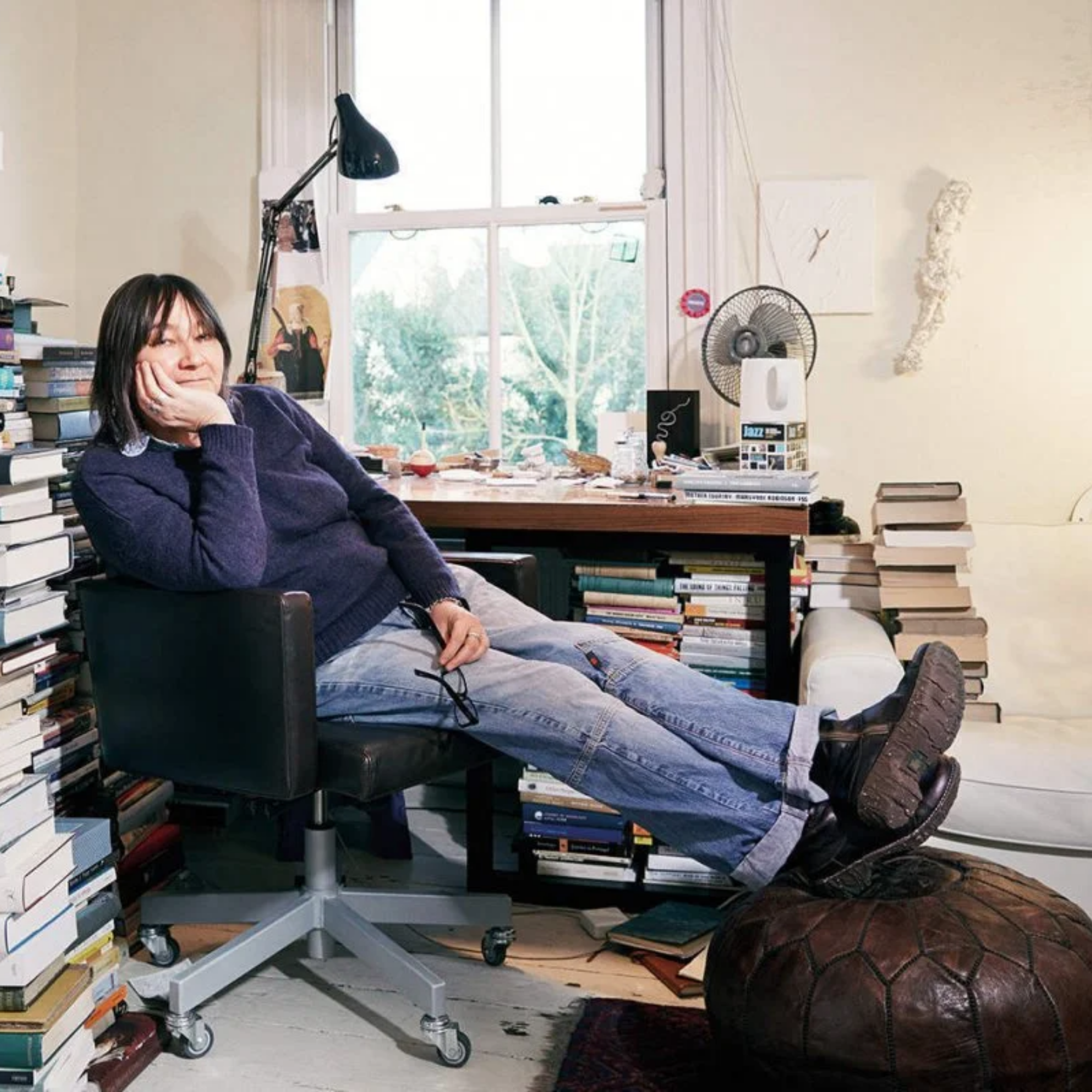 Ali Smith
It was with Ali's encouragement that Cathy Moore was inspired to start the Cambridge Literary Festival back in 2003.
Ever since Ali has been a generous contributor hosting and curating an annual debut writers panel, shining a spotlight on new talent.
Born in Inverness now living in Cambridge, Ali's books have won and been shortlisted for many awards.  How To Be Both (2014), winner of the Goldsmiths and Baileys Prize and the Costa Book Award for Best Novel; a collection of short stories, Public Library (2015).
In 2016 she embarked on one of the most ambitious literary projects of our time: a cycle of novels deeply embedded in time, with time, about time, culminating in a seasonal quartet Autumn (2016), Winter (2017), Spring (2019) and Summer (2020).
Like Smith's earlier novels Hotel World (2001), The Accidental (2005) and How to Be Both, Autumn was shortlisted for the Man Booker Prize with Summer winning the Orwell Prize in 2021 and shortlisted for the Women's Prize.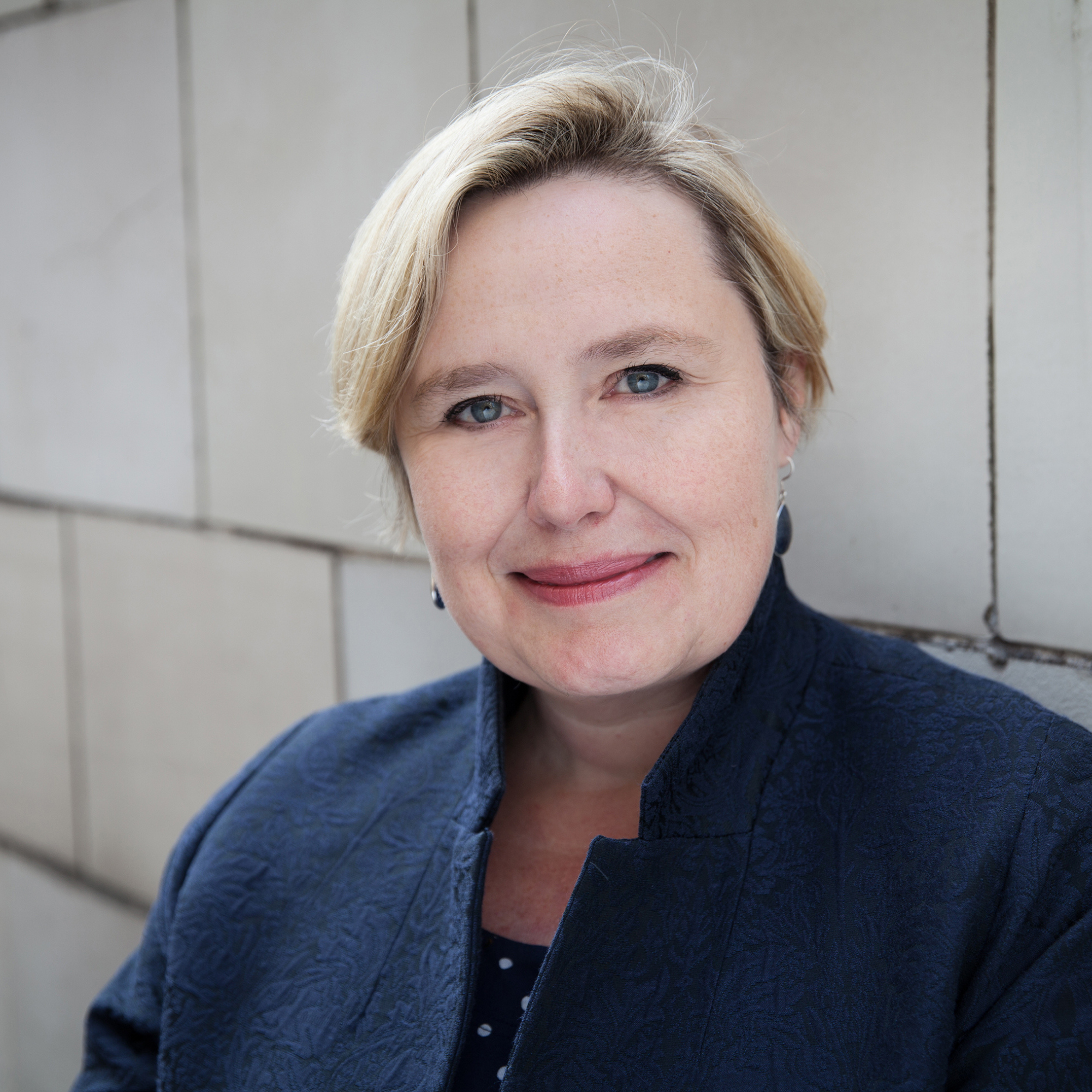 Alex Clark
Alex Clark is a critic, journalist and broadcaster. A co-host of Graham Norton's Book Club, she is also a regular on Radio 4 and writes on a wide range of subjects for the Guardian, the Observer, the Irish Times and the Times Literary Supplement. She is a patron of the Cambridge Literary Festival, and has judged many literary awards, including the Booker prize. She is an experienced chair of live events, and lives in Kilkenny.
As one of our Honorary Patrons, Alex has chaired numerous speakers, including Graham Norton, Lemn Sissay, Tayari Jones and Ali Smith.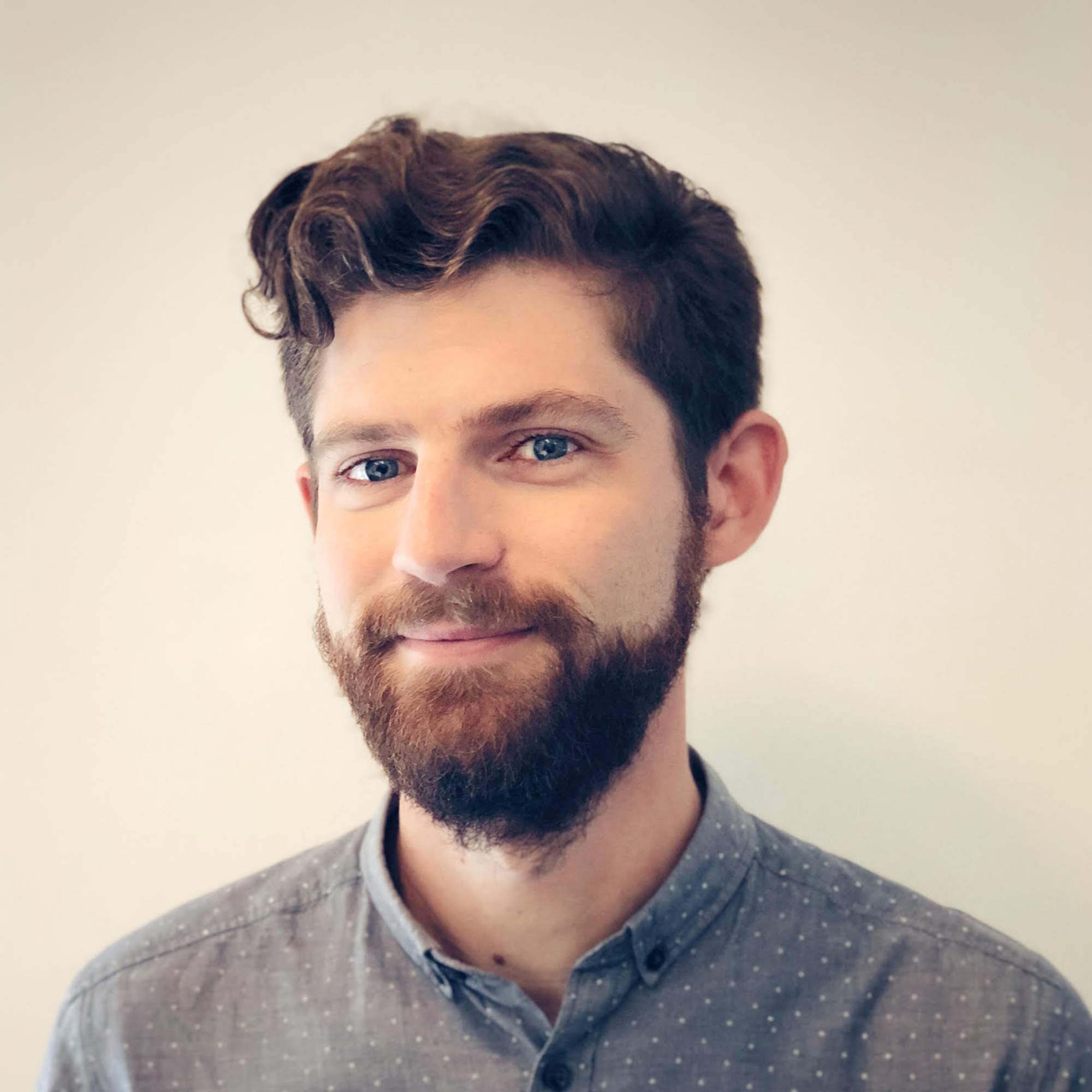 Tom Gatti
Tom is Deputy Editor of the New Statesman and previously edited the Saturday Review section of the Times.
He regularly hosts and chairs exceptional events for us and cites his favourite moment as being told he had "great shoes" by Patti Smith.
Engaging a wide range of genre from music to politics, Tom's first book, published in 2021, is Long Players: Writers On The Albums That Shaped Them.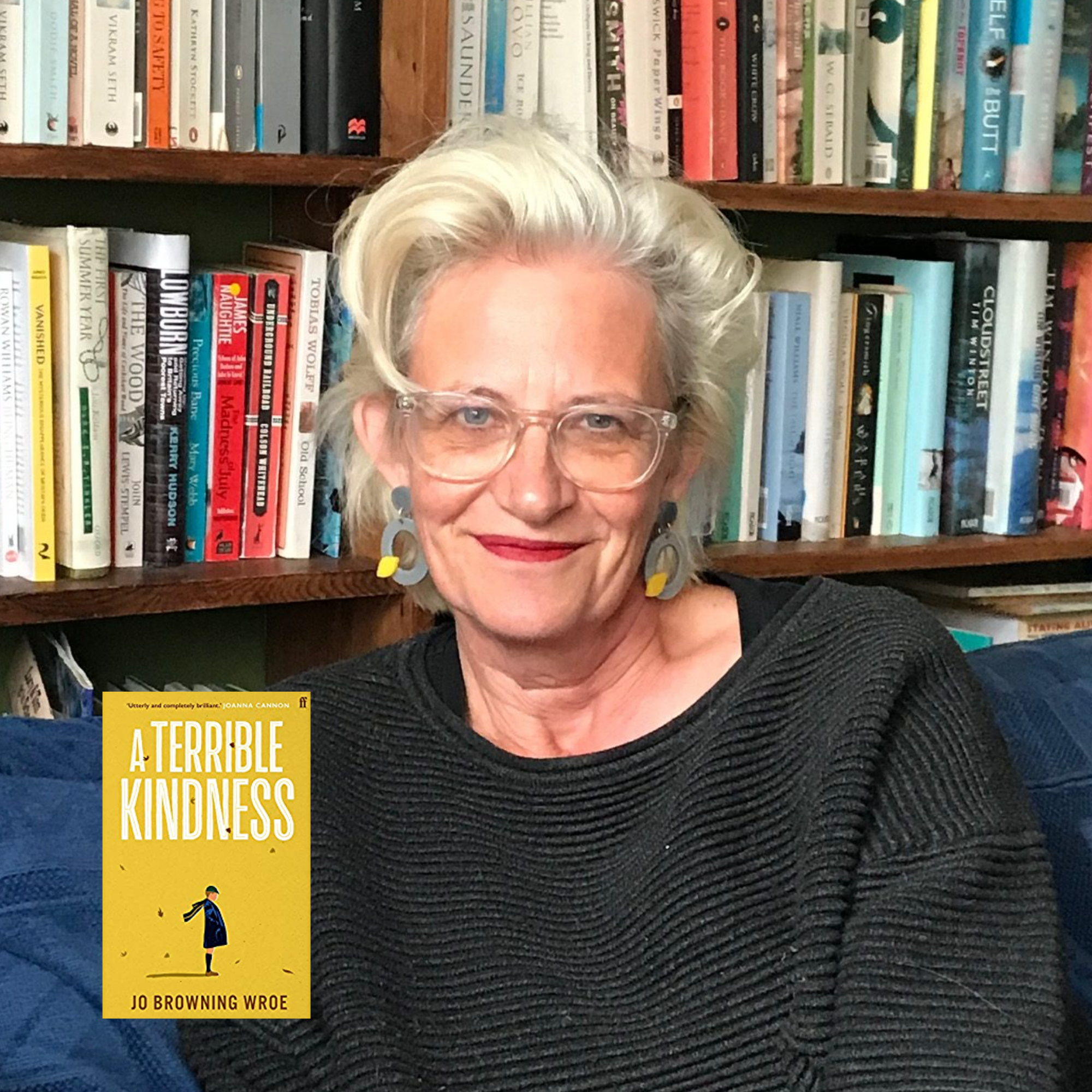 Jo Browning Wroe
Not only an exceptional chair renowned for her meticulous research, Jo is also a novelist and creative writing lecturer.
Jo grew up in a crematorium in Birmingham. Holding an MA in Creative Writing from the University of East Anglia, she is now Creative Writing Supervisor at Lucy Cavendish College, Cambridge. Her debut novel, A Terrible Kindness, was shortlisted for the Bridport Peggy Chapman-Andrews award and is out with Faber in January 2022 – available to pre-order now.
We couldn't be more proud of her.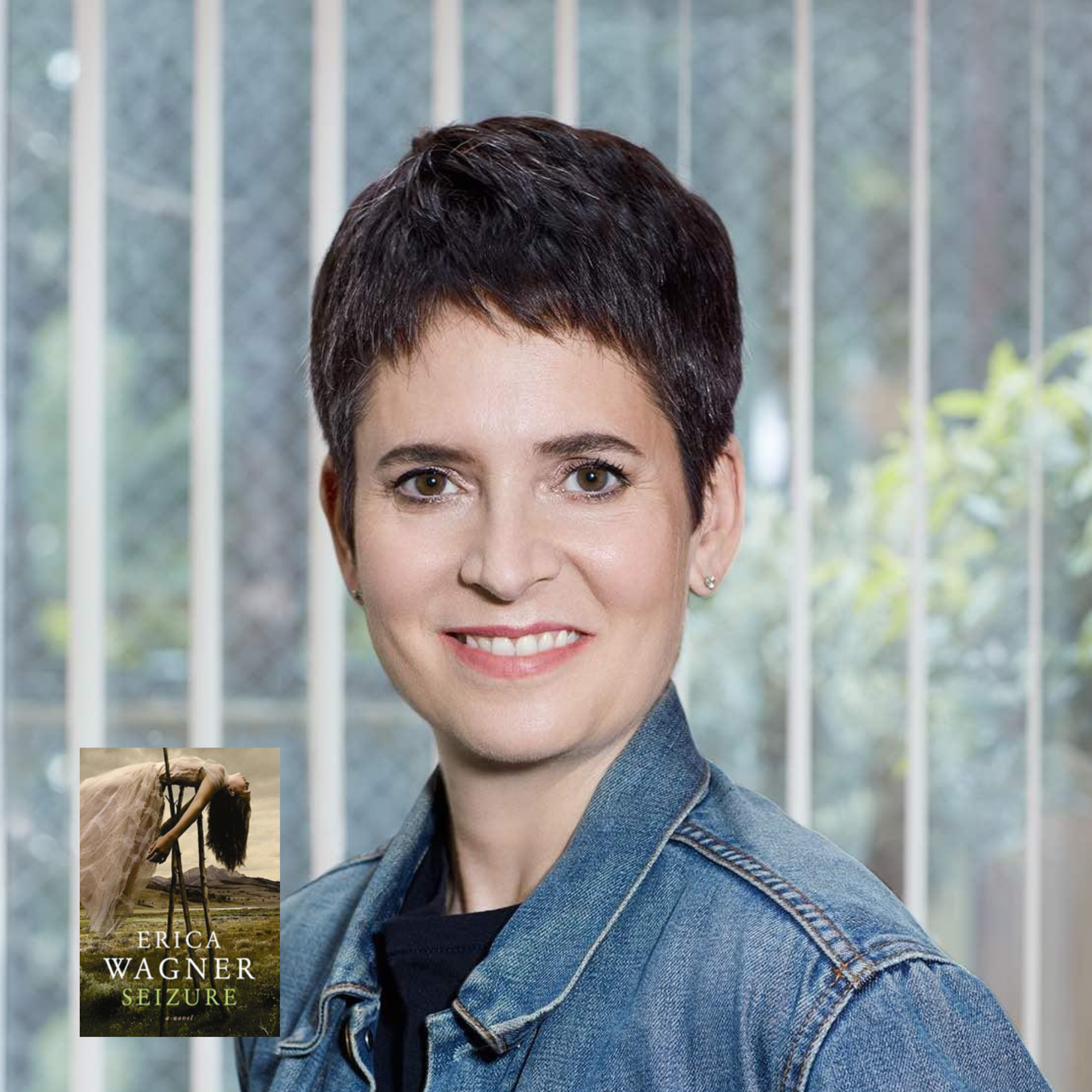 Erica Wagner
Born in New York City, Erica is a widely-acclaimed author and critic. She is the author of Gravity: Stories, Ariel's Gift: Ted Hughes, Sylvia Plath and the Story of Birthday Letters and Seizure, and the editor of First Light: A Celebration of Alan Garner.
Twice Man Booker Prize judge, she was literary editor of The Times for 17 years and is now contributing literary editor for Harper's Bazaar, a contributing writer for the New Statesman, as well as writing for the Financial Times, the Economist and the New York Times.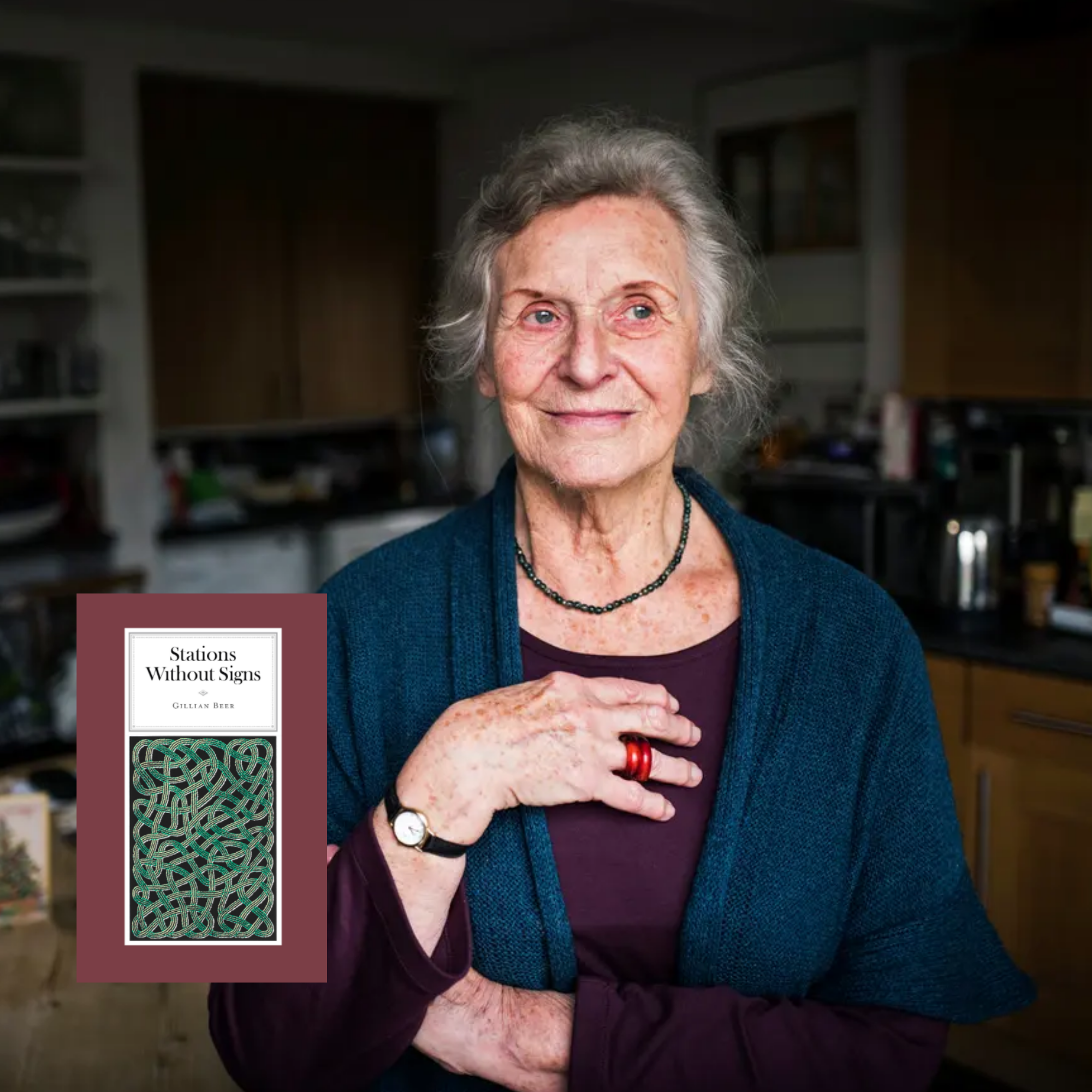 Professor Dame Gillian Beer
Gillian was the King Edward VII Professor of English Literature at the University of Cambridge from 1994 until her retirement in 2002. She is a former President of Clare Hall College and now Emeritus Professor and Honorary Fellow of Clare Hall and Girton Colleges.
Her unparalleled intellect has made Gillian an engaging chair for a host of renowned authors on subjects ranging from fiction to quantum physics. She always approaches subjects with rigour, but keeps them accessible to our whole audience.
Gillian's latest book Stations Without Signs is publishing this autumn with Hazel Press.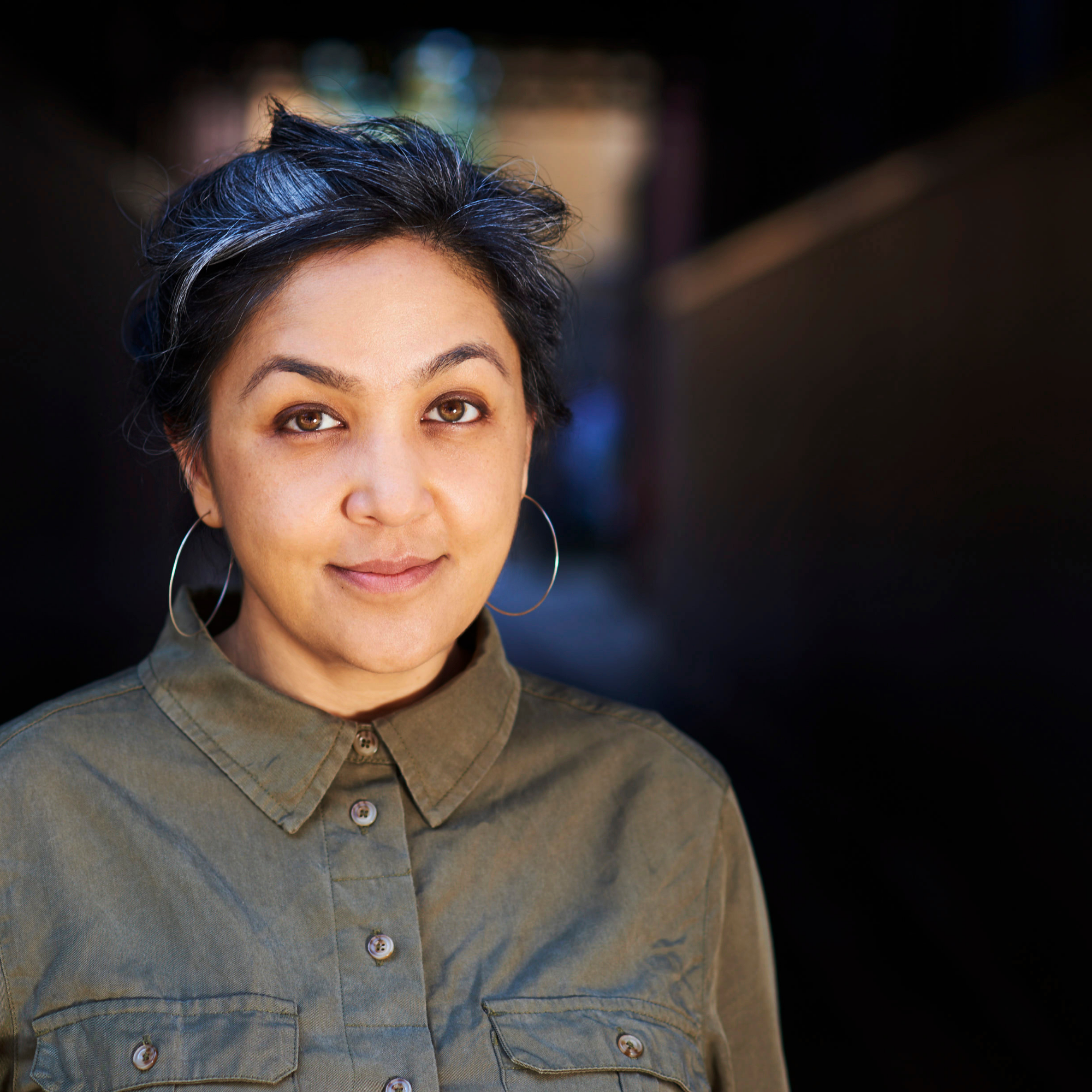 Preti Taneja
Preti Taneja is a writer and activist, and Professor of World Literature and Creative Writing at Newcastle University, UK.
Her novel WE THAT ARE YOUNG (Galley Beggar Press) won the UK's Desmond Elliott Prize, and was listed for awards including the Folio Prize, Republic of Consciousness Prize (UK), the Shakti Bhatt First Book Prize (India) and Europe's premier award for a work of world literature, the Prix Jan Michalski.
It has been translated into several languages and is published in the USA by AA Knopf. Preti is co-chair of the PEN Translation Advisory Group and a Contributing Editor at The White Review magazine.
Her second book, AFTERMATH on the language of trauma, terror, prison and abolition is part of the Undelivered Lecturers series from Transit Books USA, and will be published in the UK by And Other Stories in April 2022.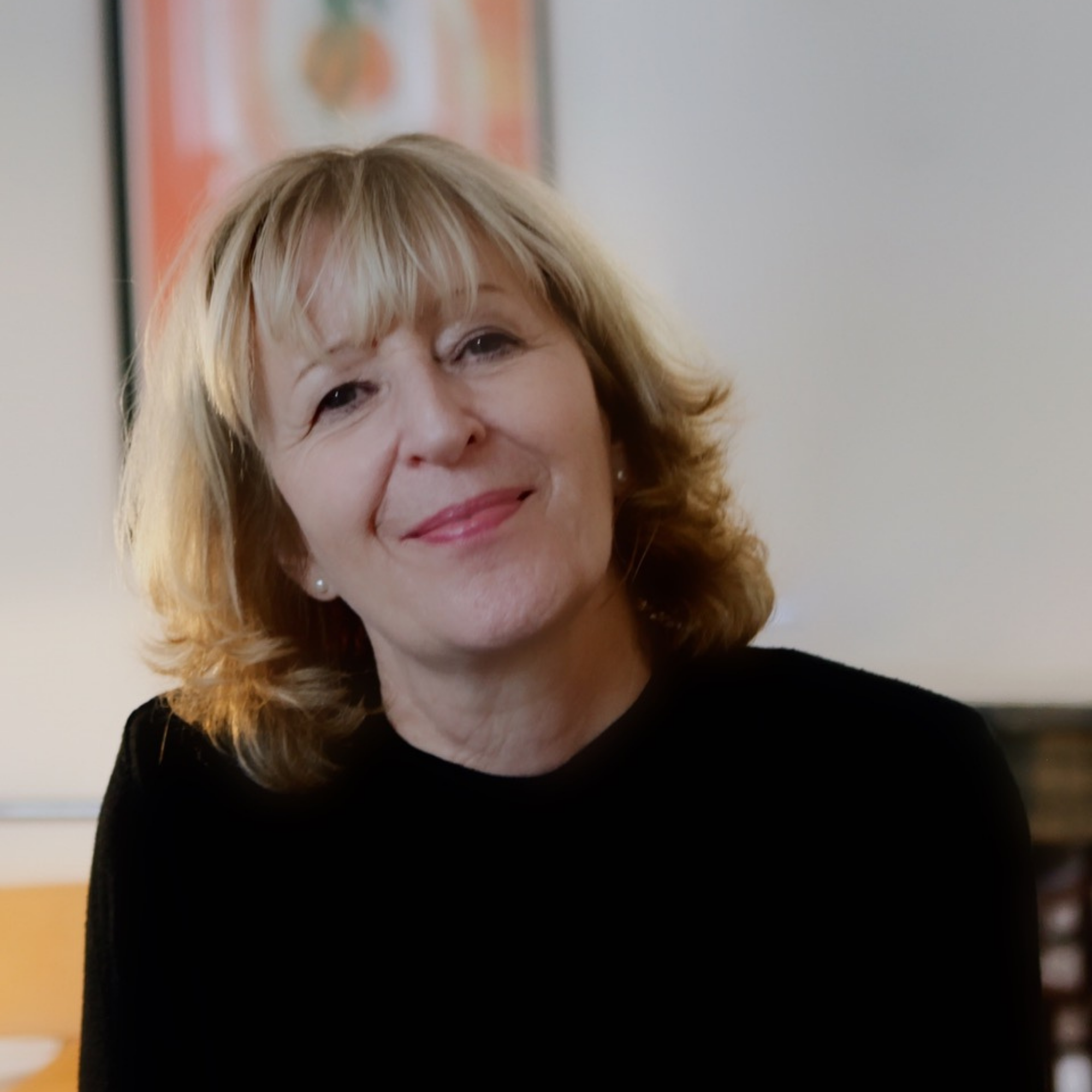 Melissa Benn
Melissa graduated with a first in History from the London School of Economics.
Spending several years working at the National Council for Civil Liberties, as an assistant to Patricia Hewitt, she later became Secretary of State for Health in Tony Blair's government. Melissa has written for many publications, including The Guardian, The London Review of Books and Marxism Today.
Her first novel, Public Lives, published in 1995 and was described by writer Margaret Forster as "remarkably sophisticated for a first". In 1998 Jonathan Cape published Benn's Madonna and Child: towards a modern politics of motherhood. The Guardian featured Benn as one of a number of Britain's leading feminist writers at the time.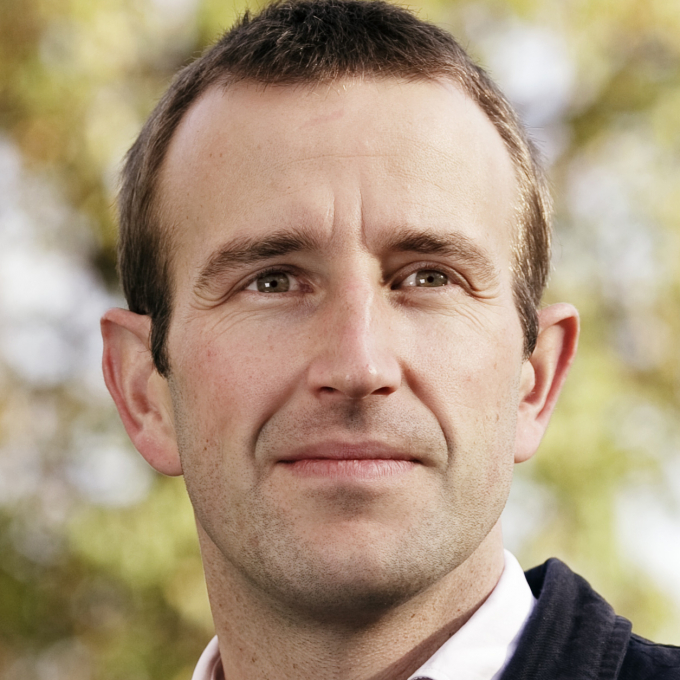 Robert Macfarlane
Robert is one of the world's leading nature writers, best known for his books on landscape, nature, place, people and language, which include The Old Ways (2012), Landmarks (2015), The Lost Words (2017) and Underland (2019).
Teaching at both undergraduate and postgraduate level as a Fellow of English at Emmanuel College, Robert has won a staggering amount of awards and honours for his writing, including the 2019 Wainwright Prize for Underland and the E. M. Forster Award for Literature in 2017.
We are so lucky to have Robert as an Honorary Patron of the Festival. Over the years, he's hosted some brilliant events, speaking to Dara McAnulty, Richard Mabey, Rebecca Solnit and many more.