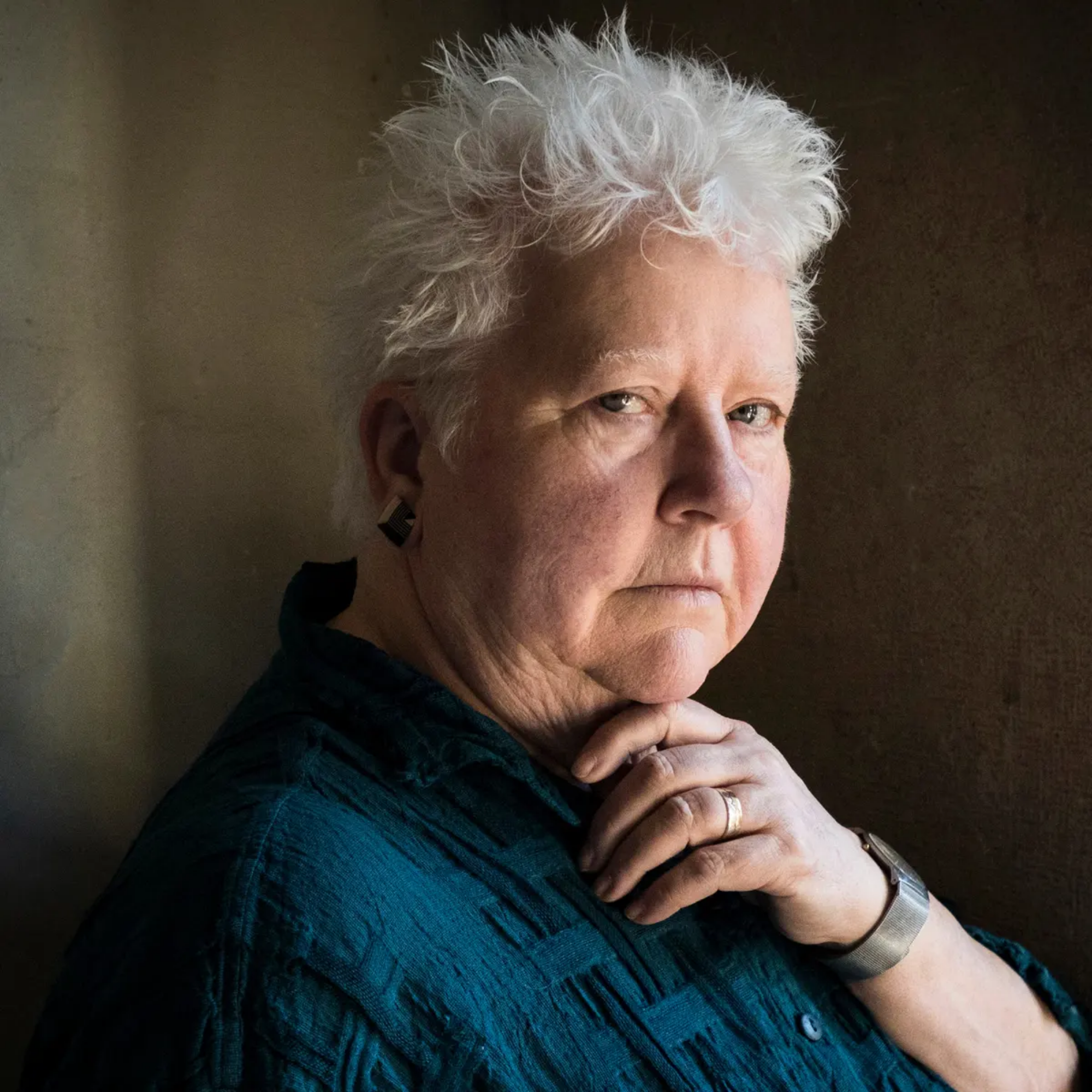 Val McDermid
Recorded: Fri 1 Oct 2021
Duration: 70 mins
 'McDermid remains unrivalled . . . brilliant' – Observer    
Val McDermid is back with a new series of crime thrillers! 
This autumns event centred on the first book of the new series, 1979. McDermid will introduce us to ambitious young journalist Allie Burns, who's on the hunt for the story that will change her career.
The only woman working the Glasgow news desk, she needs a ground-breaking scoop for the boy's club to take her seriously. Writing the genre that she knows best, McDermid's new plot enters the criminal underbelly of respectable Scotland.  
Access denied
Subscribe to the CLF Player for just £10 and get unlimited access to all our archive for a whole year.
Get player access
Already a member?