Adam Wagner | Emergency State
Wed 1 Mar 2023 | 8:00pm - 9:00pm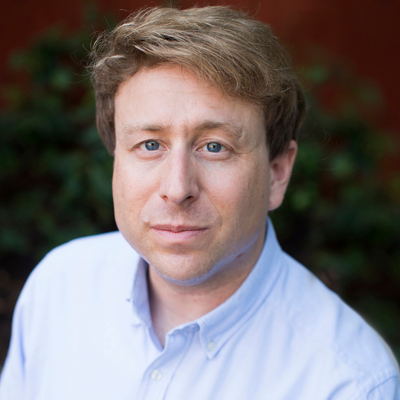 Adam Wagner
How democracy was put under threat during the Pandemic
Join Human Rights barrister, Adam Wagner for a truly shocking account of how our freedoms were more severely restricted than ever before in peacetime.
"A riveting account of how our democracy was put under threat.. and why we must never let the Emergency State take over again" – Lady Brenda Hale
On 26 March 2020, a new law appeared. In just 11 pages, it locked down tens of millions of people, confined us to our homes, banned socialising, closed shops, gyms, pubs, places of worship. It restricted our freedoms more than any other law in history, justified by the rapid spread of a deadly new virus. A state of emergency was declared. Laws came into force with the stroke of a minister's pen, without any parliamentary debate. It was supposed to be short but it lasted 763 days, allowing the government to bring in, by decree, over 100 new laws – only 9 approved in advance by Parliament. Meanwhile, behind the doors of Downing Street, officials and even the Prime Minister broke the very laws they had created.
Adam will be in conversation with barrister Sam Fowles, whose book, Overruled: Confronting our Vanishing Democracy in 8 Cases, published in 2022.
Venue: University Arms
Duration: 1hr
Choose your tickets:
Author biography
Adam Wagner is one of the UK's leading human rights barristers and the UK's pre-eminent expert on COVID-19 laws. He was described in the House of Lords as 'the only person in the country who can make sense of this variety of regulations. He practises from Doughty Street Chambers. He appears regularly on TV and radio, and during the pandemic was often called upon to interpret the bewildering COVID-19 laws, explaining to Piers Morgan whether it was legal to sit on a park bench and helping the public understand when politicians broke the law. Adam has acted in some of the key human rights cases of recent years, including for #ReclaimTheseStreets in their successful case against the Metropolitan Police relating to the vigil following the murder of Sarah Everard. He was Specialist Advisor to the Joint Committee on Human Rights inquiry into the human rights implications of COVID-19 and is a Visiting Professor of Law at Goldsmiths University. 
Your tickets have been added to your basket