Adrian Chiles | The Good Drinker | Online
Sat 14 Jan - Mon 30 Jan 2023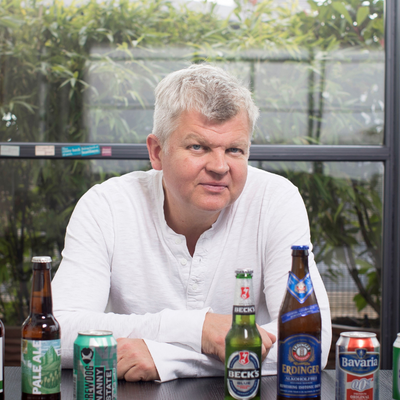 Adrian Chiles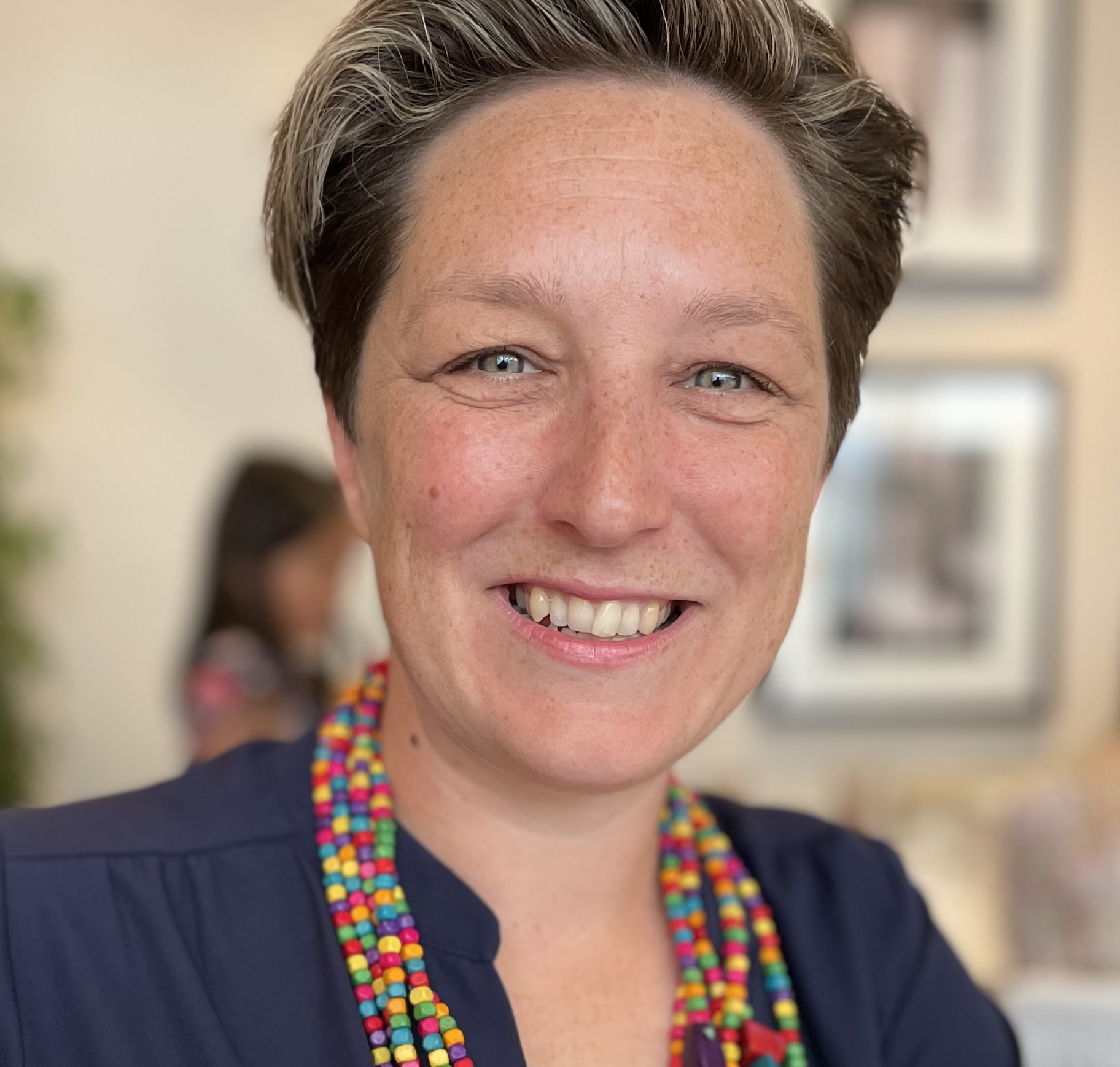 Broadcaster and columnist Adrian Chiles discusses his journey from heavy drinker to moderate drinker. A journey prompted by his doctor who thought that his regular consumption of almost 100 units of alcohol each week as opposed to the advised 14 had to change. Discovering that there is a lot of advice on how to quit booze but very little on how to drink in moderation he decided to work it out himself. In trying to discover the secret of the majority who do enjoy drinking in moderation he learned to love drinking less and the result is The Good Drinker. Discover the unsung pleasures of drinking in moderation with Adrian. 
In conversation with festival trustee Anna Lawlor.
Venue: Online
Duration: 1hr
Choose your tickets:
Author biography
Adrian Chiles hosts a twice-weekly radio show on BBC Radio 5 Live and writes a regular column in both the Guardian and the Sun. He co-presented both The One Show and Daybreak, and was for five years the chief presenter for ITV Sport's football coverage. His previous book, We Don't Know What We're Doing, was about obsessive West Bromwich Albion fans. He has hosted an array of documentaries for the BBC, including Drinkers Like Me (2018) and Panorama –Britain's Drinking Problem (2020). 
Chair biography
Anna Lawlor is a media professional and co-founder of Luminescence. She has worked as a Financial Times Editor. An NCTJ-qualified journalist, Anna has written for the majority of UK national newspapers. Starting her career in 2001, she cut her teeth on The Sunday Times' internship scheme, the first intern accepted onto the award-winning Foreign desk. In 2006, she specialised in financial journalism, working on staff at the FT during the 'credit crunch' crisis. From 2015-19, she was the Editorial Director of the FT's flagship philanthropy report and has interviewed eminent business leaders, politicians, and notable public figures. In 2014, Anna was Commissioning Editor of The Guardian's social media marketing series. She has also been co-host of the Social Media Show Podcast with Anna Marsden. Anna is a festival trustee.
Your tickets have been added to your basket