Afternoon tea with Jo Browning Wroe & Francis Spufford
Sun 20 Nov 2022 | 4:00pm - 5:30pm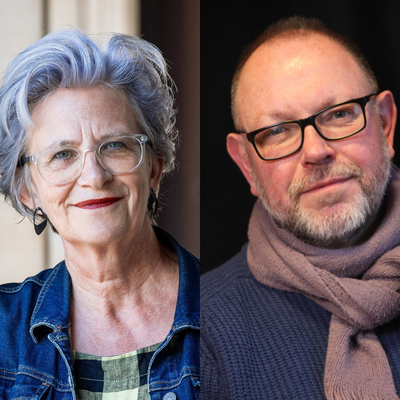 Sarah Vaughan & Jill Dawson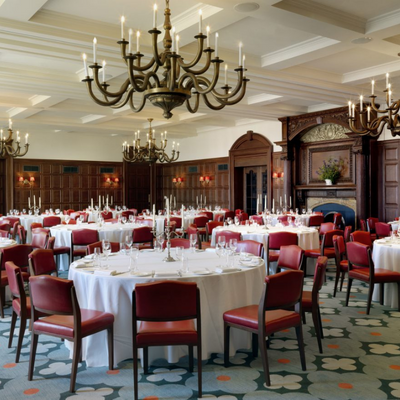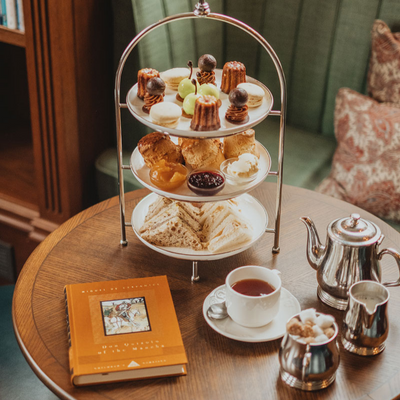 Join us for a splendid and legendary University Arms afternoon tea in the company  of best-selling novelists, Jo Browning Wroe and Francis Spufford and hosted by writer and broadcaster Alex Clark who will guarantee an inspiring conversation whilst you enjoy your lavish tea.
A Terrible Kindness by Jo Browning Wroe tells the captivating and compassionate story of nineteen-year-old William Lavery's  decision to volunteer at the tragic scene of the 1966 Aberfan landslide which transforms his life forever. Light Perpetual is a tender, endlessly inventive novel that resurrects five children killed in a wartime bomb-blast and asks what kind of a future these working-class youths would have had. Come and be inspired, captivated and uplifted over an
The signature University Arms Afternoon Tea is included and offers a delicious selection of savouries & sweets created by their chef Tristan Welch. Including freshly baked scones, served with raspberry jam, fresh strawberries and clotted cream. The only question that remains is which to spread first: the cream or the jam?.  The event will take place in the Ballroom at the University Arms.
Tables will be arranged in groups of 10, you will be allocated seats, there will be a seat plan upon arrival. Please contact us if you would like to purchase a full table.
Venue: University Arms
Duration: 1.5hr
In partnership with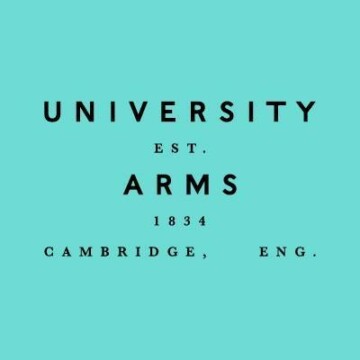 Choose your tickets:
Author Biographies
Jo Browning Wroe grew up in a crematorium in Birmingham. She has an MA in Creative Writing from the University of East Anglia and is now Creative Writing Supervisor at Lucy Cavendish College, Cambridge. Her debut novel, A Terrible Kindness, was shortlisted for the Bridport Peggy Chapman-Andrews award and became an instant Sunday Times bestseller in January 2022. She has two adult daughters and lives with her husband in Cambridge. 
Francis Spufford FRSL is an English author and teacher of writing whose career has seen him shift gradually from non-fiction to fiction. His first novel Golden Hill received critical acclaim and numerous prizes including the Costa Book Award for a first novel, the Desmond Elliott Prize and the Ondaatje Prize.
Your tickets have been added to your basket