Afua Hirsch & Elif Shafak | Decolonising Beauty Standards
Sun 19 Nov 2023 | 4:00pm - 5:00pm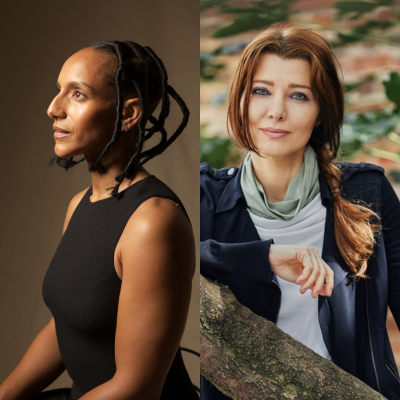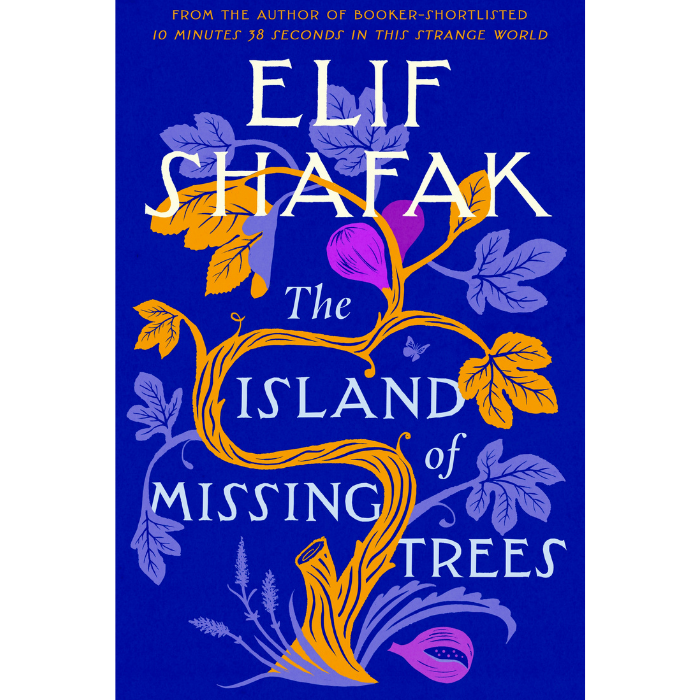 Bestselling writers and activists, Afua Hirsch and Elif Shafak, address the important issue of beauty and how individual and collective notions of what we consider beautiful are constructed. Join this empowering conversation between two insightful thinkers who will help us to better understand the link between beauty and politics. Afua Hirsch's new book is Decolonizing My Body and Elif Shafak's latest is The Island of Missing Trees.
Venue: TTP Stage (Cambridge Union)
Duration: 1 hour
Choose your tickets:
Author biography
Afua Hirsch is a writer, filmmaker, and journalist. She is the author of Brit(ish), the Sunday Times bestselling book that explores Britishness, identity and belonging, for which she was awarded the Royal Society of Literature Jerwood Prize for Non-Fiction. She co-presented Enslaved, a 6-part series about the transatlantic slave trade with Samuel L Jackson. She is also the presenter of the Audible podcast series We Need To Talk About the British Empire, and Africa Rising, an ongoing flagship series about art and culture for the BBC, through the production company she founded, Born in Me Productions. She is a longtime columnist for the Guardian and is a professor of journalism at the University of Southern California in Los Angeles. 
Chair Biography
Elif Shafak is an award-winning British Turkish novelist whose work has been translated into fifty-five languages. The author of nineteen books, twelve of which are novels, she is a bestselling author in many countries around the world. Shafak's latest novel, The Island of Missing Trees, was a top ten Sunday Times bestseller, a Reese Witherspoon Book Club pick and was shortlisted for the Costa Novel Award and the Women's Prize. Her previous novel 10 Minutes 38 Seconds in this Strange World was shortlisted for the Booker Prize and the RSL Ondaatje Prize; longlisted for the Dublin Literary Award; and chosen as Blackwell's Book of the Year. She is a Vice-President of the Royal Society of Literature. Shafak was awarded the Halldór Laxness International Literature Prize for her contribution to 'the renewal of the art of storytelling.' 
Your tickets have been added to your basket