Alexandra Heminsley | Some Body to Love – Online
Fri 27 May - Mon 6 Jun 2022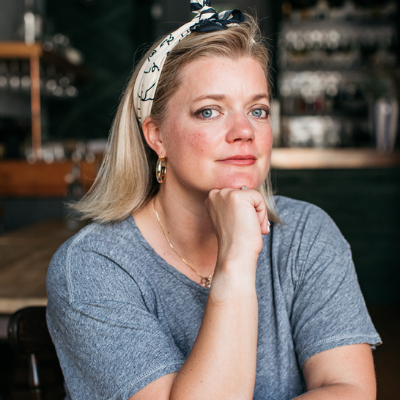 Alexandra Heminsley
This event was recorded at our Spring Festival in April
Alexandra Heminsley is not somebody who shies away from challenges. Overcoming her distaste for exercise to become a successful runner, she wrote about her experiences in Running Like a Girl; overcoming her fear of wild swimming she wrote about it in Leap In. Her next book was not quite so straightforward. When, shortly after the birth of her first child, Alexandra was told that her then husband was going to transition, her world turned inside out. Some Body to Love is a profoundly open-hearted memoir about losing a husband but gaining a best friend. Drawing upon the unifying resilience that can be found in contemporary motherhood, Alexandra argues compellingly for a greater openness and understanding surrounding different gender expressions. 
In conversation with Claire Armitstead. 
Venue: Online
Duration: 1hr
In partnership with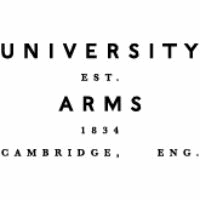 Tickets available soon.
Author Biography
Alexandra Heminsley is a bestselling author, ghost-writer, journalist, broadcaster and speaker. Her work has included writing Sunday Times Top Ten sellers, interviewing Jessica Ennis, Paula Radcliffe, and Courtney Love, and she has been nominated for the William Hill Sports Book of the Year Award. She is author of three books about women, bodies and sport, including bestselling memoir Running Like a Girl, which has now been published in thirteen countries, and Some Body To Love: A Family Story. She also co-wrote Judy Murray's bestselling and William Hill Sports Book of the Year nominated Knowing the Score. Her debut novel Under the Same Stars published with Little, Brown in July 2021.  
Chair
Claire Armitstead is associate editor, culture for the Guardian. She presents the weekly Guardian books podcast and is a regular commentator on radio, and at live events across the UK and internationally