Marchelle Farrell & Alice Vincent | Finding Home in an English Garden
Sun 19 Nov 2023 | 12:00pm - 1:00pm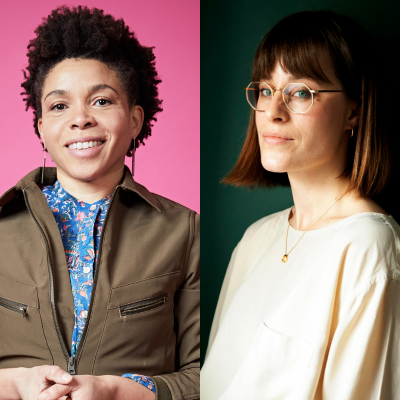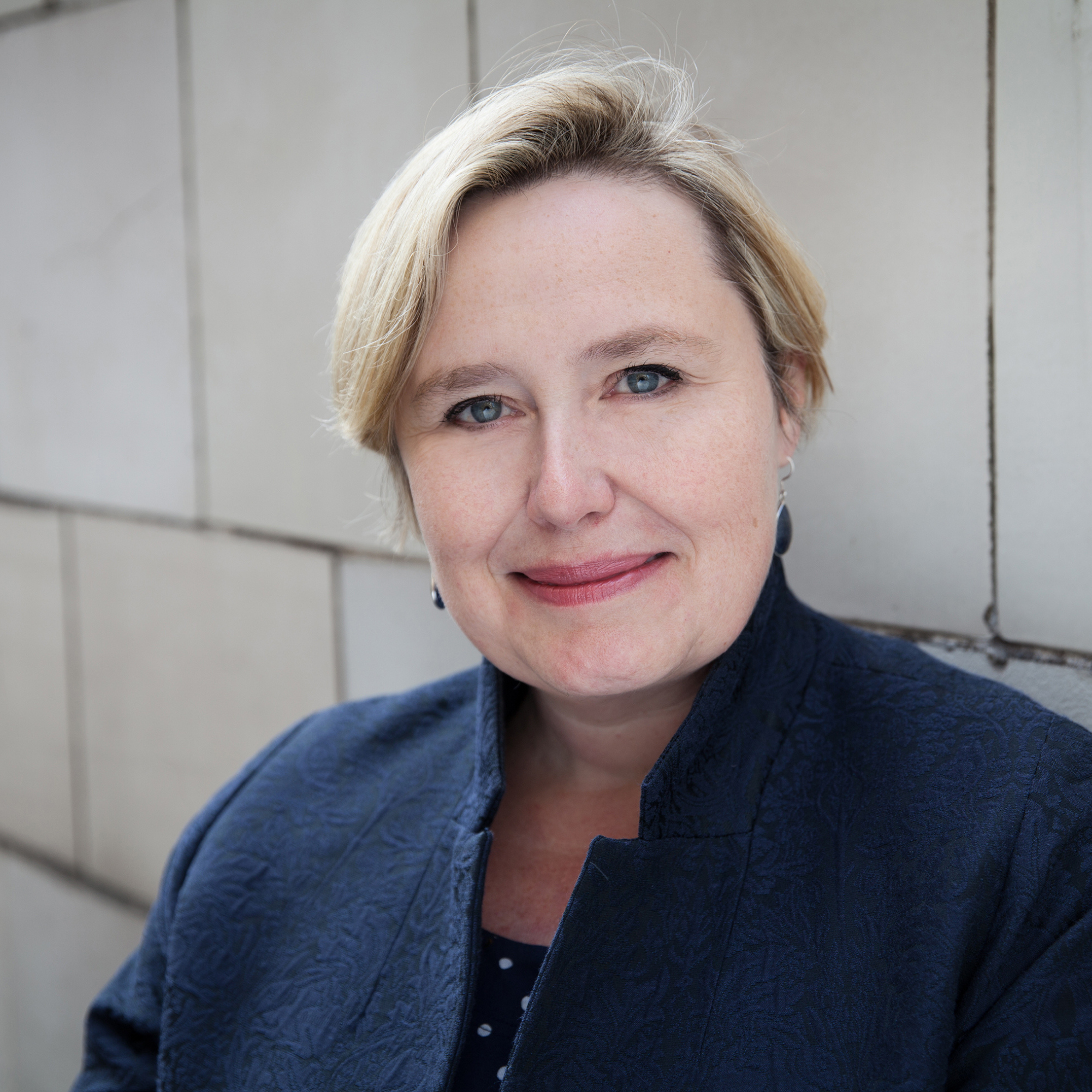 Why are women drawn to the soil? Can we find home in our gardens?  
These are questions asked by two authors, journalist Alice Vincent and psychiatrist Marchelle Farrell. In unsettled times, both women aim to find safety, stability and a sense of belonging in an English country garden, with conversations spanning creation and loss, celebration and grief, colonialism, power, identity and renaissance. 
In conversation with writer and broadcaster Alex Clark. 
Venue: Baillie Gifford Stage (Old Divinity School)
Duration: 1 hour
Choose your tickets:
Authors biography
Alice Vincent is a journalist and the author of three books, including Rootbound: Rewilding a Life, which was longlisted for the Wainwright Prize and named as one of the books of 2020 by the Financial Times and the Independent. A self-taught gardener, Alice is a columnist for Gardens Illustrated and writes for titles including Vogue and the New Statesman. She has been documenting her gardening online since 2015 and has since launched a newsletter and podcast. She lives in South London. 
Marchelle Farrell is a therapist, writer and amateur gardener. Born in Trinidad and Tobago, she has spent the last twenty years attempting to become hardy in the UK. She has trained and worked as a consultant psychiatrist and psychotherapist. When not neglecting it for the care of her young children, or her work in the community, Marchelle spends much of her time getting to know her country garden in Somerset and writing about the things the garden teaches her about herself. Her debut Uprooting won the Nan Shepherd Prize.
Chair Biography
Alex Clark is a broadcaster and journalist, who writes for many publications including the Guardian, the Observer, and the Times Literary Supplement. She is a co-host on the Graham Norton Book Club for Audible and hosts the TLS podcast. She is a professional chairperson and appears all over the UK at Cheltenham, Hay and the Southbank Centre. Alex is a festival honorary patron.
Your tickets have been added to your basket