Anne Enright | The Wren, The Wren
Tue 17 Oct 2023 | 8:00pm - 9:00pm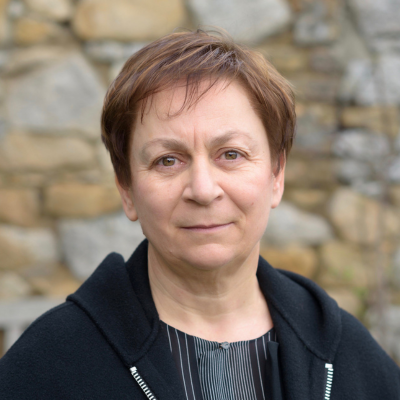 Anne Enright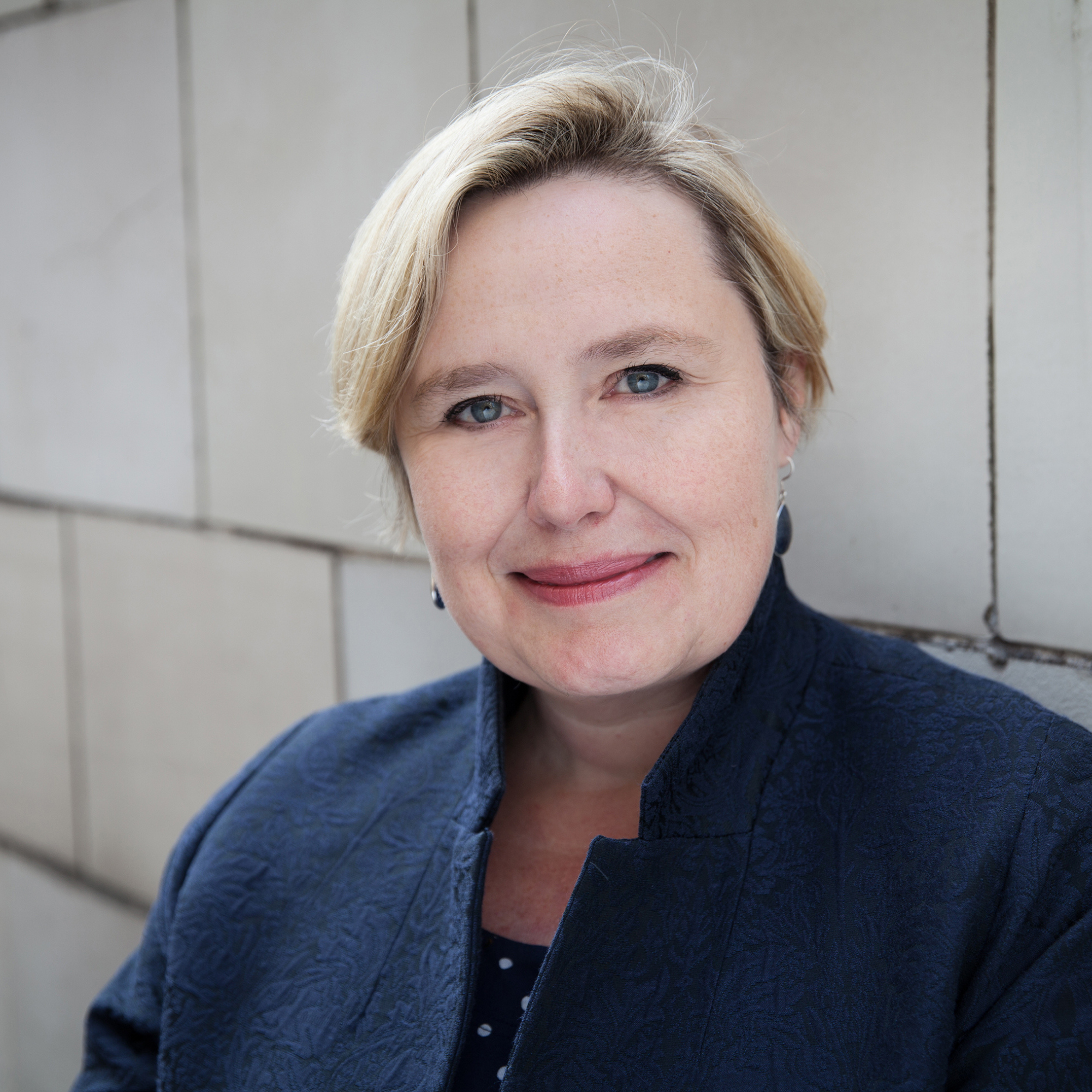 'One of our greatest living novelists' – The Times  
Calling lovers of fiction! Multi award-winning novelist Anne Enright will make her debut visit to Cambridge to present her new novel, The Wren, The Wren.  
Enright paints the story of Nell – funny, brave and so much loved – a young woman with adventure on her mind. As she sets out into the world, she finds her family history hard to escape. For her mother, Carmel, Nell's leaving home opens a space in her heart, where the turmoil of a lifetime begins to churn. And across the generations falls the long shadow of Carmel's famous father, an Irish poet of beautiful words and brutal actions.  
This is a meditation on love: spiritual, romantic, darkly sexual or genetic. A generational saga that traces the inheritance not just of trauma but also of wonder, it is a testament to the glorious resilience of women in the face of promises false and true. Above all, it is an exploration of the love between mother and daughter – sometimes fierce, often painful, but always transcendent.  
In conversation with journalist and broadcaster Alex Clark
St. John's College Bar will be open and serving refreshments. 
Venue: Palmerston Room
Duration: 1hr
Choose your tickets:
Author biography
Anne Enright was born in Dublin, where she now lives and works. She has written two collections of stories, published together as Yesterday's Weather, one book of non-fiction, Making Babies, and seven novels, including The Gathering, which won the 2007 Man Booker Prize; The Forgotten Waltz, which was awarded the Andrew Carnegie Medal for Excellence in Fiction; and The Green Road, which was the Bord Gáis Energy Novel of the Year and won the Kerry Group Irish Fiction Award. In 2015 she was appointed as the first Laureate for Irish Fiction, and in 2018 she received the Irish PEN Award for Outstanding Contribution to Irish Literature. She is also the recipient of the 2022 Irish Book Awards Lifetime Achievement Award.
Chair biography
Alex Clark is a broadcaster and journalist, who writes for many publications including the Guardian, the Observer, and the Times Literary Supplement. She is a co-host on the Graham Norton Book Club for Audible and hosts the TLS podcast. She is a professional chairperson and appears all over the UK at Cheltenham, Hay and the Southbank Centre. Alex is a festival honorary patron.  
Your tickets have been added to your basket