Greg Mosse, Jim Kelly & Gytha Lodge | Arresting thrillers
Sun 20 Nov 2022 | 12:00pm - 1:00pm
Arresting Thrillers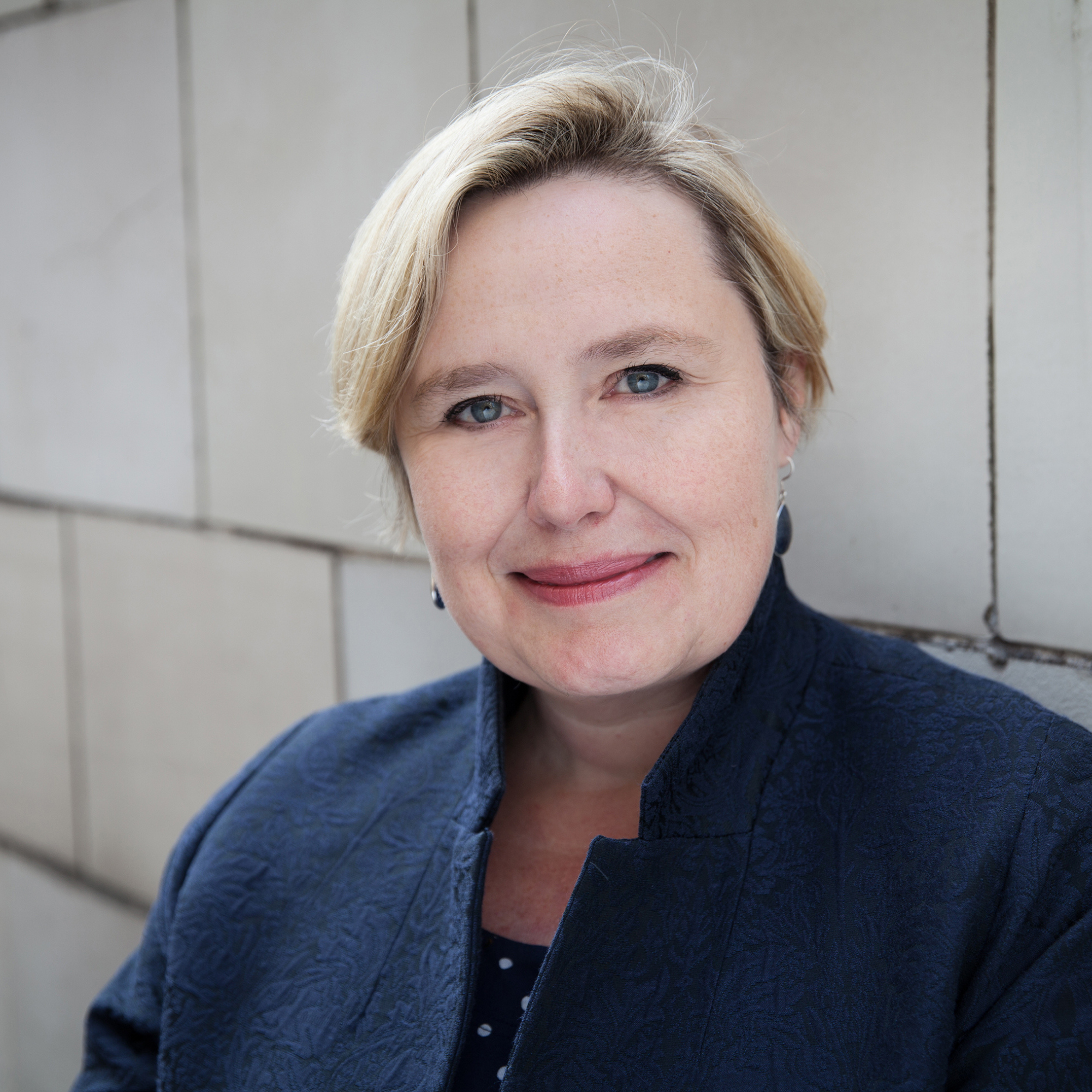 Join our trio of thriller writers who will share their new novels which cover the past, present and future. J.G.Kelly presents The Silent Child  which takes the reader from the Fenlands of Cambridgeshire to the ghost-filled forests of wartime Poland and finally into Cold War-era Berlin; Gytha Lodge discusses, Little Sister, her chilling and thrilling tale of two sisters who go missing and only one returns; Greg Mosse unveils his debut, The Coming Darkness, a dystopian, climate change thriller. Prepare to be rivetted.
In conversation with journalist and broadcaster Alex Clark.
Venue: Palmerston Room
Duration: 1hr
Choose your tickets:
Author Biography
Greg Mosse is currently the founder and leader of the Criterion New Writing script development programme at the Criterion Theatre, London, giving free opportunities in script development to a diverse community of writers, actors and directors.
Since 2015, he has written and produced 25 plays and musicals, often in collaboration. Over the same period, with Lou Doye, Doye Mosse Productions has created and financed an incredible range of traditional, VR and augmented reality story-telling experiences.
During the coronavirus lockdowns, he wrote two-and-a-half novels, of which The Coming Darkness will be the first to be published.
Chair Biography
Alex Clark is a broadcaster and journalist, who writes for many publications including the Guardian, the Observer, and the Times Literary Supplement. She is a co-host on the Graham Norton Book Club for Audible and hosts the TLS podcast. She is a professional chairperson and appears all over the UK at Cheltenham, Hay and the Southbank Centre. Alex is a festival honorary patron.   
Your tickets have been added to your basket