Barbara Hepworth: Art & Life
Sun 21 Nov 2021 | 12:30pm - 1:30pm
Catch-up available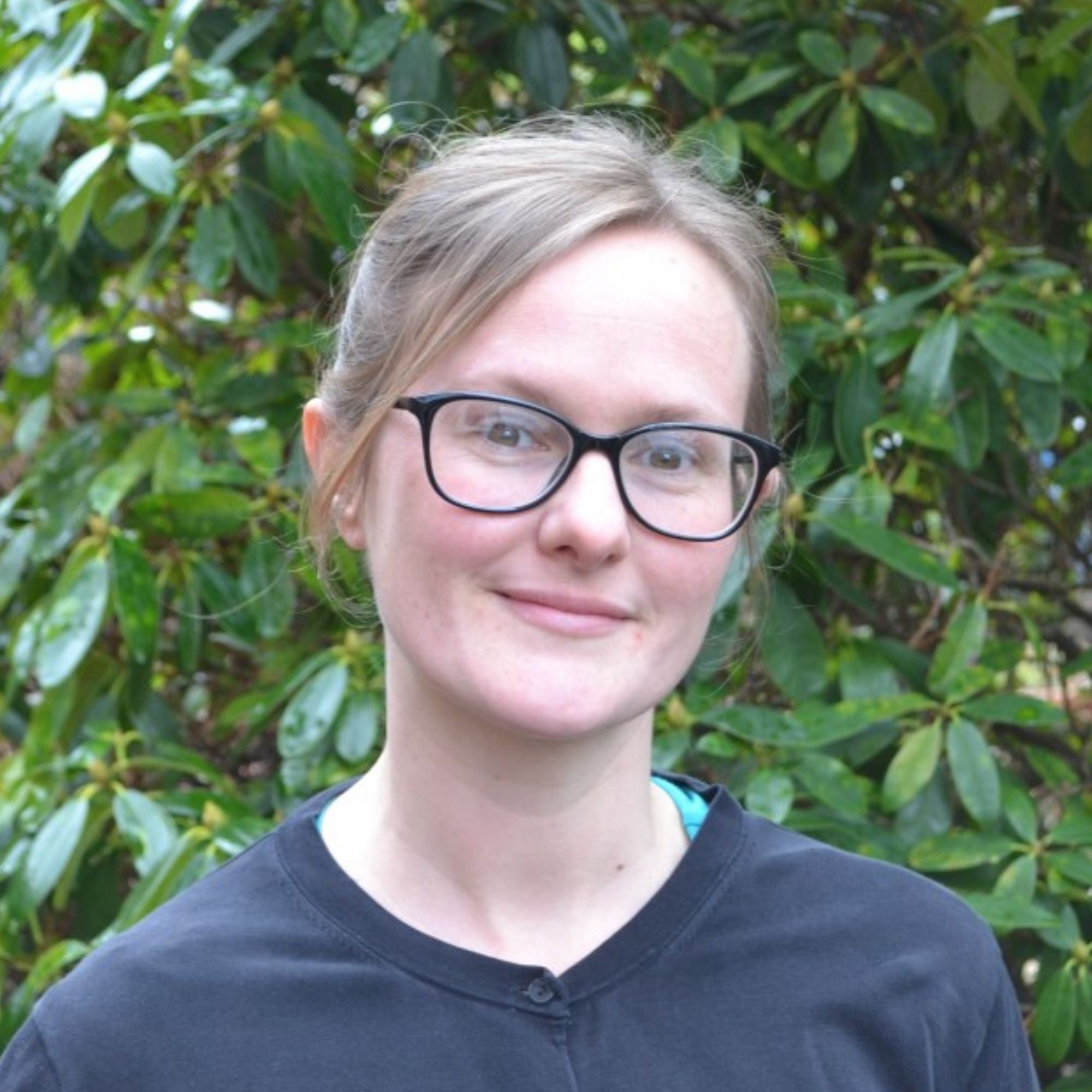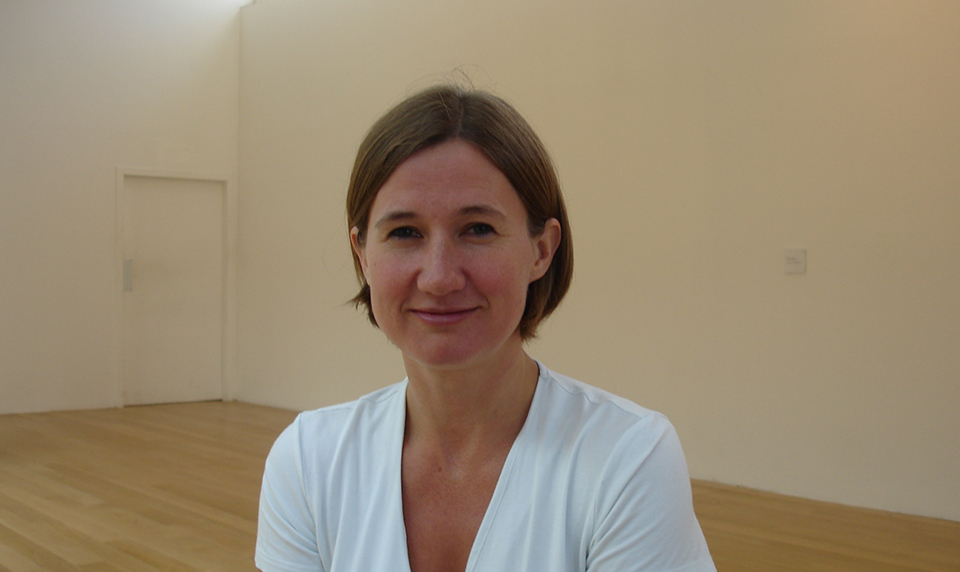 Catch-up available online until 28 November.
With her iconic, instantly recognisable style, the sculptor Barbara Hepworth is now acknowledged as one of the most important artists of the twentieth century.
Eleanor Clayton is curator of the Hepworth Museum in Wakefield and author of Hepworth's compelling new biography Barbara Hepworth: Art & Life. This very special event, filmed on location in the Museum, combines insights on the artist with her major retrospective opening at The Hepworth Wakefield.
1 ticket per account for online events.
Venue: Online
Duration: 1 hour | 12.30pm GMT
There are no tickets available to purchase for this event.
Author Biography
Eleanor Clayton is Curator at The Hepworth Wakefield, where she has curated exhibitions such as Hepworth in Yorkshire and A Greater Freedom: Hepworth 1965-75, while bringing Hepworth's work in dialogue with contemporary artists. In 2020 she co-founded the AHRC-funded Hepworth Research Network with the University of York and the University of Huddersfield.
Clayton has published widely on contemporary and British Modern art. In addition to journal papers and reviews, she is editor and co-author of Lee Miller and Surrealism in Britain and Alan Davie & David Hockney: Early Works.
Fiona Bradley has been the Director of The Fruitmarket Gallery in Edinburgh since 2003. Before then, Bradley was a curator at Tate Liverpool and the Hayward Gallery. She was responsible for a variety of exhibitions, including the first British exhibitions of the work of Rachel Whiteread and Andreas Gursky. She emphasises the importance of new work in the context of a consistent and developing artistic practice.
How to watch
Once you have purchased your ticket, the event is added to your "My events" page. Just before the time of the event, simply select the event you want to watch and click "Watch" the event will begin automatically.