Bernardine Evaristo
Tue 5 Oct 2021 | 7:00pm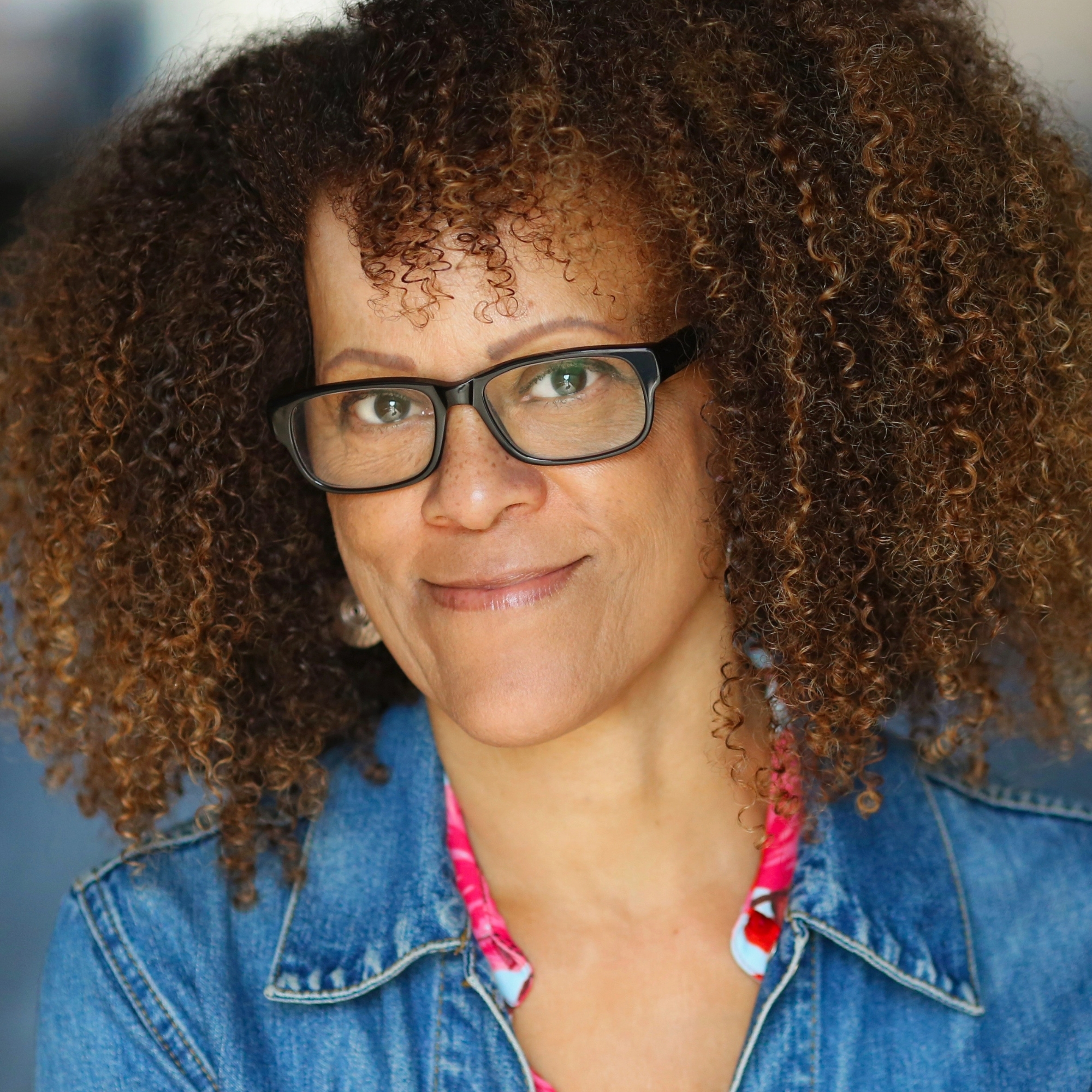 Booker Prize winning author returns, Manifesto: On Never Giving Up.
In 2019 Girl, Woman, Other took the world by storm as the first book by a Black woman to win the Booker Prize. Now Bernardine Evaristo is back with an intimate memoir telling her inspirational story. 
Manifesto charts her creative rebellion against the mainstream and a life-long commitment to exploring 'untold' stories, contributing to conversations surrounding race, class, feminism, sexuality and aging.
From a childhood steeped in racism, to discovering the arts through local youth theatre; from belongings in bin bags, to exploring romantic partners, both male and female. Then setting up Britain's first theatre company for Black women to growing into the trailblazing activist and writer she is today.
Don't miss Bernardine's first-hand experience of moving from the margins into the spotlight
If you wish to make a group booking please Contact us.
Choose your tickets:
Bernardine Evaristo, MBE, is the award-winning author of eight books of fiction and verse fiction that explore aspects of the African diaspora. Her novel Girl, Woman, Other made her the first black woman to win the Booker Prize in 2019, as well winning the Fiction Book of the Year Award at the British Book Awards in 2020, where she also won Author of the Year, and the Indie Book Award.
She also became the first woman of colour and black British writer to reach No.1 in the UK paperback fiction chart in 2020.
Her writing spans reviews, essays, drama and radio, and she has edited and guest-edited national publications, including The Sunday Times Style magazine.
Her other awards and honours include an MBE in 2009. Bernardine is Professor of Creative Writing at Brunel University, London, and Vice Chair of the Royal Society of Literature. She lives in London with her husband. 
The Venue
West Road Concert Hall,
Cambridge,
CB3 9DP
Your tickets have been added to your basket