Book Club: Susanna Clarke, Piranesi
Wed 15 Dec 2021 | 7:00pm - 8:00pm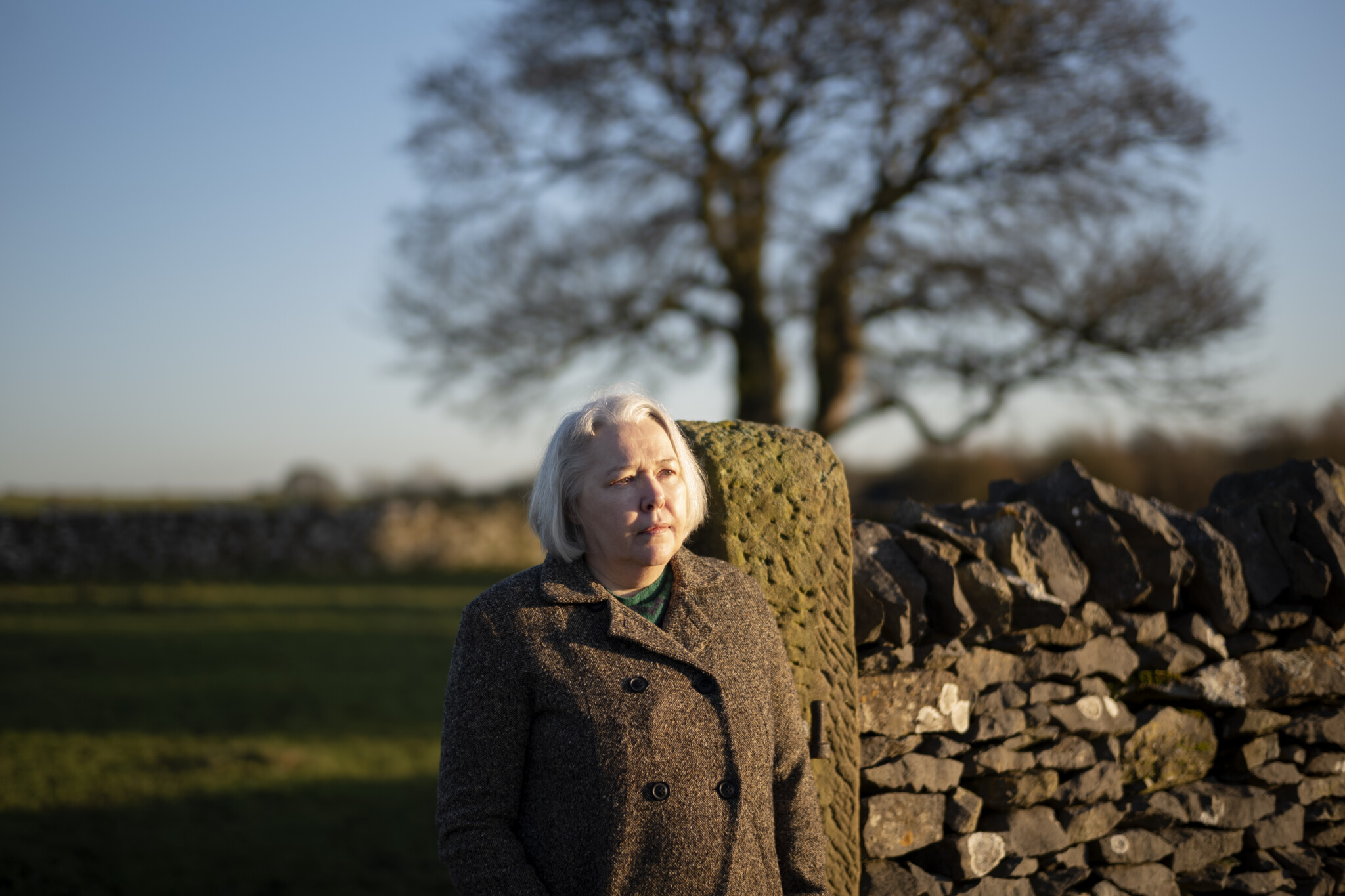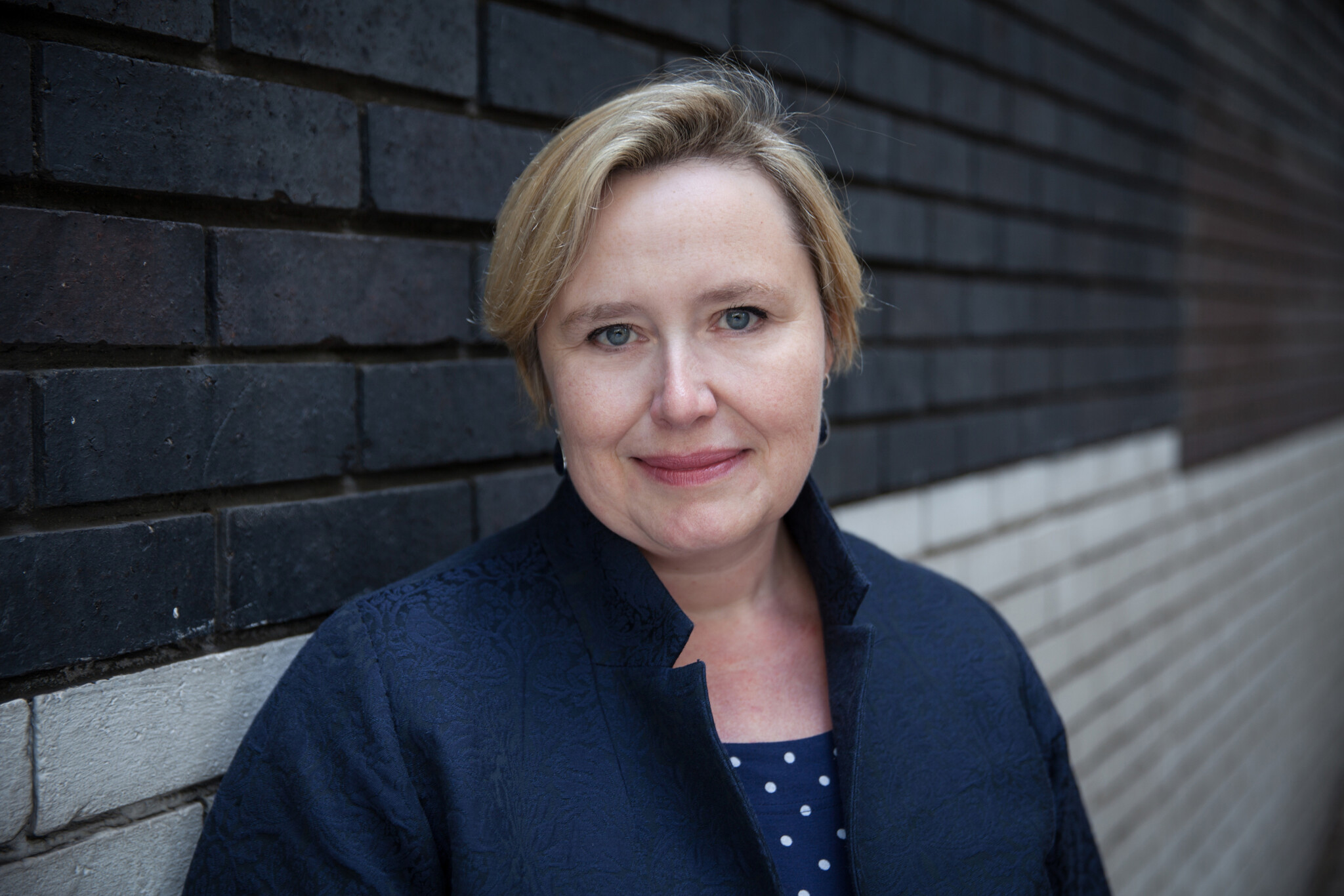 Join Women's Prize for Fiction 2021 winner Susanna Clarke for our monthly Book Club to discuss her spectacular hit novel, Piranesi, with Alex Clark.
'Reminds us of fiction's power to take us to another world and expand our understanding of this one.' – The Guardian
Piranesi lives in the House. Perhaps he always has.
In his notebooks he makes a careful record of its wonders: the labyrinth of halls, the thousands upon thousands of statues, the tides that thunder up staircases. On Tuesdays and Fridays Piranesi sees his friend, the Other. But mostly, he is alone.
Messages begin to appear, scratched out in chalk on the pavements. There is someone new in the House. But who are they and what do they want? Secrets must be uncovered. The world that Piranesi thought he knew is becoming strange and dangerous…
1 ticket per account for online events.
If you wish to make a Group Booking please contact us.
Venue: Online
Duration: 60 mins
Festival Book Shop
Choose your tickets:
Author Biography
Susanna Clarke's debut novel Jonathan Strange & Mr Norrell was published in 2005 in more than 34 countries and was longlisted for the Man Booker Prize, shortlisted for the Whitbread First Novel Award and the Guardian First Book Award.
It won the British Book Awards Newcomer of the Year, the Hugo Award and the World Fantasy Award. Piranesi won the Women's Prize for Fiction 2021. Clarke is also the author of The Ladies of Grace Adieu, a collection of short stories, some set in the world of Jonathan Strange & Mr Norrell. She lives in Derbyshire.
Chair biography
Alex Clark is a journalist and broadcaster regularly seen in the pages of the Guardian, Observer and Times Literary Supplement and heard on BBC Radio 4's Front Row and Open Book. She's also a former Man Booker and Orwell Prize judge.
Alex was also appointed as the first female Editor of Granta magazine in May 2008. She was a member of the panel of judges for Granta's Best of Young British Novelists 2003, the 2008 Man Booker Prize, the Encore Award for best second novel and is on the advisory committee of the Folio Prize.
How to watch
Once you have purchased your ticket, this event can be accessed from "My events".
Simply click "Watch" and the live stream will begin automatically.
Your tickets have been added to your basket