Book Club: Tayari Jones
Wed 22 Sep 2021 | 7:00pm - 8:15pm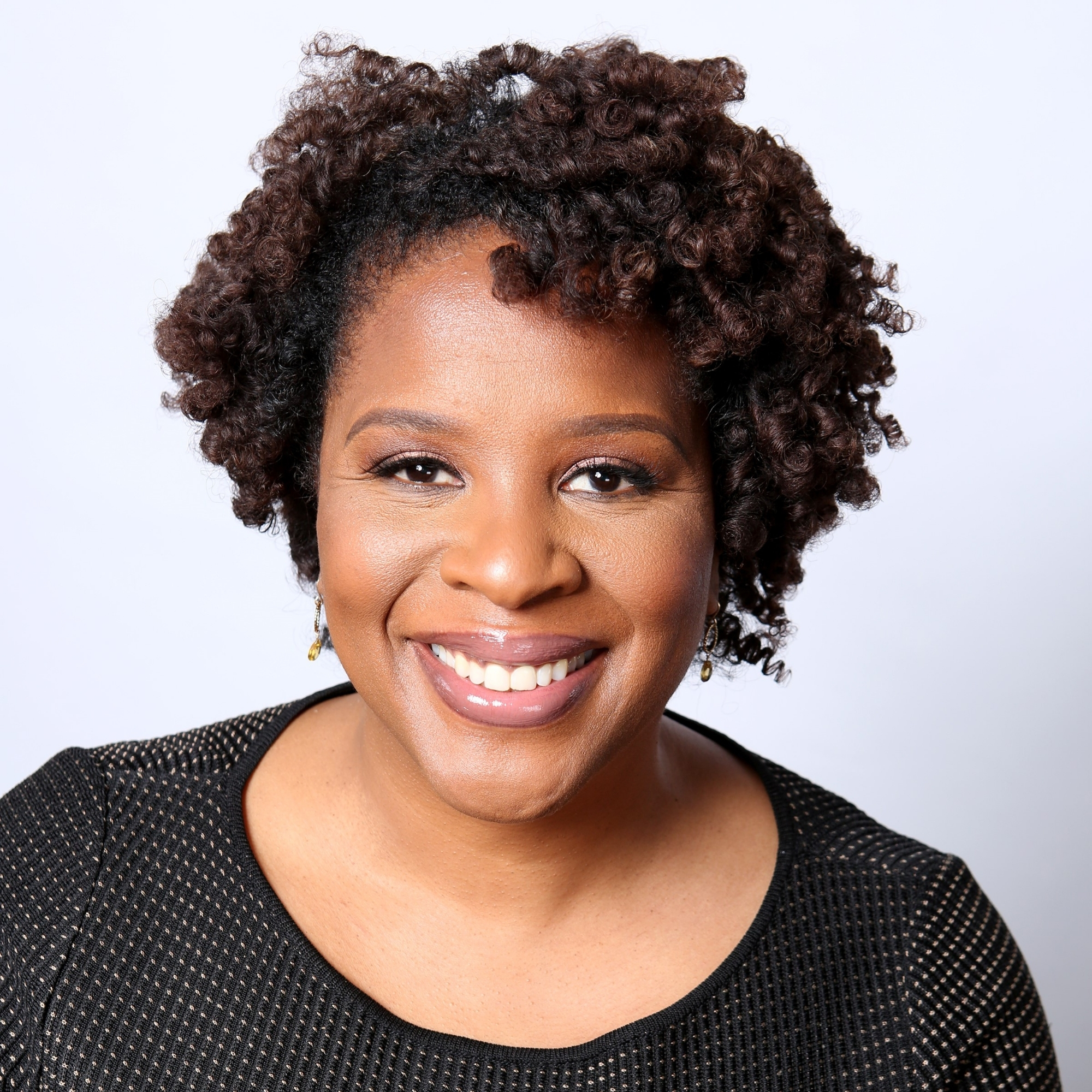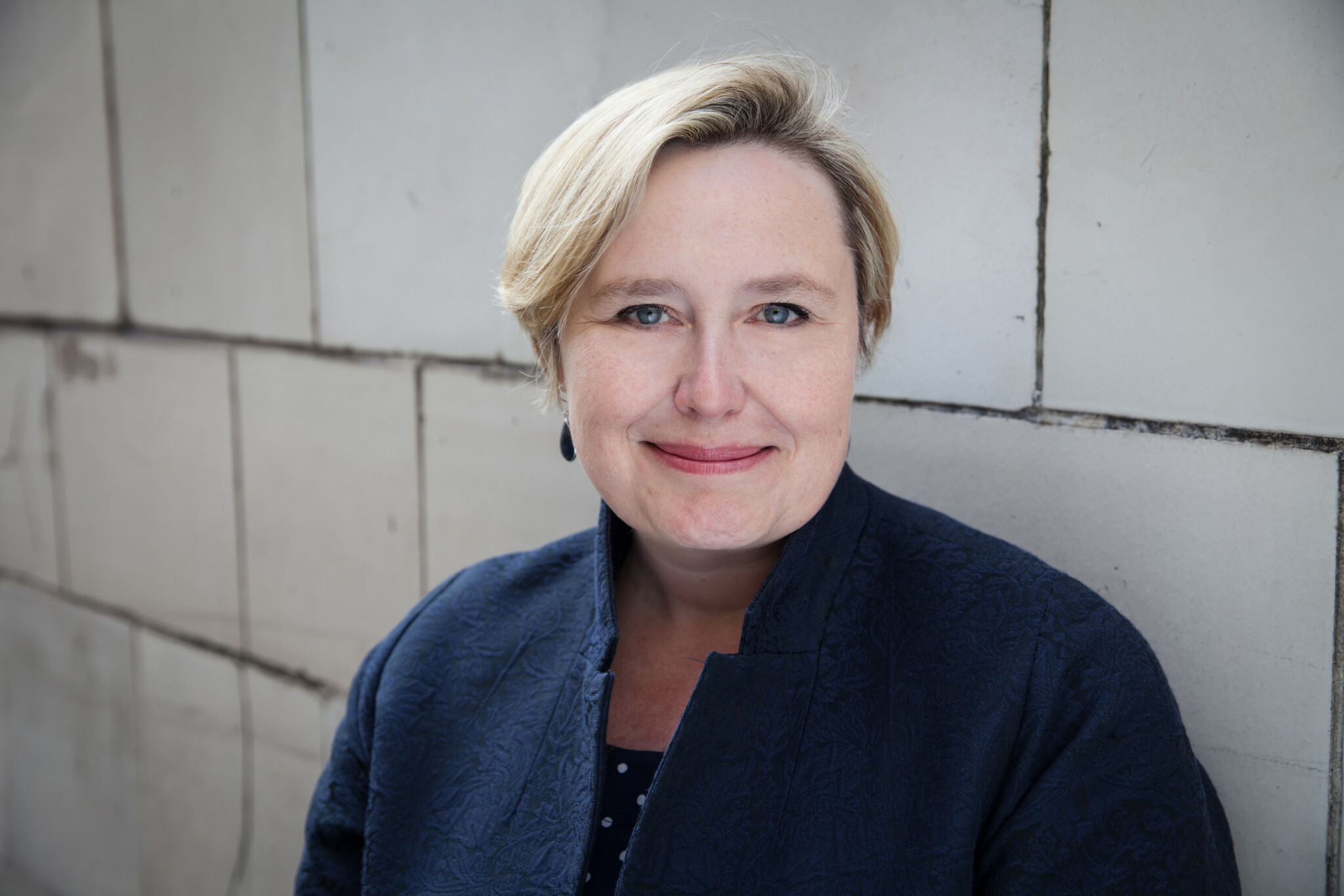 Book Club is back!
This event was broadcast on Wednesday 22 September.  You can still purchase a ticket to watch.  The event is available until Wed 29 September.
Alex Clark hosts American novelist Tayari Jones. Join them as they discuss the 2019 Women's Prize winner, An American Marriage.
Celestial and Roy are a newlywed couple with a bright future; the embodiment of the American Dream.  He is a young executive, and she is an artist on the brink of an exciting career.  But as they settle into a routine, their lives are derailed by circumstances neither could have imagined. 
Picked for Oprah's Book Club 2018 and by Barack Obama as one of his favourite summer reads of 2018, An American Marriage is a powerful story about love, family and the weight of racial injustice.  
Hosted by writer and broadcaster Alex Clark. 
Venue: Online
Duration: 75 mins
Choose your tickets:
Author Biography
Tayari Jones is the author of four novels, including Silver Sparrow, The Untelling, and Leaving Atlanta. Jones holds degrees from Spelman College, Arizona State University, and the University of Iowa. She serves on the MFA faculty at Rutgers and writes regular posts at www.tayarijones.com. She lives in Atlanta. 
Your tickets have been added to your basket