Breakfast with the editors – Online
Sat 6 May - Mon 29 May 2023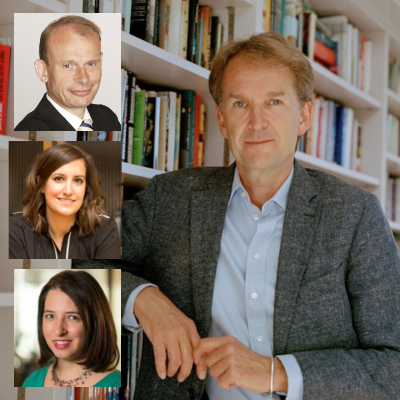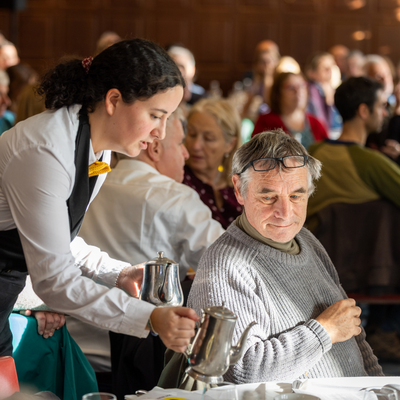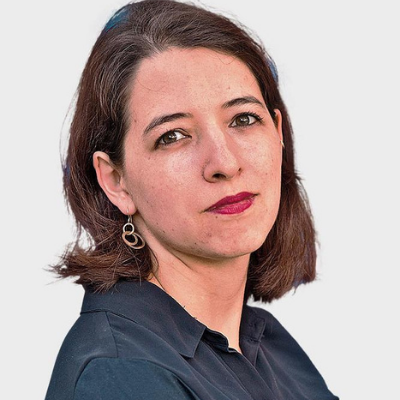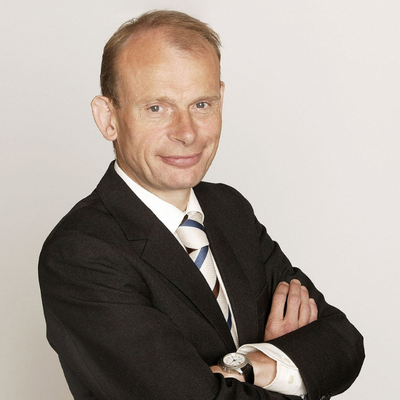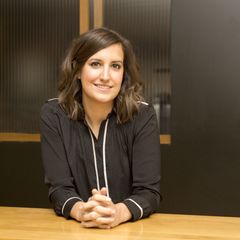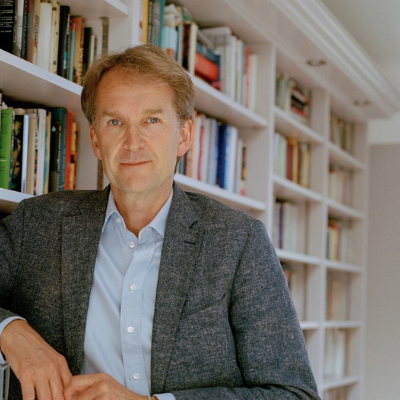 Recorded at Spring Festival 2023 (audio only)
Join the New Statesman's staff – editor-in-chief Jason Cowley, senior associate editor Rachel Cunliffe, foreign editor Megan Gibson and political editor Andrew Marr – for a discussion of the big news stories of the day, with the journalists who make sense of our tumultuous world. 
Venue: Online (audio only)
Duration: 1hr 15mins
Supported by
Tickets available soon.
Biography
Andrew Marr was born in Glasgow in 1959. He studied English at the University of Cambridge and has since enjoyed a long career in political journalism, working for the Scotsman, the Independent, the Daily Express and the Observer. From 2000 to 2005 he was the BBC's Political Editor. He has written and presented TV documentaries on history, science and politics, and for many years presented the weekly Andrew Marr Show on Sunday mornings on BBC1 and Start the Week on Radio 4. He left the BBC at the end of 2021 to join LBC, Classic FM and the New Statesman. He lives in London with his family.   
Megan Gibson is executive editor, foreign, of the New Statesman. 
Jason Cowley is a journalist, magazine editor and writer. He has been editor of The New Statesman (founded in 1913 as a weekly review of politics and literature) since autumn 2008 and is widely credited with transforming its fortunes as a print and digital publication. He is a former editor of Granta magazine and worked in staff roles at the Times and the Observer. His most recent book, Who Are We Now: Stories of Modern England, was published by Picador in 2022.