Breakfast with the Editors | with the New Statesman
Sun 20 Nov 2022 | 10:00am - 11:30am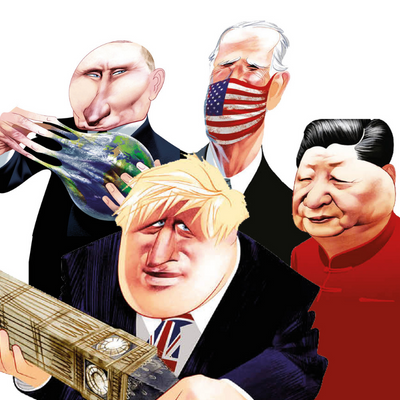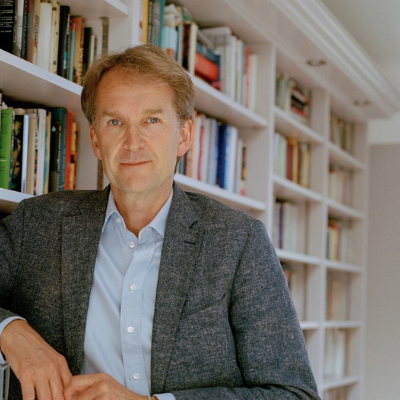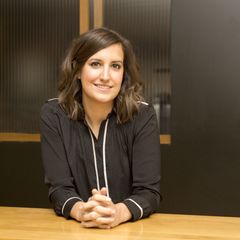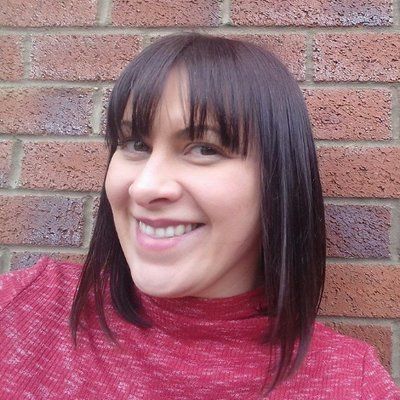 Enjoy breakfast and a review of the Sunday papers with the New Statesman.
Jason Cowley has been editing the New Statesman for more than a decade, and has shaped its coverage of global and national shocks from the financial crisis to Brexit. In this informal conversation, Jason and his colleagues including foreign editor Megan Gibson and deputy political editor Rachel Wearmouth will review the day's papers and analyse the deeper forces and trends behind the headlines, from Ukraine to No 10, as well as sharing insider knowledge of what's really going on at Westminster.     
While enjoying coffee and pastries festival-goers can hear from – and ask questions of – the journalists whose business it is to understand our turbulent world.   
Ticket price includes coffee and pastries.
Venue: University Arms
Duration: 1hr 30mins
In partnership with
Choose your tickets:
Biographies
Jason Cowley is an award-winning journalist, magazine editor and writer. He has been widely credited with transforming the fortunes of the New Statesman, both as a magazine and website. In 2020 he was voted editor of the year (politics and current affairs) for the fourth time at the British Society of Magazine Editors awards. 
Megan Gibson is executive editor, foreign at the New Statesman. She is a journalist with more than a decade of experience covering global affairs. Megan has interviewed a number of heads of state and high-profile politicians, as well as reported stories from Israel, Armenia, Iceland, Singapore, Estonia and Ukraine. 
Rachel Wearmouth is deputy political editor, leading the team's lobby coverage under Andrew Marr, the political editor. Wearmouth joined from the Daily Mirror, where she was senior political correspondent. Working closely with Pippa Crerar, the paper's political editor, Wearmouth has broken several key stories relating to Keir Starmer's reshaping of the Labour Party and the Johnson government's partygate scandal. 
Your tickets have been added to your basket