Celia Paul & Rowan Williams | Letters to Gwen John | Online
Sat 14 Jan - Mon 30 Jan 2023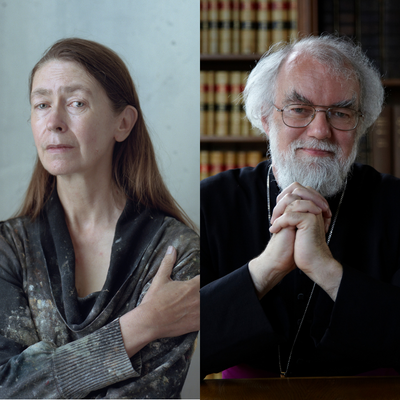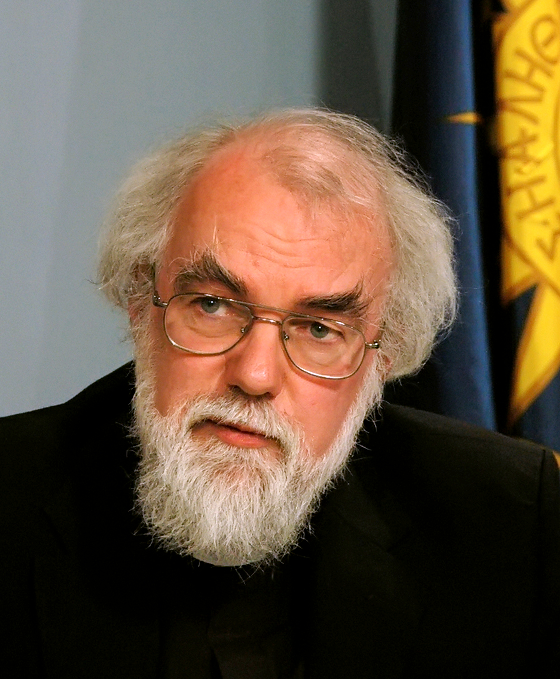 One of the UK's most important painters Celia Paul joins us in the Fitzwilliam Museum to talk about her latest book, Letters to Gwen John, alongside the legendary former Archbishop of Canterbury Rowan Williams. 
Celia Paul has felt a lifelong connection to the artist Gwen John. There are extraordinary parallels in their lives and work. Both have always made art on their own terms. Both were involved with older male artists. Letters to Gwen John is Paul's imagined correspondence with Gwen John, whose life and work have loomed so large in hers. These intimate, passionate, haunting letters allow Paul to reach across eras, to weigh up the sacrifices she has made, and to explore the rich possibilities of a life apart. 
'Beautiful, tender and riveting. I have taken this book into my heart.' – Claire-Louise Bennet 
In conversation with Rowan Williams.
Venue: Online
Duration: 1hr
In partnership with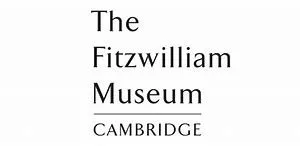 Choose your tickets:
Author Biography
Celia Paul is recognised as one of the most important painters working in Britain today. She was born in India in 1959, before moving to England as a young child. Her major solo exhibitions include Celia Paul, curated by Hilton Als, at Yale Center for British Art (2018) and The Huntington (2019); Desdemona for Celia by Hilton, Gallery Met, New York (2015–16); and Gwen John and Celia Paul, Pallant House Gallery, Chichester (2012–13). Her work was included in the group exhibition All Too Human at Tate Britain (2018), and is in many collections, including the British Museum, National Portrait Gallery, Victoria and Albert Museum, Saatchi Collection and Metropolitan Museum, New York. 
Chair Biography
Rowan Williams is a Welsh Anglican bishop, theologian and poet. He was the 104th Archbishop of Canterbury, a position he held from December 2002 to December 2012. Previously the Bishop of Monmouth and Archbishop of Wales, Williams was the first Archbishop of Canterbury in modern times not to be appointed from within the Church of England. He attended both Cambridge and Oxford University, and he was the master of Magdalene College from 2013-2020. Williams has written many books, spanning both poetry and prose. 
Your tickets have been added to your basket