Charles Foster & Mark Cocker with Helen Macdonald | Life on Earth
Sat 18 Nov 2023 | 6:00pm - 7:00pm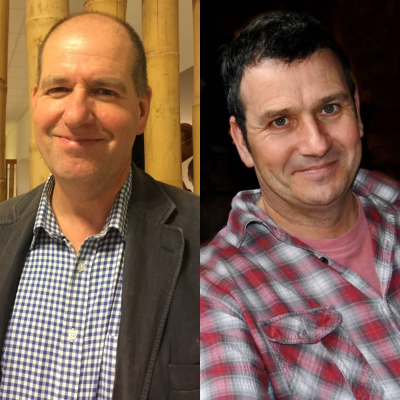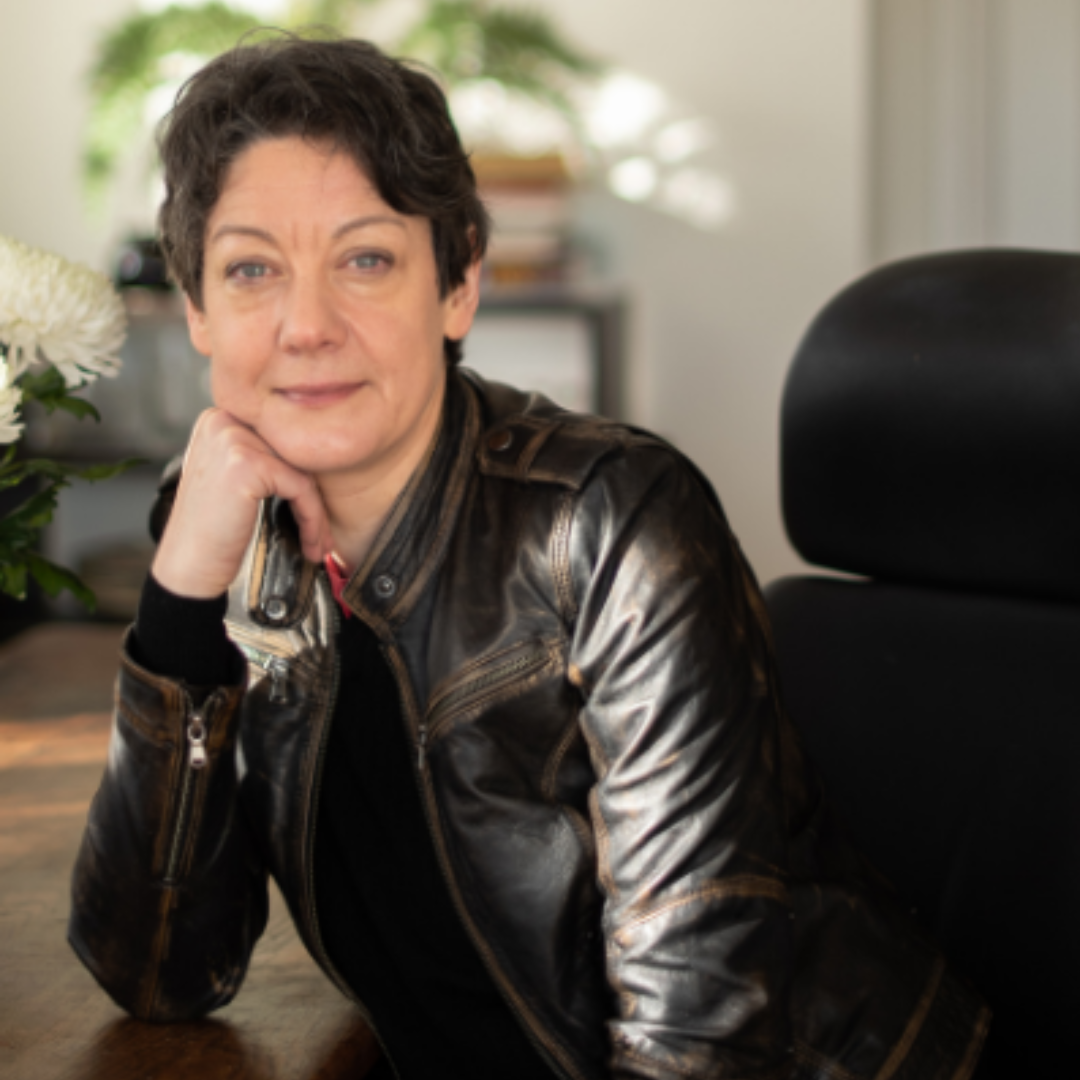 Charles Foster and Mark Cocker have spent a lifetime observing the complexity, beauty, and fragility of the lives of birds and animals in a world dominated by humans. Join them for a profound and important conversation about life on earth and how we are all inextricably linked and mutually dependent.  
 Chaired by nature writer and author of H is for Hawk Helen Macdonald.  
Venue: Baillie Gifford Stage (Old Divinity School)
Duration: 1 hour
Choose your tickets:
Author biographies
Charles Foster is a writer, barrister, traveller and veterinarian. His books include Being a Beast, which is a New York Times bestseller, Being a Human, A Little Brown Sea (currently longlisted for The Anglo-Hellenic League Runciman Award 2023) and The Screaming Sky. His work has been longlisted for the Baillie Gifford Prize, shortlisted for the Wainwright Prize for nature writing, and won the IgNobel Prize for Biology and the 30 Millions d'Amis Prize. He is a Fellow of Exeter College, Oxford, and lives in Oxford and a remote part of the southern Peloponnese.  
 Mark Cocker is an author and naturalist whose thirteen books include works of biography, history, literary criticism and memoir. His book Crow Country was shortlisted for the Samuel Johnson Prize in 2008 and won the New Angle Prize for Literature in 2009. With the photographer David Tipling he published Birds and People in 2013, a massive survey described by the Times Literary Supplement as 'a major literary event as well as an ornithological one'. Our Place: Can We Save Britain's Wildlife Before It Is Too Late? was described by the Sunday Times as 'impassioned, expert and always beautifully written… a sobering and magnificent work'. His most recent book, A Claxton Diary, won the East Anglia Book Award in 2019.  
Chair biography
Helen Macdonald is a writer, poet, naturalist and historian of science. Their books include H is for Hawk, which won many prizes including the Costa Book of the Year and the Samuel Johnson Prize for Non-Fiction, and the Sunday Times bestselling Vesper Flights. They live in Suffolk with their two parrots.  
Your tickets have been added to your basket