Chris Bryant MP | Code of Conduct
Sun 19 Nov 2023 | 2:00pm - 3:00pm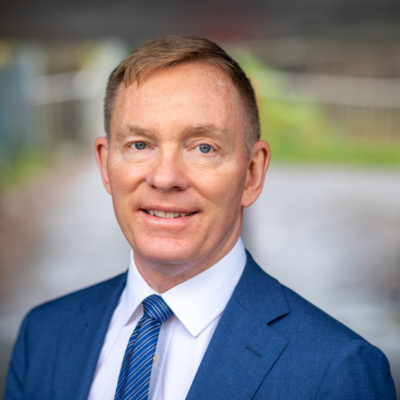 Chris Bryant MP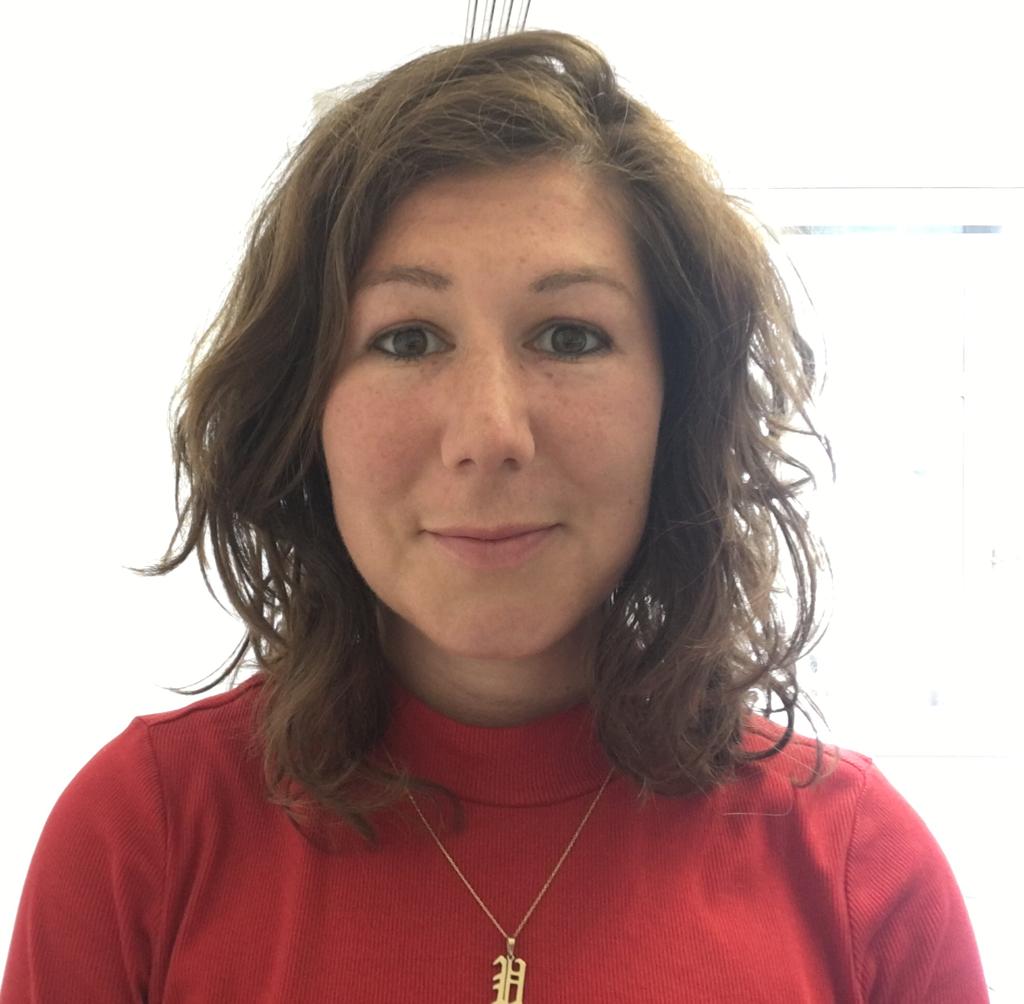 As Chair of the Committees on Standards and Privileges, Chris Bryant MP has had a front-row seat for the battle over standards in parliament. Politicians breaking the rules and expecting to get away with it is one of the biggest issues in parliament today. In Codes of Conduct he make a clear and biting case for why we need to fix parliament and how to do it.   
In conversation with the New Statesman's Britain Editor Anoosh Chakelian.  
Venue: TTP Stage (Cambridge Union)
Duration: 1 hour
In partnership with
Choose your tickets:
Author biography
Chris Bryant is an acclaimed historian of Parliament and expert on parliamentary procedure. Having been MP for the Rhondda since 2001, he has since 2020 chaired the Committees on Standards and Privileges, which have guardianship of the Code of Conduct and adjudicate on individual cases. He won the Spectator speech of the year award in 2021 for his calm exposition of the case against Owen Paterson, and has drafted the new House of Commons Code of Conduct. He is the author of six previous books. His most recent book, The Glamour Boys, won the 2020 Parliamentary Book Award. 
Chair Biography
Anoosh Chakelian is Britain Editor of the New Statesman, where she covers policy, politics and social affairs across the country, and interviews politicians and other high-profile figures. She hosts the award-winning New Statesman Podcast and co-presents the Westminster Reimagined podcast series with Armando Iannucci. She appears regularly on national media as a commentator on current affairs. Before the New Statesman, she was deputy editor of Total Politics magazine.  
Your tickets have been added to your basket