Claire Harman | Katherine Mansfield and the Art of Risking Everything – Online
Sat 6 May - Mon 29 May 2023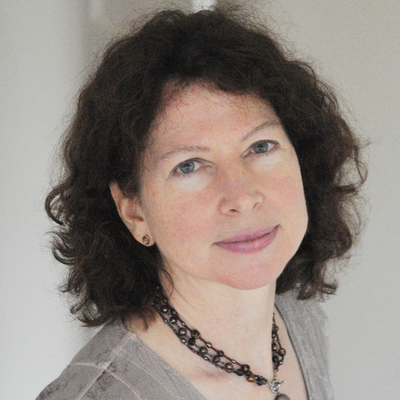 Claire Harman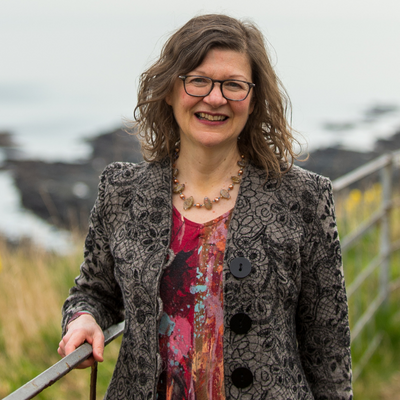 Recorded at Spring Festival 2023
'Would you not like to try all sorts of lives – one is so very small.' 
Restless outsider, masher-up of form and convention, Katherine Mansfield's short but dazzling life was characterised by struggle, insecurity and sacrifice – alongside a glorious, relentless creative drive and openness. She was the only writer Virginia Woolf admitted being jealous of and it is evident how vital Mansfield was to the Modernist movement and how strikingly relevant she is today, helping us to see differently.  
As we mark the centenary of Katherine Mansfield's death, award-winning writer and critic Claire Harman takes a fresh look at Mansfield's biography and achievements side by side, through the form she did so much to revolutionise: the short story. In All Sorts of Lives, Claire explores how Mansfield's desire to grow as a writer pushed her art into unknown territory, and how illness sharpened her extraordinary love of life. 
Whether you are familiar with Katherine Mansfield's work or have yet to read her, this is the event for all those who love great writing. 
In conversation with Susan Sellers.
Venue: Online
Duration: 1hr
Tickets available soon.
Author biography
Claire Harman is an award-winning writer and critic. Her books include biographies of Sylvia Townsend Warner, Fanny Burney, Robert Louis Stevenson and Charlotte Brontë, as well as the bestselling Jane's Fame: How Jane Austen Conquered the World and Murder by the Book: A Sensational Chapter in Victorian Crime. She is a prizewinning poet and short-story writer and has been Professor of Creative Writing at Durham University since 2016. She lives in Oxford.