Clare Chambers | In Defence of the Unmodified Body – Online
Fri 27 May - Mon 6 Jun 2022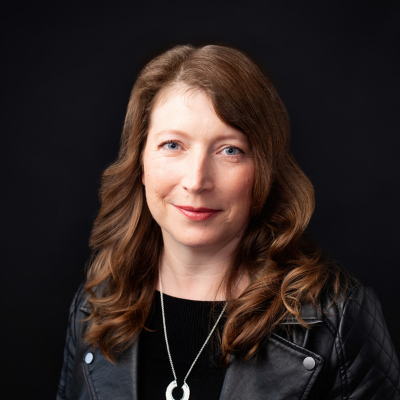 Clare Chambers
This event was recorded at our Spring Festival in April
In Defence of the Unmodified Body
In the hit BBC TV series 'Fleabag', a feminist asks a room-full of young women whether they would trade five years of their life for the so-called 'perfect body'. In this rousing talk, best-selling author and political philosopher Clare Chambers makes a passionate case for why loving the body we were born with is a radical act. Arguing that our choices – even the most personal ones – are not made in a cultural vacuum, Clare illuminates how ingrained sexist norms, ageism and social media distort our perceptions of our selves.
In conversation with Rachel Cunliffe, Senior Associate Editor, New Statesman. 
Venue: Online
Duration: 1hr
In partnership with
Tickets available soon.
Author Biography
Clare Chambers is one of the most interesting and original philosophers in the UK today, known for her work on marriage and, as a member of the Nuffield Council, on bioethics. She has worked with the BBC, contributing to their Rethink series with an essay on the body and debating issues of offense with Jordan Peterson. She is a professor of political philosophy and a Fellow of Jesus College, University of Cambridge. The author of an acclaimed book, Against Marriage, she specialises in feminism, bioethics, contemporary liberalism and theories of social justice. 
Chair Biography
Rachel Cunliffe is Senior Associate Editor at the New Statesman. Writer, editor, broadcaster and speaker, with a fierce interest in politics and economics.