Clare Jackson | Devil-land: England Under Siege 1588-1688 | Online
Sat 14 Jan - Mon 30 Jan 2023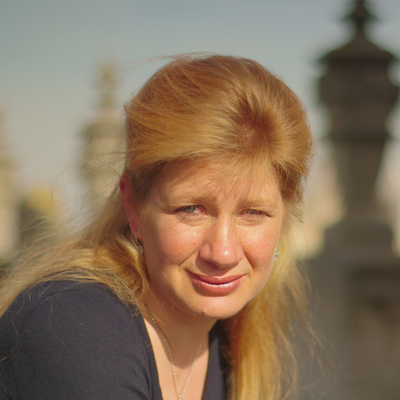 Clare Jackson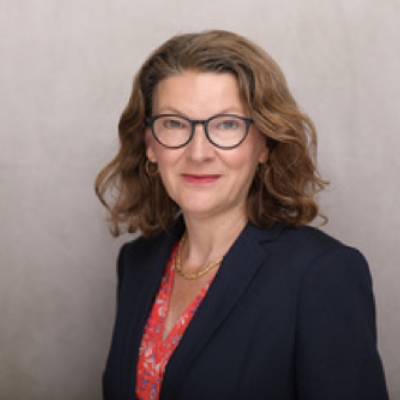 Winner of the Wolfson History Prize 2022 Clare Jackson joins us to present her enthralling journey into the most turbulent century in English history – Devil-land: England Under Siege 1588 – 1688. 
Among foreign observers, seventeenth-century England was known as 'Devil-Land': a diabolical country of fallen angels, torn apart by seditious rebellion, religious extremism and royal collapse.  
In conversation with former Controller of the BBC's World Service and Master of Trinity Hall, Cambridge Mary Hockaday. 
Venue: Online
Duration: 1hr
Choose your tickets:
Author Biography
Clare Jackson is the Senior Tutor of Trinity Hall, Cambridge University. She has presented a number of highly successful programmes on the Stuart dynasty for the BBC and is the author of Charles II in the Penguin Monarchs series. Her book Devil-land won the 2022 Wolfson History Prize.  
Chair Biography
Mary Hockaday was formerly Controller BBC World Service English. From 2009-2014 she was Head of the BBC Newsroom and was Editor of BBC World Service News and Current Affairs from 2001 to 2006.  In the early 1990s Mary was based in Prague as correspondent for the BBC and The Independent. She is author of a biography of Milena Jesenska, 20th Century Czech journalist and muse of Franz Kafka. Mary serves on the board of the British Library, is a Lay Trustee with the Royal College of Emergency Medicine, is an Independent Non-executive Director with the Institute of Chartered Accountants in England and Wales and a Board Member with a small social enterprise, Climate Alliance.  Mary is the Master of Trinity Hall College, Cambridge.
Your tickets have been added to your basket