Claudia Roden | Med: A Cookbook – Online
Fri 27 May - Mon 6 Jun 2022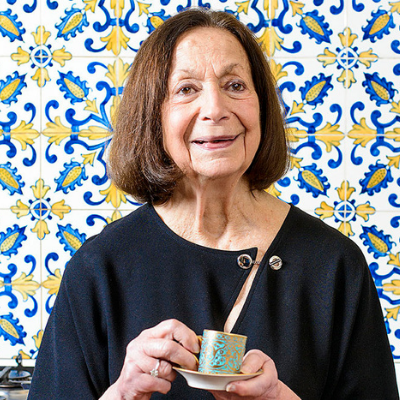 Claudia Roden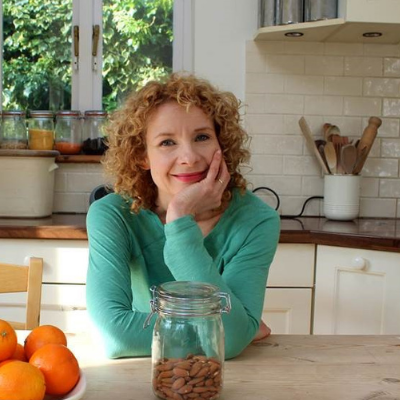 This event was recorded at our Spring Festival in April
A Culinary Journey through the Mediterranean

 
Visit the Mediterranean with Claudia Roden, one of the world's most influential food writers, as she celebrates her 50-year career with the publication of Med: A Cookbook. Widely credited with revolutionising Western attitudes to Middle Eastern and Mediterranean food, Claudia shares memories of her travels, evoking the food she loves and cooks for friends and family so vividly that you can almost taste it. 
In conversation with food writer and Festival Honorary Patron, Bee Wilson. 
Venue: Online
Duration: 1hr
Tickets available soon.
Author biography 
Claudia Roden was born and brought up in Cairo. She went to school in Paris and studied art in London where she has lived ever since. Widely admired as both a great cook and a fine writer, she has written classic works on Middle Eastern food and Mediterranean cookery, including The Food of Italy and The Food of Spain, and the award-winning The Book of Jewish Food.  
Chair
Bee Wilson is a food writer and historian. Her books include Consider the Fork: A History of How We Cook and Eat and, most recently the award-winning First Bite: How We Learn to Eat (Fourth Estate). She regularly appears on the radio in both the UK and US and is the Chair of the Oxford Symposium on Food and Cookery.