Colm Tóibín
Wed 29 Sep 2021 | 7:00pm - 8:00pm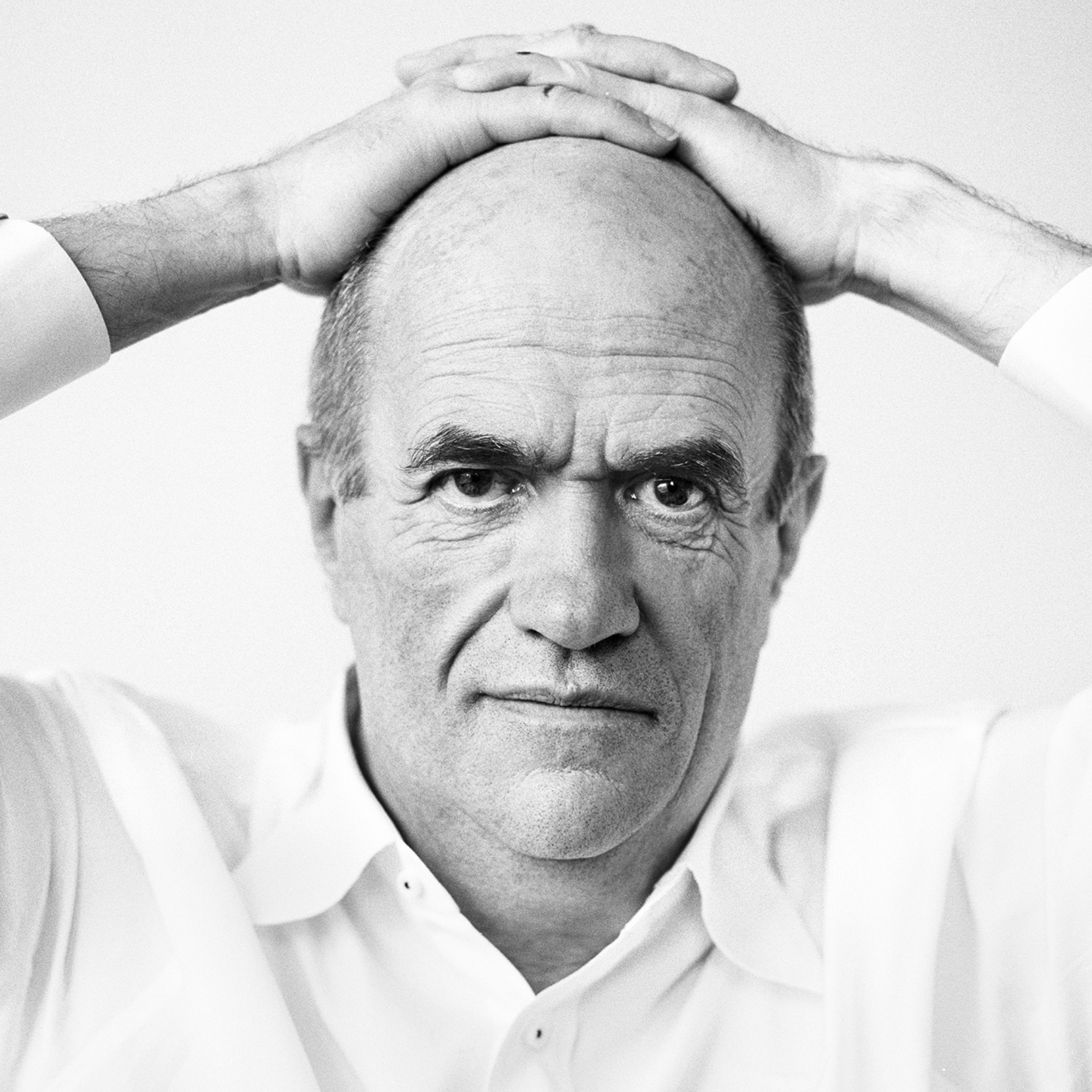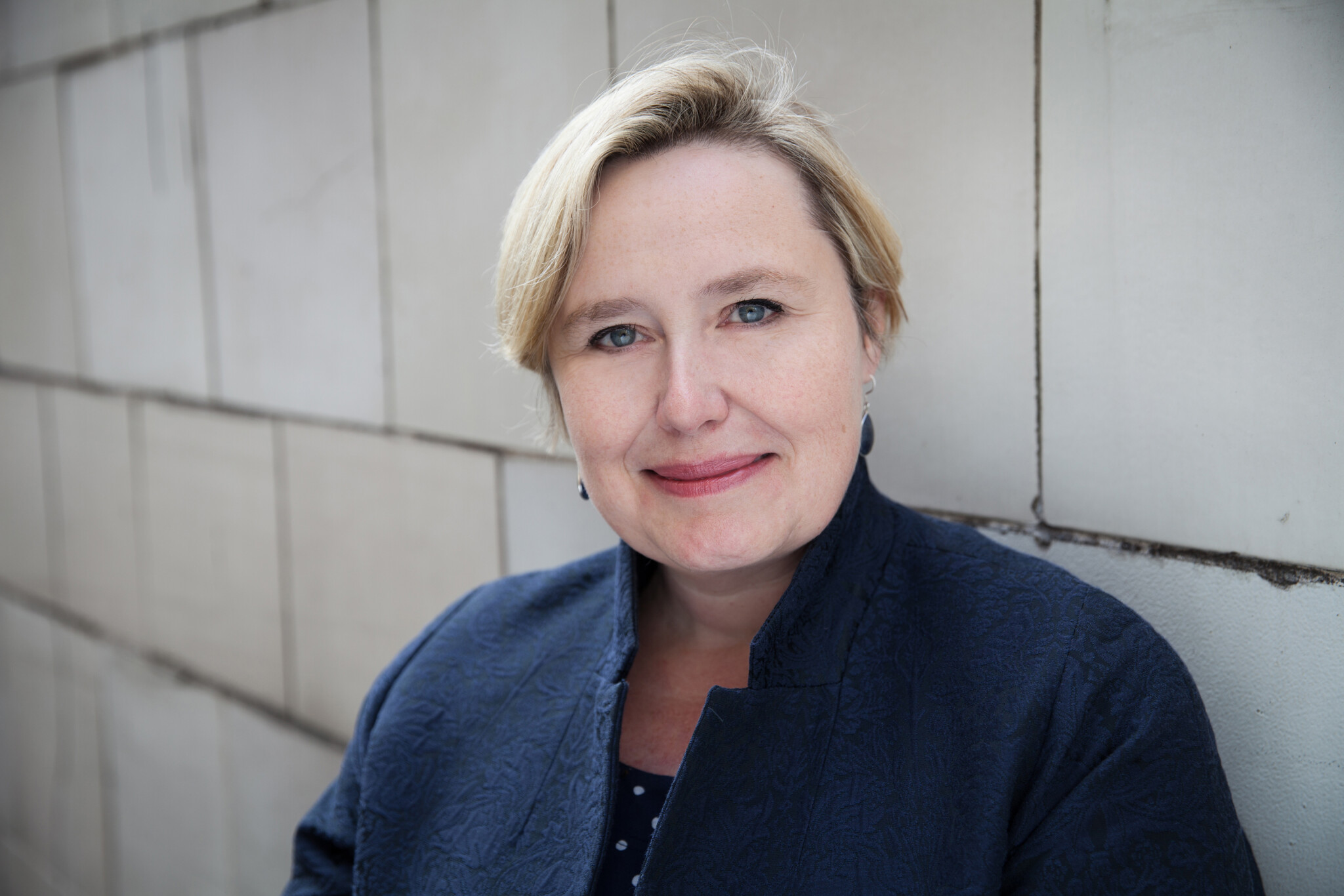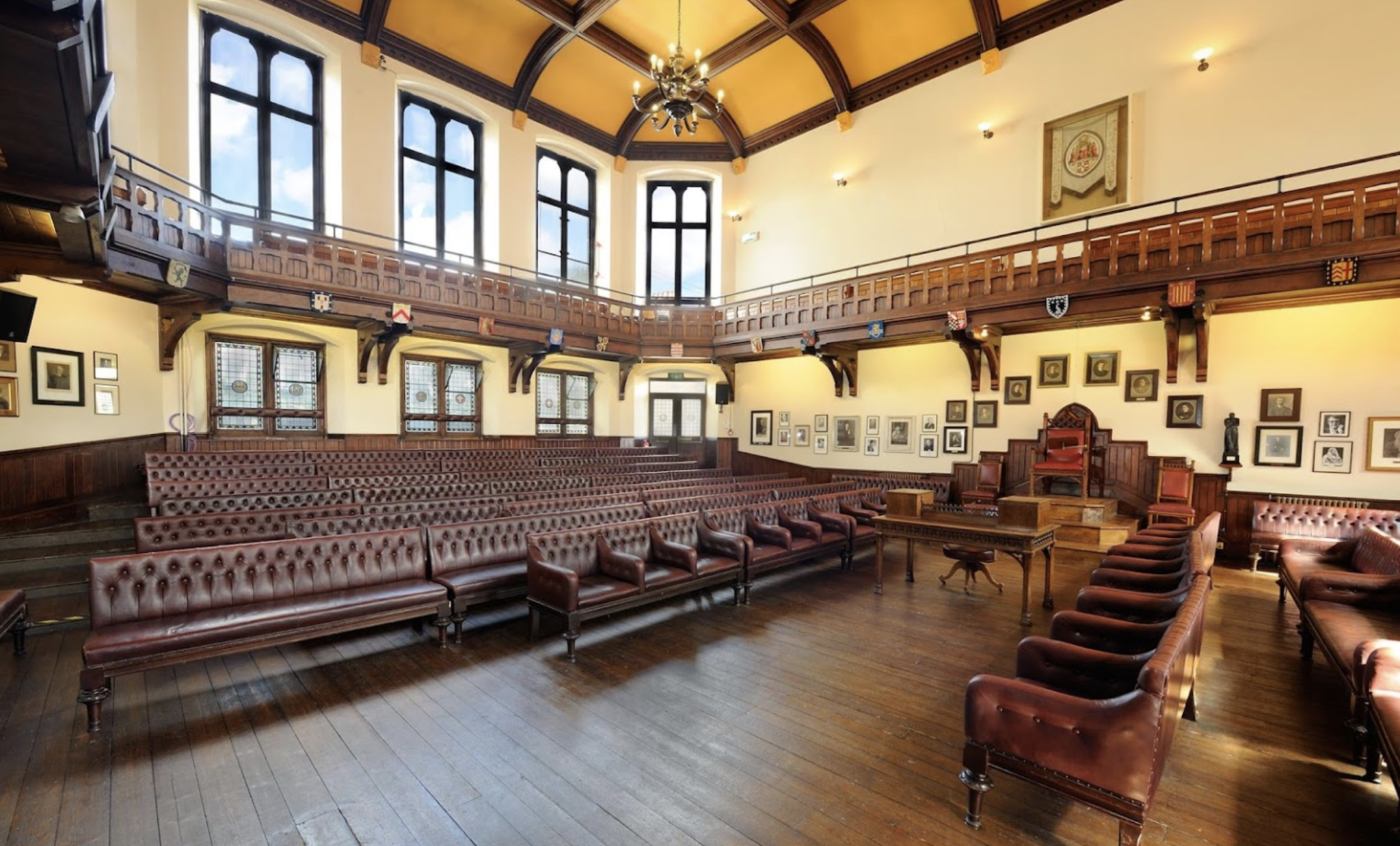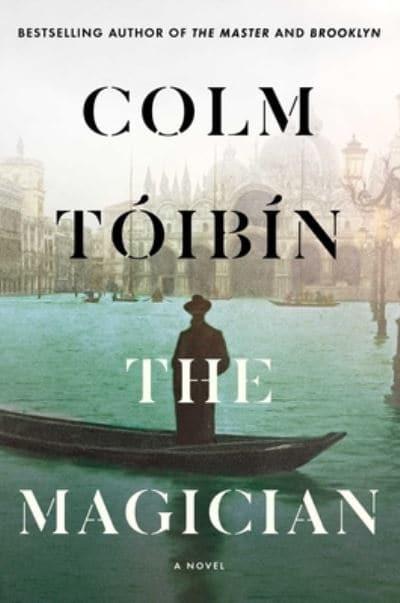 This event was recorded and broadcast on Wednesday 29 September. You can still purchase a ticket to catch up online for 7 days until Wed 6 October.
Award-winning Irish writer Colm Tóibín returns to the festival to present his new novel, The Magician.
We're delighted to be welcoming one of our finest novelists, Colm Tóibín, back to Cambridge to present his new book The Magician. In this latest novel, Colm Tóibín traces the life of Thomas Mann – a life full of success and yet riddled with contradiction. The book takes us from a provincial German city at the turn of the century, through both world wars, through the lens of the life of a troubled writer struggling with his closeted sexuality and familial complexities.  
Through one life, Tóibín tells the breath-taking story of the twentieth century. 
In conversation with writer and broadcaster Alex Clark.
1 ticket per account for online events.
If you wish to make a Group Booking please contact us.
There are no tickets available to purchase for this event.
Author Biography
Colm Tóibín is an Irish novelist, poet and critic, whose work has achieved numerous literary awards and been nominated multiple times for the Booker Prize. After making his name in Irish journalism in the 1980s, Tóibín produced his debut novel, The South, in 1990, which was awarded the Whitbread First Novel Award. Subsequent works, such as The Heather Blazing and The Blackwater Lightship, have dwelt upon Tóibín's Irish heritage. As well as exploring issues of Irish history and cultural identity, Tóibín's work frequently examines homosexual love and gay lifestyles, either in contemporary society or period novels.  
The Chair
British literary journalist and editor who has written for The Guardian, The Observer and The Times Literary Supplement. She also presents Front Row on BBC Radio 4 and hosts the Vintage Podcast about books.
Editor at Large at Union Books, Alex was also appointed as the first female Editor of Granta magazine in May 2008. She was a member of the panel of judges for Granta's Best of Young British Novelists 2003, the 2008 Man Booker Prize, the Encore Award for best second novel and is on the advisory committee of the Folio Prize.
As one of our Patrons, Alex has chaired numerous speakers, including Graham Norton, Tayari Jones, and Douglas Stuart. She is a true expert.
The Location
The Cambridge Union is the world-renowned debating chamber of Cambridge University. A historic and stunning venue steeped in academic firsts and the stage for infamous debates.
The Cambridge Union Society, also known as the Cambridge Union, is a debating and free speech society in Cambridge, England, and the largest society in the University of Cambridge.Founded in 1815, it is the oldest continuously running debating society in the world.
It also offers a recently beautiful refurbished restaurant and bar and is fully accessible. If you require any assistance please do let us know at hello@cambridgeliteraryfestival.com
The Address
9A Bridge St,
Cambridge
CB2 1UB