Dame Gillian Beer
Wed 17 Nov 2021 | 6:30pm - 7:30pm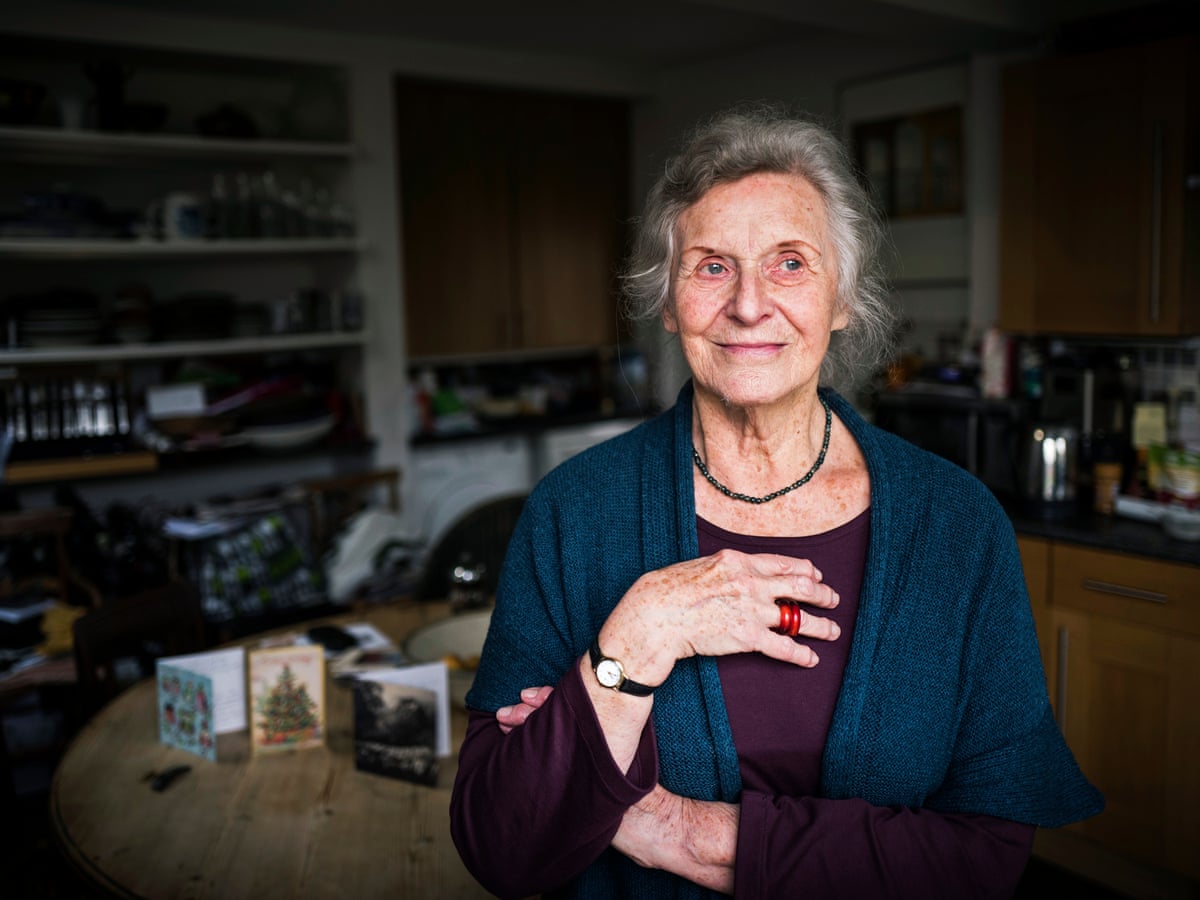 Dame Gillian Beer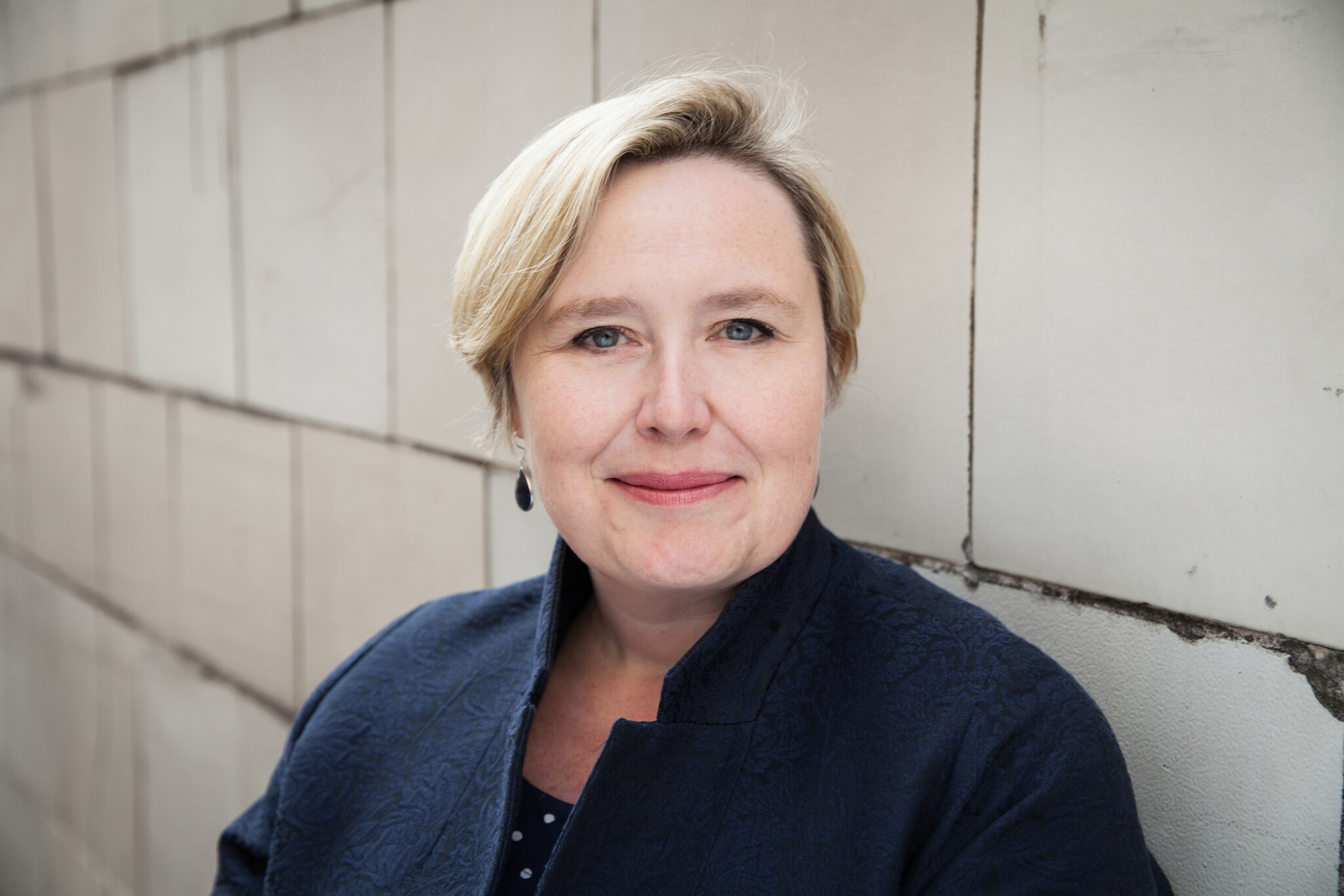 Professor Dame Gillian Beer returns to the festival, this time with her own new short memoir, Stations Without Signs. 
A few days after her eighty-sixth birthday, distinguished academic Gillian Beer decided to write a few fragments reflecting on her youth. The result became Stations Without Signs, an intimate and full memoir spanning her childhood experiences as an evacuee during World War II right through to almost the present day. 
 Writer and broadcaster Alex Clark joins Gillian to talk on her book, casting light into the time and tides of her remarkable life and career. 
Live online & available to watch again for 7 days
1 ticket per account for online events.
If you wish to make a Group Booking please contact us.
Venue: Online
Duration: 1 hour | 6.30pm GMT
In partnership with Hazel Press
Choose your tickets:
Author Biography
Professor Dame Gillian Beer was the King Edward VII Professor of English Literature at the University of Cambridge from 1994 until her retirement in 2002. She is a former President of Clare Hall College and now Emeritus Professor and Honorary Fellow of Clare Hall and Girton Colleges. Gillian's latest book Stations Without Signs is publishing this autumn with Hazel Press. 
Alex Clark is a critic, journalist and broadcaster. A co-host of Graham Norton's Book Club, she is also a regular on Radio 4 and writes on a wide range of subjects for the Guardian, the Observer, the Irish Times and the Times Literary Supplement. She is a patron of the Cambridge Literary Festival, and has judged many literary awards, including the Booker prize. She is an experienced chair of live events, and lives in Kilkenny.
Your tickets have been added to your basket