Dave Goulson
Sun 21 Nov 2021 | 2:00pm - 3:00pm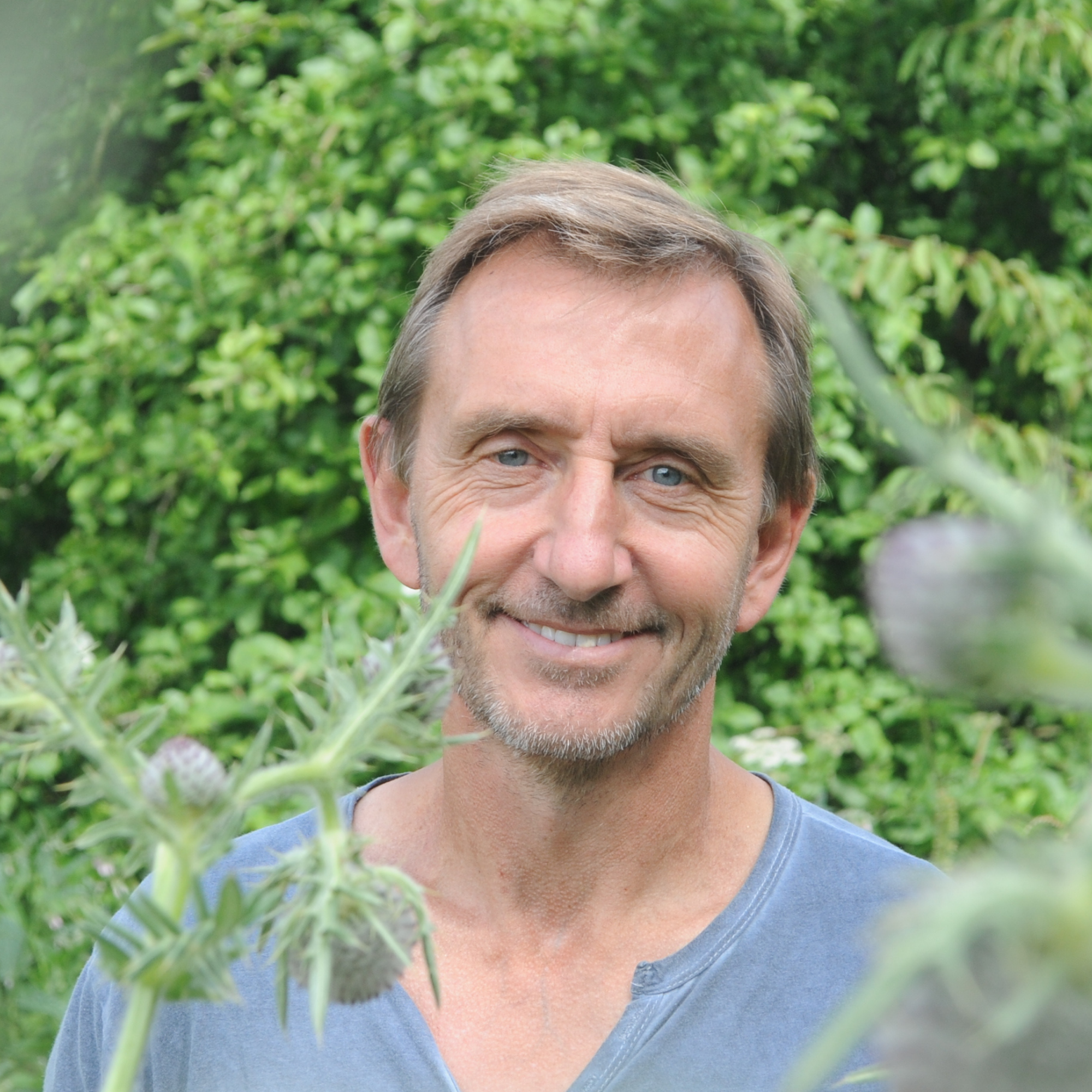 Dave Goulson
What is the 'insect apocalypse'? What effect is climate change having on our insect populations and our ecological community? 
In his book Silent Earth: Averting the Insect Apocalypse, Dave Goulson draws on a lifetime's study to reveal the shocking decline of insect populations (75% in the last 50 years).  
But why should we care about insect decline? 
Insect life is essential for human wellbeing and human life as we know it. Performing vital roles in keeping soil healthy, pollinating crops, and propping up entire ecosystems, these innumerable little creatures are key to our survival. 
Eye-opening, inspiring and riveting, Silent Earth is part love letter to the insect world, part elegy, part rousing manifesto for a greener planet.  
In conversation with Philippa Nuttall Jones, editor in chief, environment and sustainability, at the New Statesman.
Live online & available to watch again for 7 days
1 ticket per account for online events.
If you wish to make a Group Booking please contact us.
Venue: Online
Duration: 1 hour | 2pm GMT
Choose your tickets:
Author Biography
Dave Goulson is Professor of Biology at University of Sussex and has published more than 300 scientific articles on the ecology and conservation of bumble bees and other insects.
His books include the Sunday Times bestsellers, The Garden Jungle and A Sting in the Tale, which was also shortlisted for the Samuel Johnson prize and has been translated into fifteen languages. He is a Fellow of the Royal Entomological Society, a trustee of Pesticide Action Network, and an Ambassador for the UK Wildlife Trusts. 
Chair
Philipa Nuttall Jones is editor in chief, environment and sustainability, at the New Statesman. She is based in Brussels and has over 20 years experience as a journalist and communications expert covering environmental issues, energy and climate change from the UK, France and Belgium. She was previously editor in chief ay Energy Monitor.
Your tickets have been added to your basket