David Dimbleby | A Broadcasting Life | Online
Sat 14 Jan - Mon 30 Jan 2023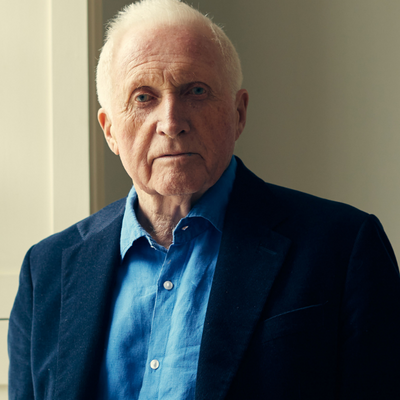 David Dimbleby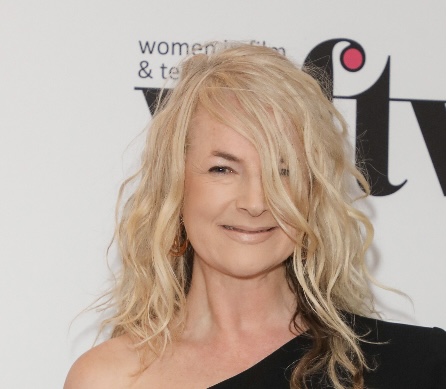 Iconic face and voice of British politics, David Dimbleby, joins us to present his exclusive memoir, Keep Talking: A Broadcasting Life.
He has interviewed prime ministers and presidents, made award-winning documentaries, chaired Question Time for 25 years, and anchored the BBC's live coverage of historic national and world events.  
As a broadcaster for the BBC, David had an obligation to appear a neutral observer. Now finally 'off the leash' he writes without inhibition but with his characteristic wit, clarity and insight, about monarchy, politics, and the state of Britain. 
David will be talking to BBC Newsnight producer Sam McAlister, she has negotiated with everyone from Buckingham Palace to The White House, and was responsible for the 2019 TV interview with Prince Andrew.
In conversation with Sam McAlister.
Venue: Online
Duration: 1hr
Choose your tickets:
Author Biography
David Dimbleby was chairman of the BBC's Question Time for 25 years. He has anchored election programmes and many other political programmes and has been both a reporter for and presenter of Panorama. He is the commentator for a variety of State and other events. He has made film series for BBC television about the USA, South Africa, India and Zimbabwe as well as about the art, architecture and history of Britain. He lives in Sussex.
Chair Biography
Sam McAlister trained as a criminal barrister before deciding her real passion was in news. She has received a BAFTA-nomination and an award for Women in Film and TV for her work with BBC Newsnight. Sam clinched the 2019 TV interview with Prince Andrew described as 'a plane crashing into an oil tanker, causing a tsunami, triggering a nuclear explosion'. Her book, Scoops: Behind the Scenes of the BBC's Most Shocking Interviews published in 2022. She lives in London.  
Your tickets have been added to your basket