David Loyn | The Long War in Afghanistan – Online
Fri 27 May - Mon 6 Jun 2022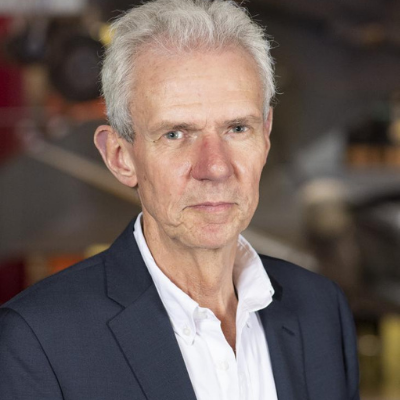 David Loyn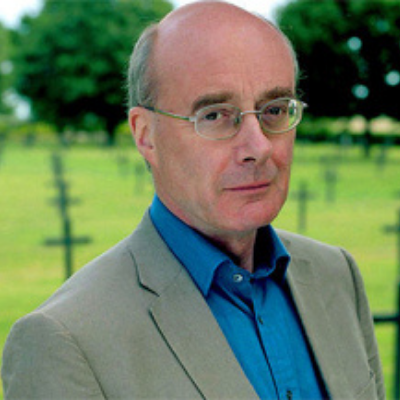 This event was recorded at our Spring Festival in April
In August 2021, British citizens and Afghan nationals clamoured to be evacuated from Kabul as US and NATO troops withdrew from their longest war and the Taliban gained ground. Why did a war that lasted two decades end so calamitously? Joined by his Cambridge historian David Reynolds, award-winning former foreign correspondent David Loyn shares the first complete account of the 20-year campaign of American and international forces in Afghanistan. 
Venue: Online
Duration: 1hr
In partnership with
Tickets available soon.
Author Biography
David Loyn was an award-winning foreign correspondent for the BBC until 2015. In 2017 he worked for a year as strategic communication adviser in the office of the Afghan president. He has reported from many countries including Russia, Congo, Kosovo, India, Sri Lanka, and Iraq. He is an authority on Afghanistan, which he has visited every year since 1994. His book, Frontline: The True Story of the British Mavericks who Changed the Face of War Reporting was shortlisted for the 2006 Orwell Prize. He is a visiting senior fellow in War Studies at King's College, London.   
Chair
David Reynolds is the award-winning and bestselling author of twelve history books and Professor of International History at Cambridge University. He was elected a Fellow of the British Academy in 2005. His book awards include the Wolfson Prize and the PEN Hessell Tiltman prize. David has written and presented critically acclaimed films and documentaries for both BBC TV and Radio 4. He is an honorary patron of the Cambridge Literary Festival.