David Runciman | How We Gave Control of Our Lives to Corporations, States and AI
Sun 19 Nov 2023 | 10:00am - 11:00am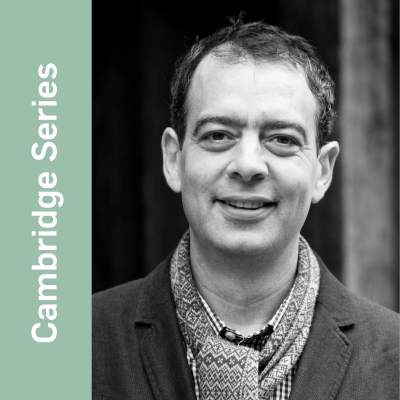 David Runciman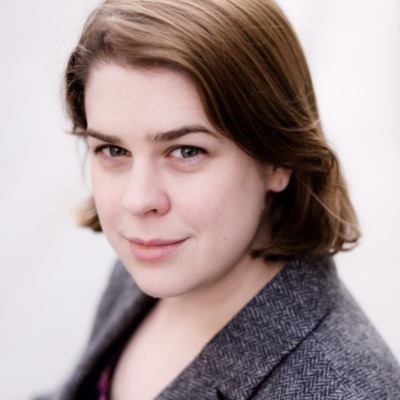 Silicon Valley believes that eventually we will be overrun by machines that are able to take decisions and act for themselves. David Runciman believes that this happened a few hundred years ago when humans started building the robots that now rule our world. They are called states and corporations: immensely powerful artificial entities, with capacities that go far beyond what any individual can do, and which, unlike us, need never die. They have made us richer, safer, and healthier than would have seemed possible even a few generations ago – and they may yet destroy us. The Handover distils over three hundred years of thinking about how to live with artificial agency. 
 In conversation with journalist and author Helen Lewis. 
Venue: TTP Stage (Cambridge Union)
Duration: 1 hour
Choose your tickets:
Author biography
David Runciman is Professor of Politics at Cambridge University and the former Head of the Department of Politics and International Studies. His previous books include Confronting Leviathan, Where Power Stops and How Democracy Ends. He writes regularly about politics for the London Review of Books and he is the host of the weekly podcast Past Present Future. His latest book is The Handover. 
Chair Biography
Helen Lewis is a British journalist and a staff writer at The Atlantic. She is a former deputy editor of the New Statesman, and has also written for The Guardian and The Sunday Times. She is the author of Difficult Women. 
Your tickets have been added to your basket