Douglas Stuart | Young Mungo – Online
Fri 27 May - Mon 6 Jun 2022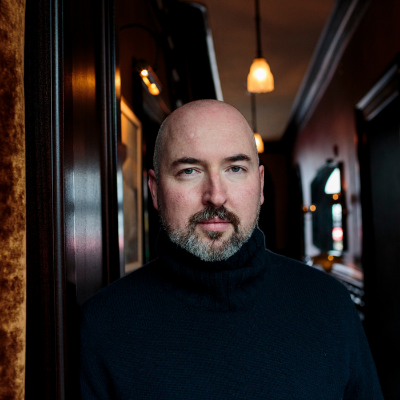 Douglas Stuart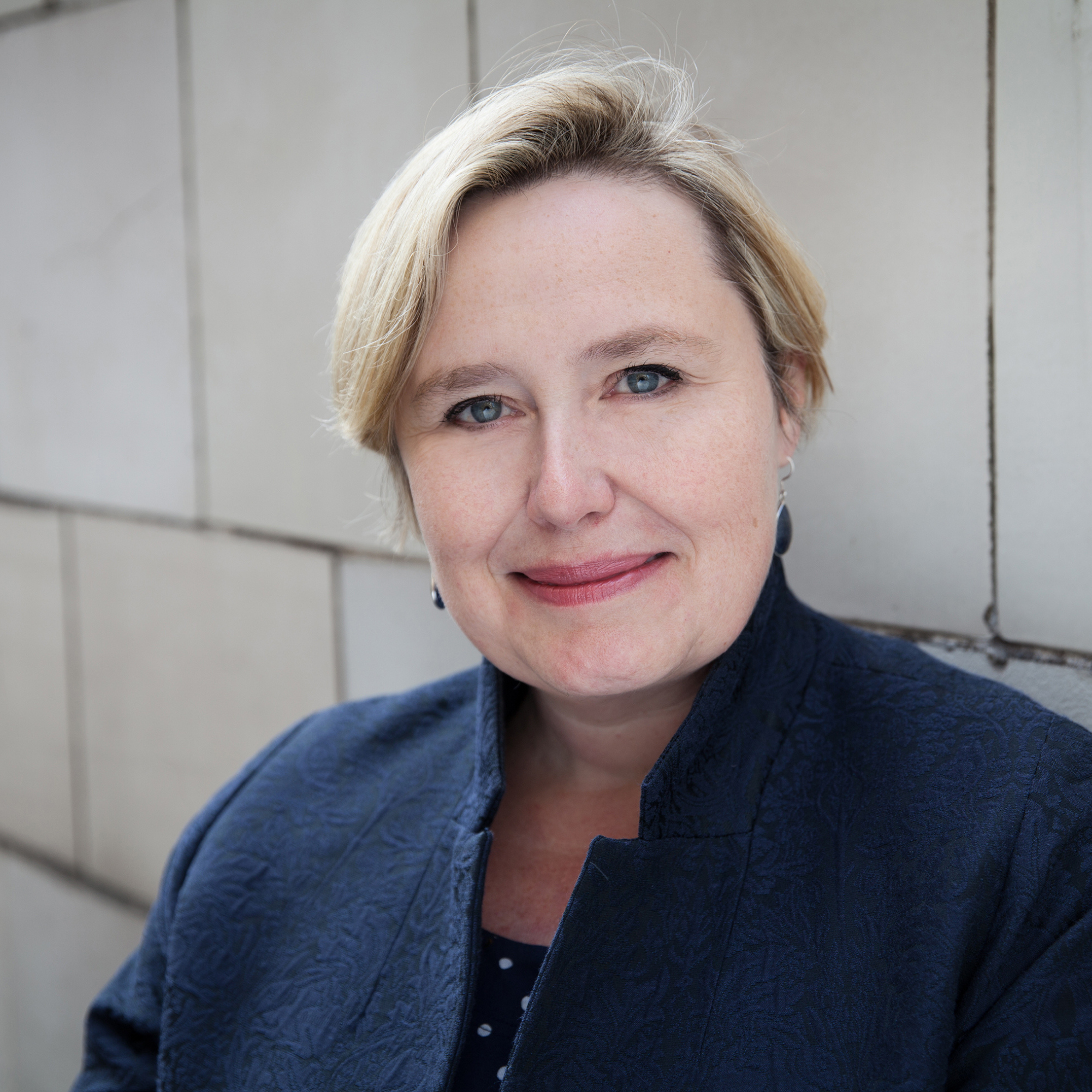 This event was recorded at our Spring Festival in April
Be amongst the first to discover the follow-up to

Shuggie

Bain
Douglas Stuart shot to fame with the publication of his debut novel, the heart rending Shuggie Bain, which went on to scoop the 2020 Booker Prize. Meet the author for whose sake we extended the festival run-time by an entire day because we were so excited to hear about Stuart's brand-new novel, Young Mungo. Juxtaposing aching tenderness with the brutality of toxic masculinity, Young Mungo tells the story of Mungo and James: two young men newly, rawly, dangerously in love. Join Douglas Stuart as he talks to Alex Clark about his extraordinary life, his journey to literary fame and how his second novel was finished before his first was published.
In conversation with Alex Clark.
Venue: Online
Duration: 1hr
In partnership with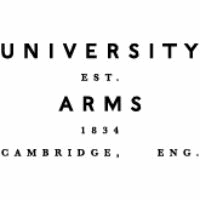 Tickets available soon.
Author biography
Douglas Stuart was born and raised in Glasgow, and currently lives in New York. His debut novel Shuggie Bain won the 2020 Booker Prize, the Fiction Debut Award and the overall Book of the Year Award at the British Book Awards; it was shortlisted for numerous other awards in the US and the UK and is being published in over 40 territories (and counting) worldwide. Douglas is currently working on the script for the TV adaptation to be made by A24 and directed by Stephen Daldry. Written over five years, Young Mungo was completed by the time Shuggie Bain was published.   
Chair
Alex Clark is a journalist and broadcaster regularly seen in the pages of the Guardian,  Observer and Times Literary Supplement and heard on BBC Radio 4's Front Row and Open Book. She co-hosts the Graham Norton Book Club podcast and is a former Man Booker and Orwell Prize judge.
Alex was also appointed as the first female Editor of Granta magazine in May 2008. She was a member of the panel of judges for Granta's Best of Young British Novelists 2003, the 2008 Man Booker Prize, the Encore Award for best second novel and is on the advisory committee of the Folio Prize.