Dr. Harry Cliff
Sat 20 Nov 2021 | 11:00am - 1:30pm
Dr. Harry Cliff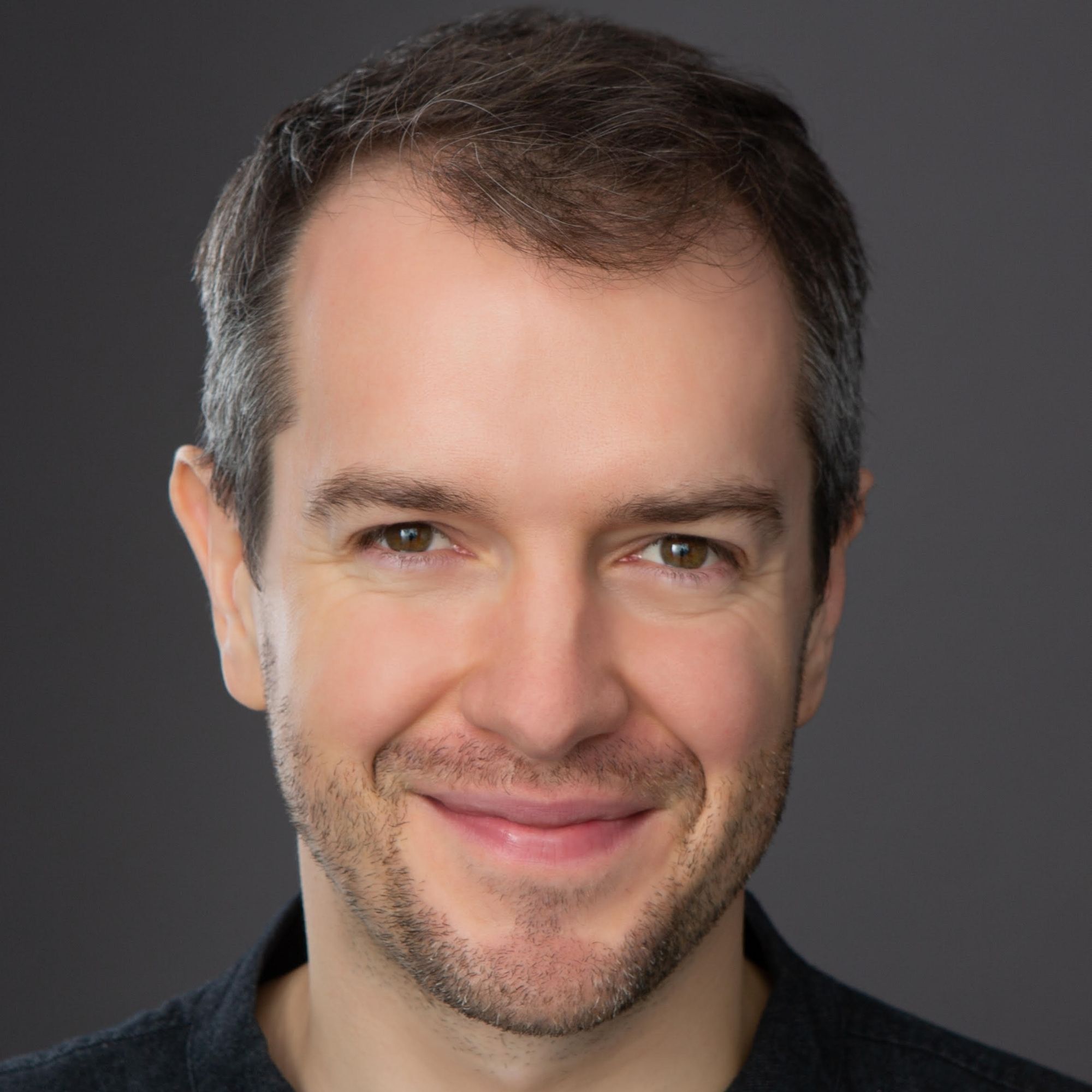 Where does matter come from? Why does the universe exist?
Inspired by Sagan's famous line, Harry Cliff begins his exploration of the nature of the universe by burning an apple pie to see what he can learn of its chemical makeup, before setting out in pursuit of answers to much bigger questions…
A transfixing deep-dive into the origins of the world, How to Make an Apple Pie from Scratch investigates not just the makeup of our universe, but the awe-inspiring, improbable fact that it exists at all.
Live online & available to watch again for 7 days
1 ticket per account for online events.
If you wish to make a Group Booking please contact us.
Venue: Online
Duration: 1 hour | 11:00am GMT
Choose your tickets:
Author Biography
Harry Cliff is a particle physicist based at the University of Cambridge and a curator at the Science Museum, London. He regularly gives public lectures and makes TV and radio appearances. His 2015 TED talk 'Have We Reached The End Of Physics?' has been viewed over 2.5 million times. How To Make an Apple Pie From Scratch, his first popular science book, was published in August 2021. He lives in London.
Your tickets have been added to your basket