Dr Louise Newson | The Menopause Expert
Fri 21 Apr 2023 | 6:00pm - 7:00pm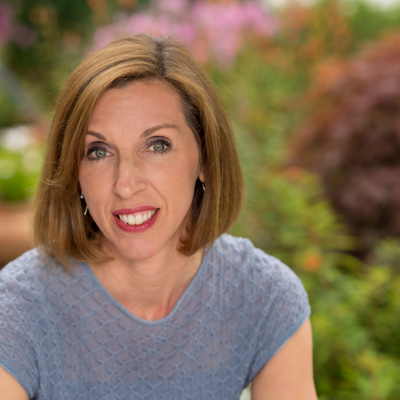 Dr Louise Newson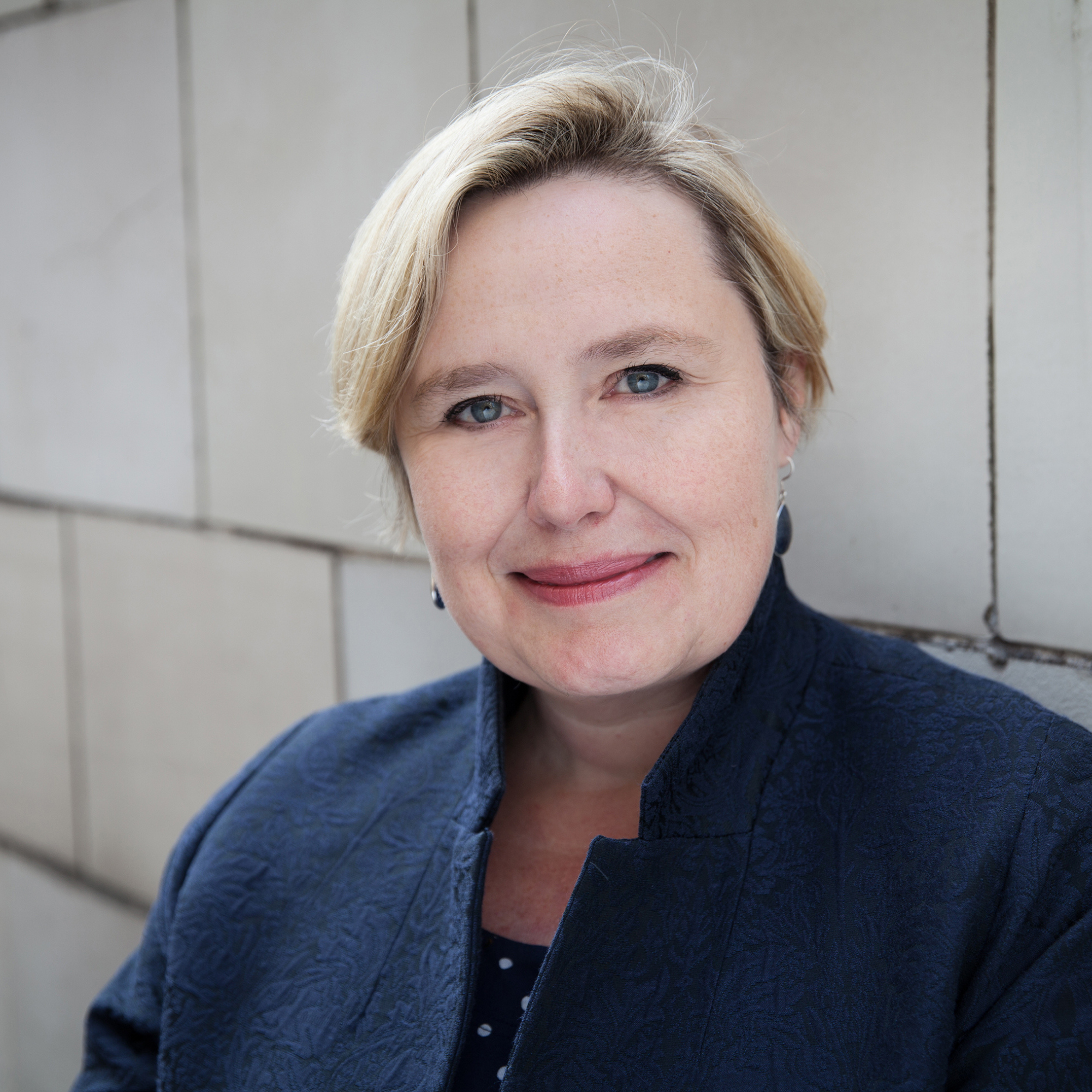 Dr Louise Newson is one of the UK's leading medical experts on menopause and perimenopause and has transformed the lives of hundreds of thousands of women and their families through her work. Louise has been described as the doctor 'who kick started the menopause revolution.' 
And now Louise has written the definitive, accessible and evidence-based guide to the perimenopause and menopause. It is the result of years of work in this field – combining not just her expert medical knowledge but the understanding and wisdom she has gained too. 
The Definitive Guide to the Perimenopause and Menopause covers the key facts about hormones, their importance and their effects on our bodies. It explores family histories and their effects on menopause, the complete guide to HRT, libidos, mental and physical health, how menopause affects our careers and relationships and so much more.  
Bring your questions on symptoms or treatments, and Louise will help you feel informed, empowered and confident about getting the best menopause care, regardless of age, background or health history. 
In conversation with Festival Honorary Patron Alex Clark.
Venue: Baillie Gifford Stage (Old Divinity School)
Duration: 1hr
Choose your tickets:
Author biography
Dr Louise Newson is one of the UK's leading medical experts on menopause. She has transformed the lives of hundreds of thousands of women and their families through her work. Louise has been described as the doctor "who kick started the menopause revolution". Louise established a specialist menopause clinic in Stratford-upon-Avon with over 200 healthcare professionals and staff. She set up the free balance menopause support app and balance menopause website which provide clear, evidence-based information about the perimenopause and menopause. She has also developed a free learning programme called Confidence in the Menopause to help educate other healthcare professionals. Louise is a regular contributor to discussions on menopause on programmes including ITV's This Morning. She hosts the weekly Dr Louise Newson Podcast.
Chair biography
Alex Clark is a broadcaster and journalist, who writes for many publications including the Guardian, the Observer, and the Times Literary Supplement. She is a co-host on the Graham Norton Book Club for Audible and hosts the TLS podcast. She is a professional chairperson and appears all over the UK at Cheltenham, Hay and the Southbank Centre. Alex is a festival honorary patron.  
Your tickets have been added to your basket