Dr Shini Somara | Engineers Making a Difference
Sun 23 Apr 2023 | 2:00pm - 3:00pm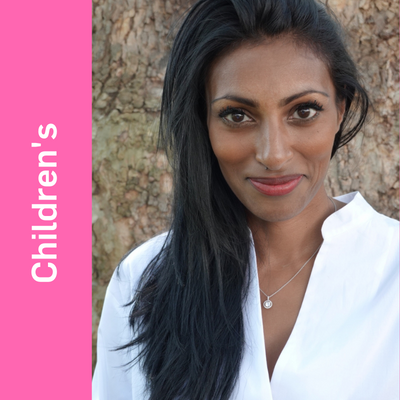 Dr Shini Somara
Meet Dr Shini Somara as she introduces you to the wonderful world of engineering and her new book Engineers Making a Difference.  
Created in collaboration with Imperial College London, this lively and inspirational event will demonstrate why engineers are the superheroes of the real world – maybe you will become one too?! 
Suitable for Ages 12+
Venue: Cambridge Union Library
Duration: 1hr
Choose your tickets:
Author biography
Dr Shini Somara is a Mechanical Engineer specialising in Computational Fluid Dynamics and award-winning Media Broadcaster. She deep dives into all topics on science, technology and innovation to deliver easily accessible and relateable pearls of wisdom for all ages and abilities, in these often complex and technical subjects. Shini speaks to audiences on TV, radio, XR/VR and live events. She has published 6 childrens STEM books and runs a podcast for Women in STEM. As a TEDx Speaker and Mentor to MEng/PhDs at Imperial College in London – Shini is passionate about making science & technology accessible to all, especially amongst under represented groups in engineering and innovation. 
Your tickets have been added to your basket