Ed Balls | Appetite – Online
Fri 27 May - Mon 6 Jun 2022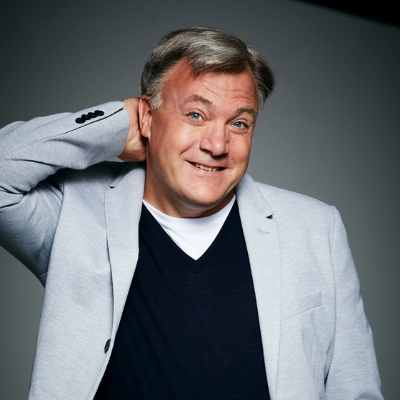 Ed Balls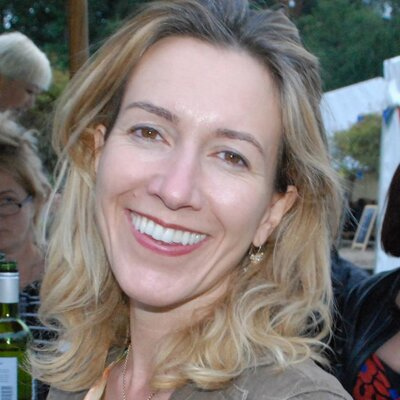 Watch this event recorded at our Spring Festival in April
A story of family and food
Ed Balls, former Shadow Chancellor, Strictly Come Dancing and Twitter legend, serves up his memoir, Appetite. This scrumptious and heart-warming book blends memories with recipes; part autobiography, part cookbook. Sitting round the table year after year, the world around us may change, but great recipes last a lifetime. Come for a celebration of love, family, and proper good food with one of the UK's top political pundits. 
Ed Balls will be in conversation with Rowan Pelling
Venue: Online
Duration: 1hr
Tickets available soon.
Author biography 
Ed Balls is a dad, cook, pianist, economist, broadcaster, writer, chairman, retired dancer and former Cabinet Minister. On radio and TV, Ed is best known for his BBC series Travels in Trumpland with Ed Balls, his Radio 4 documentary Virtues of Vulnerability, his memorable appearance on the 2016 series of Strictly Come Dancing and as the first winner of Celebrity Best Home Cook. Ed lives in Castleford and London with his wife, Yvette Cooper MP, and their three children. His 2016 book Speaking Out: Lessons in Life and Politics was a Sunday Times Top Ten bestseller. 
Chair
Rowan Pelling is a British journalist and broadcaster who has contributed regularly to The Independent on Sunday, The Mail on Sunday, and GQ, and is now a columnist for The Daily Telegraph. She is the former editor of the monthly magazine The Erotic Review and was a judge of the Man Booker Prize in 2004. Rowan is an Honorary Patron of CLF.