Edmund de Waal & Norman McBeath | Perdendosi | Online (audio)
Sat 14 Jan - Mon 30 Jan 2023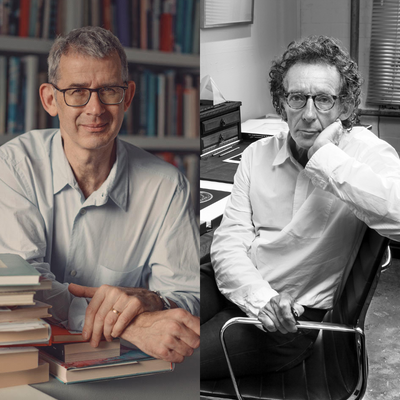 Edmund de Waal & Norman McBeath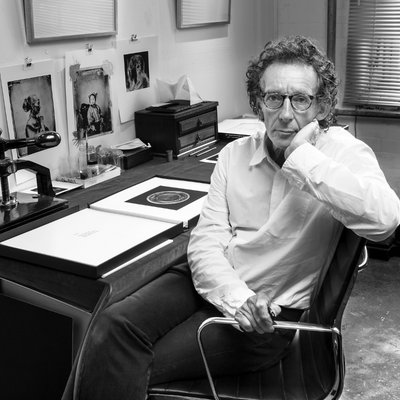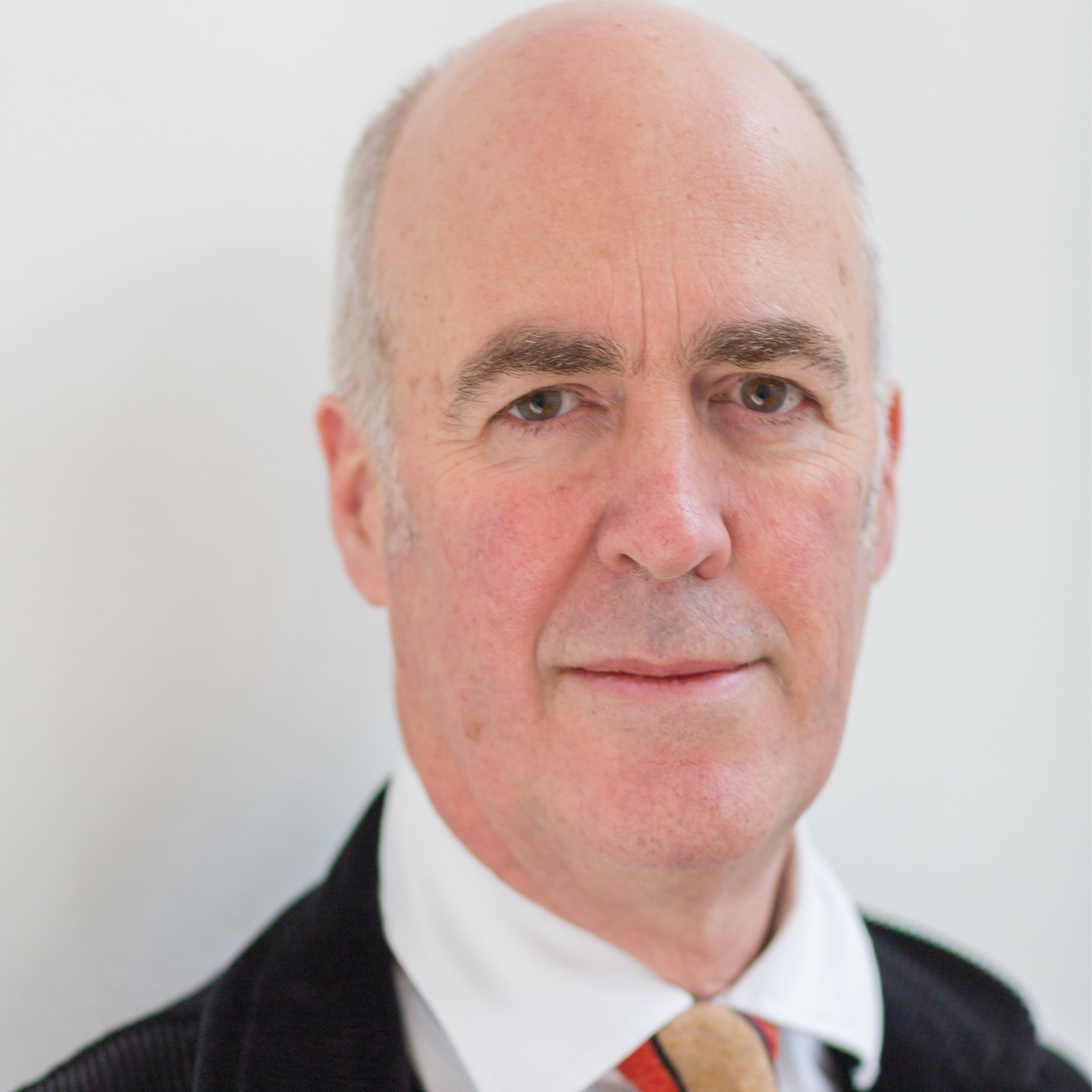 Join internationally acclaimed artist and writer Edmund de Waal, and artist Norman McBeath as they present their book, Perdendosi in a very special event at The Fitzwilliam Museum, which includes an exclusively curated exhibition.
The musical term perdendosi comes at the end of a piece to gradually fade and die away. Perdendosi is a study of leaves at the stage of their transformation when they have lost all colour.
Extraordinary photographs taken by Norman McBeath with Edmund de Waal's accompanying text Twelve Leaves provides a heightened awareness and increased sensitivity towards the natural world. Perdendosi offers a fresh perspective on the familiar.
In conversation with Charles Saumarez Smith
Venue: Online (audio only)
Duration: 1hr
In partnership with Hazel Press
Choose your tickets:
Author Biographies
Edmund de Waal is an internationally acclaimed artist and writer, best known for his large-scale installations of porcelain vessels, often created in response to collections and archives or the history of a particular place. His interventions have been made for diverse spaces and museums worldwide, including The British Museum, London; The Frick Collection, New York; Ateneo Veneto, Venice; Schindler House, Los Angeles; Kunsthistorisches Museum, Vienna and V&A Museum, London. De Waal is also renowned for his bestselling family memoir, The Hare with Amber Eyes (2010), and The White Road (2015). His new book, Letters to Camondo, a series of haunting letters written during lockdown was published in April 2021. He was awarded the Windham-Campbell Prize for non-fiction by Yale University in 2015. In 2021 he was awarded a CBE for his services to art. 
Norman McBeath is a photographer and printmaker and lives in Edinburgh. The National Portrait Galleries in London and Edinburgh have over seventy of his portraits in their collections. He has collaborated with a number of writers and poets including Paul Muldoon, Robert Crawford and Jeanette Winterson and has exhibited extensively in the UK and overseas. Collections which hold his work include: British Library; National Library of Scotland; British Council; Harvard University and Yale Center for British Art. 
Chair Biography
Charles Saumarez Smith is a writer, curator and art historian. He is an author of books and articles, a lecturer, and former academic, with regular appearances on television and radio. He has been a judge for the Stirling Prize for Architecture, the BP Portrait Award, and the World Architecture Fair in Singapore. He is currently Professor of Architectural History at the Royal Academy of Arts, chairman of The Royal Drawing School and The Watercolour World, a trustee of the Garden Museum, and an Emeritus Trustee of ArtUK and Charleston. He was awarded a CBE in 2008 and was knighted in 2018. He was Director of the National Gallery from 2002 to 2007, responsible for many major exhibitions and the Director of the National Portrait Gallery from 1994 to 2002.
Your tickets have been added to your basket