Eleanor Catton | Birnam Wood
Wed 1 Mar 2023 | 6:00pm - 7:00pm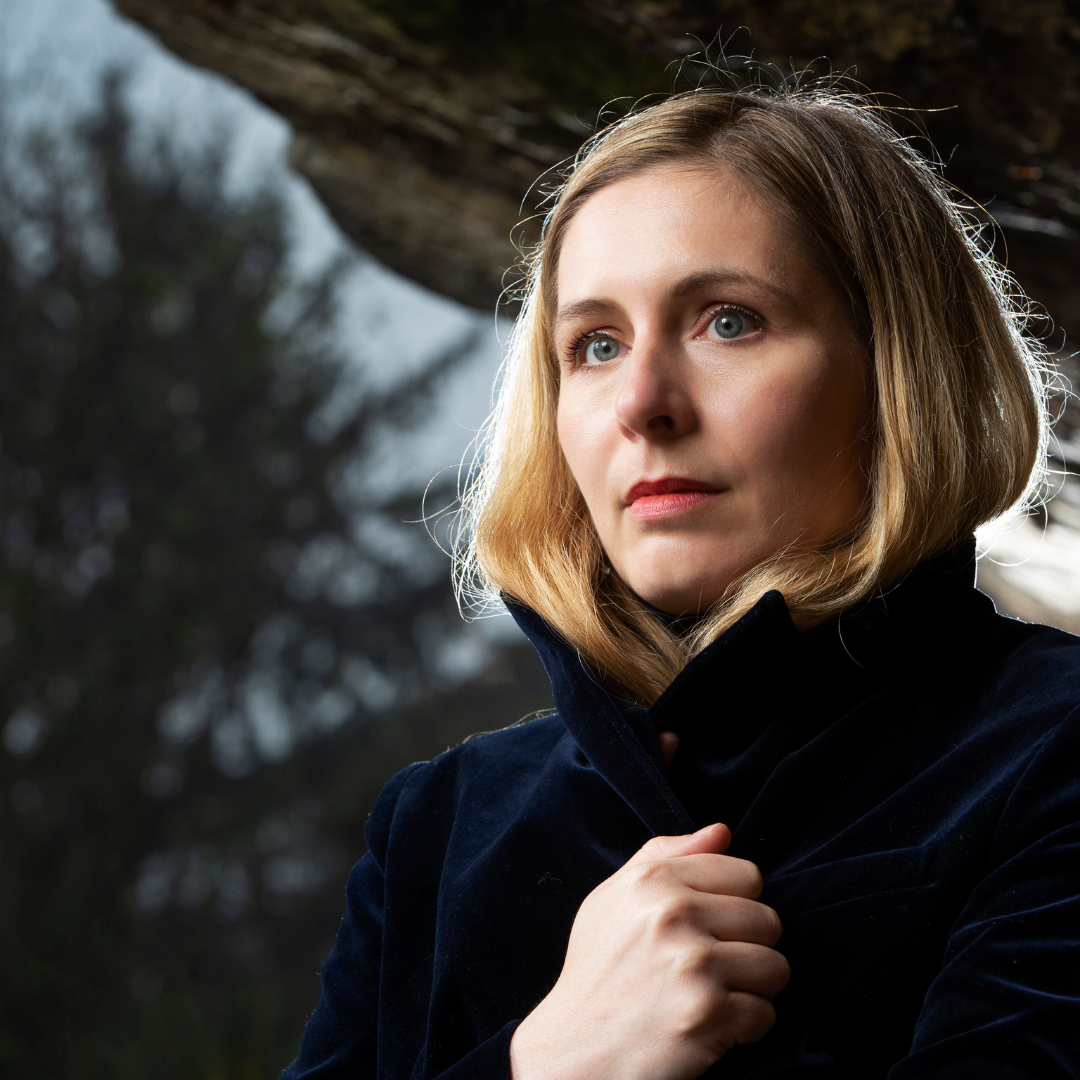 Eleanor Catton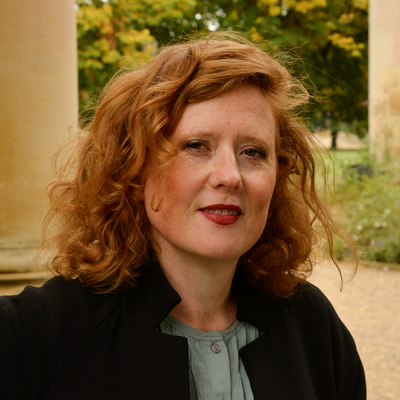 'A spectacular book. It has the pace and bite of a thriller. It has an iron-willed morality. It feels like the product of astonishing skill, and formidable love… breathtaking' – Katherine Rundell 
 Join us in welcoming the youngest ever winner of the Booker Prize, Eleanor Catton, as she returns with her first novel in a decade, Birnam Wood. 
A landslide has closed the Korowai Pass in New Zealand's South Island, leaving a sizable farm abandoned. This land offers an opportunity to 'Birnam Wood', a guerrilla gardening collective who plant crops where no one will notice. But they hadn't figured on the enigmatic American billionaire, Robert Lemoine, also having an interest in the place. Can they trust him? And, as their ideals and ideologies are tested, can they trust each other?   
Come and explore this brilliantly constructed tale of intentions, actions, and consequences. Catton skewers political certainties and provides an unflinching examination of the human impulse for survival. Ultimately, the reader is left to wonder: who will survive, and what will be left of them? 
In conversation with Bonnie Lander-Johnson
Venue: University Arms
Duration: 1hr
Choose your tickets:
Author biography
Eleanor Catton is the author of The Luminaries, winner of the Man Booker Prize and a global bestseller. Her debut novel, The Rehearsal, won the Betty Trask Prize, was shortlisted for the Guardian First Book Award and the Dylan Thomas Prize, and longlisted for the Orange Prize. As a screenwriter, she adapted The Luminaries for television, and Jane Austen's Emma for feature film. Born in 1985 in Canada and raised in New Zealand, she now lives in Cambridge.  
Chair Biography
Bonnie Lander Johnson is Fellow and Lecturer in English at Downing College, Cambridge. She writes fiction and non-fiction, academic books about Shakespeare and Renaissance culture, and edits critical editions of novels by twentieth-century women writers.
Your tickets have been added to your basket