Emma Carroll | The Little Match Girl Strikes Back
Sun 23 Apr 2023 | 12:00pm - 1:00pm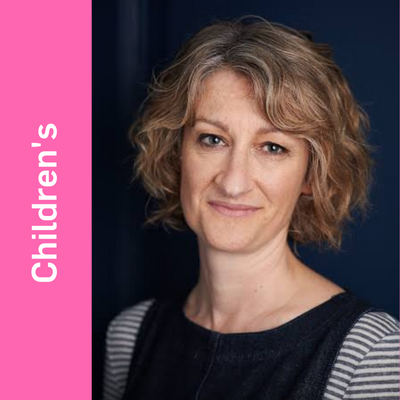 Emma Carroll
It only takes one strike: a blazingly brilliant and fearlessly feminist reimagining of Hans Christian Andersen's iconic fable from bestselling and award-winning creators Emma Carroll (Letters from the Lighthouse and Escape to the River Sea) and illustrator Lauren Child.
This event is suitable for children aged 7+
Venue: Cambridge Union Library
Duration: 1hr
Choose your tickets:
Author biography
Emma Carroll is the multi award-winning author of many bestselling historical stories, including Secrets of a Sun King, Letters from the Lighthouse, The Week at World's End and A Night at the Frost Fair. With a background as an English teacher, her stories are often magical, and always led by a cast of impressive female characters. She lives in the Somerset hills with her husband and two talkative terriers.
Your tickets have been added to your basket