Fatima Manji
Wed 17 Nov 2021 | 8:00pm - 9:00pm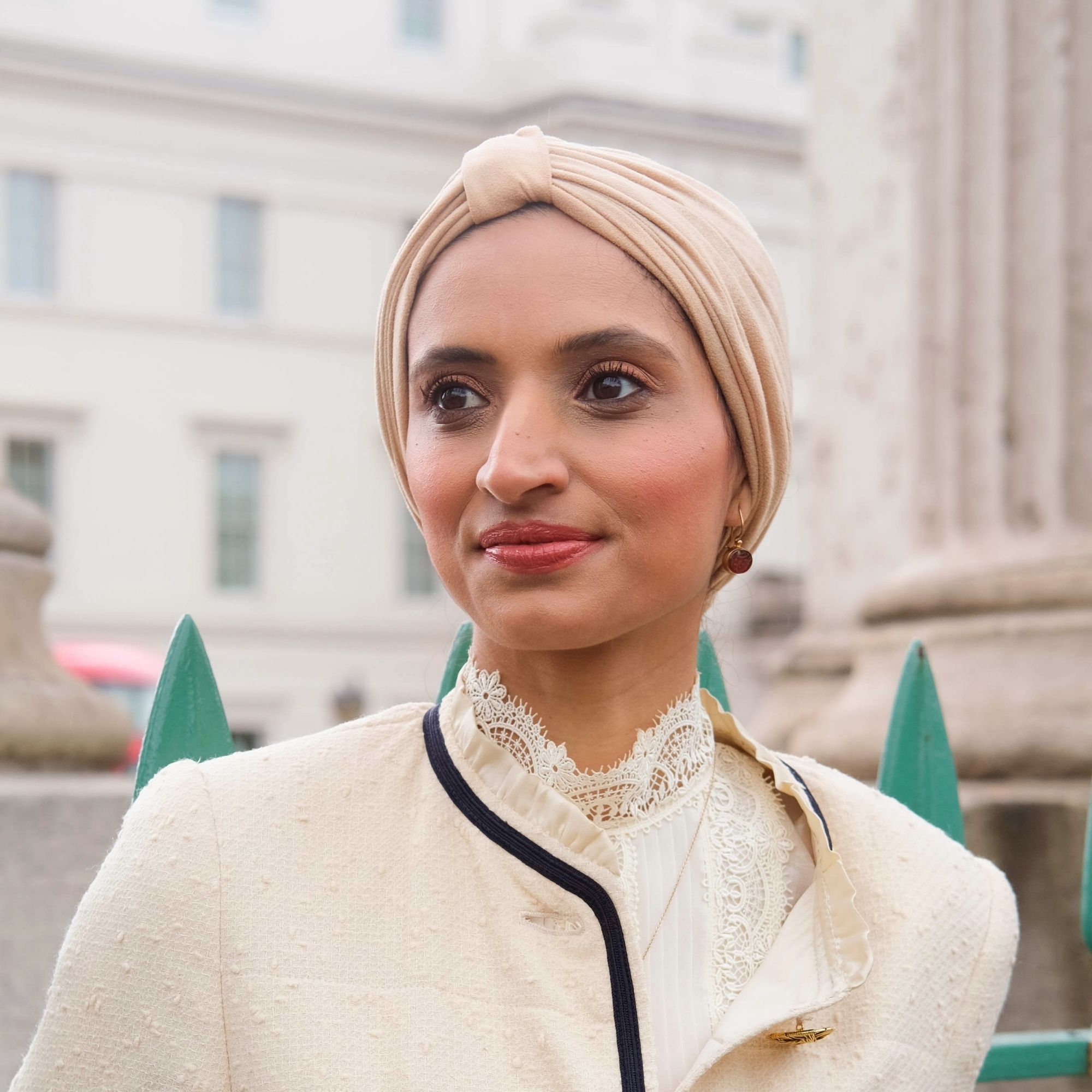 Fatima Manji
There are countless hidden threads running throughout British history that have long been forgotten or erased over time.
In her rich and absorbing book, Hidden Heritage: Rediscovering Britain's Lost Love for the Orient, Fatima Manji unearths the many stories and treasures of the 'Orient', forgotten narratives connecting Britain with South and West Asia and the broad range of regions, races and religions, from Morocco and Ottoman history to the British Raj.
Through her journey across Britain exploring cultural landmarks, Fatima Manji searches for a richer and more honest story of a nation struggling with identity and the legacy of empire.
Live online & available to watch again for 7 days
1 ticket per account for online events.
If you wish to make a Group Booking please contact us.
Venue: Online
Duration: 1 hour | 8pm GMT
Choose your tickets:
Author Biography
Fatima Manji is an award-winning broadcaster and journalist who anchors the UK's Channel 4 News, the nation's most popular adversarial nightly news programme. She reports on major national and international stories, and is best known for breaking stories with a global impact: including the tale of Saudi princesses held hostage for years by their father the King; giving voice to the heart-rending testimonies of internally displaced Iraqis fleeing ISIS; investigating an MI5 spy accused of entrapment in Northern Ireland; and tracing the perilous journey of victims of war across the Hungarian border in the face of rising anti-migrant extremism.
Chair
Your tickets have been added to your basket