Gary Younge | From Nelson Mandela to Black Lives Matter – Online
Sat 6 May - Mon 29 May 2023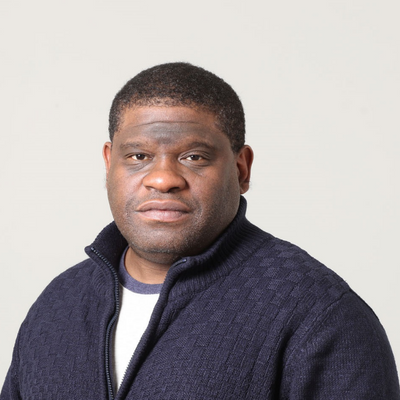 Gary Younge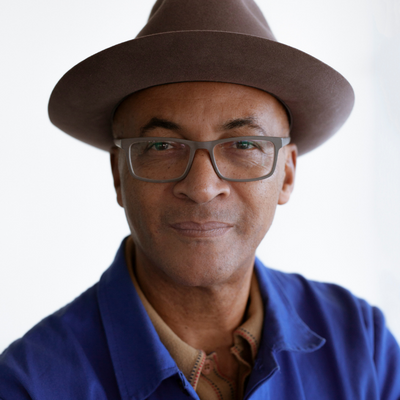 Recorded at Spring Festival 2023
For the last three decades, award-winning author, broadcaster and professor of sociology at the University of Manchester, Gary Younge has had a ringside seat during the biggest events and alongside the most significant personalities of the Black diaspora: accompanying Nelson Mandela on his first election campaign, joining revellers on the South Side of Chicago to celebrate Obama's victory, entering New Orleans days after Hurricane Katrina and interviewing Archbishop Desmond Tutu, Maya Angelou and Stormzy. 
Gary has witnessed how much change is possible and the power of systems to thwart those aspirations. Gary's new book, Dispatches from the Diaspora, is an unrivalled body of work – a powerful collection of journalism on race, racism and Black life and death from one of the nation's leading political voices.  
Gary returns to Cambridge to share his unique perspective that takes us to the front lines and compels us to engage and to 'imagine a world in which you might thrive, for which there is no evidence. And then fight for it.' 
'A voice of our times' – Stuart Hall 
In conversation with Colin Grant.
Venue: Online
Duration: 1hr
Tickets available soon.
Author biography
Gary Younge is an award-winning author, broadcaster and professor of sociology at the University of Manchester. Formerly a columnist and an editor-at-large at the Guardian, he is an editorial board member of The Nation magazine. He is the author of five books, including Another Day in the Death of America (shortlisted for the Orwell Prize and the Jhalak Prize); his writing has appeared in Granta, the New York Times, the Financial Times, the New Statesman and beyond, and he has made several radio and television documentaries on subjects ranging from gay marriage to Brexit. He lives in London. 
Chair biography
Colin Grant's books include Bageye at the Wheel, short-listed for the Pen Ackerley Prize, and Homecoming: Voices of the Windrush Generation, a BBC Radio 4 Book of the Week. He is a Fellow of the Royal Society of Literature and director of Writers Mosaic. Grant writes for a number of newspapers including the Guardian, Observer and New York Review of Books.