Granta Best of Young British Novelists – Online
Sat 6 May - Mon 29 May 2023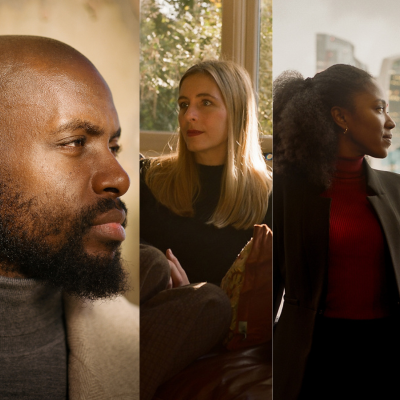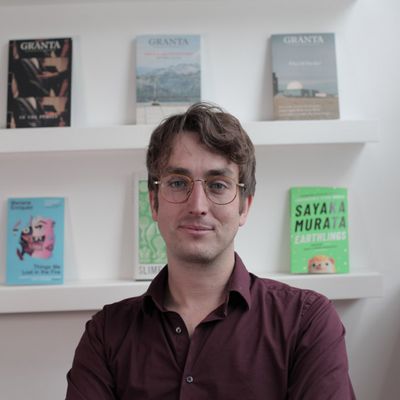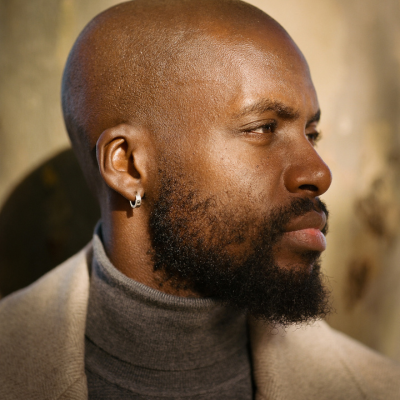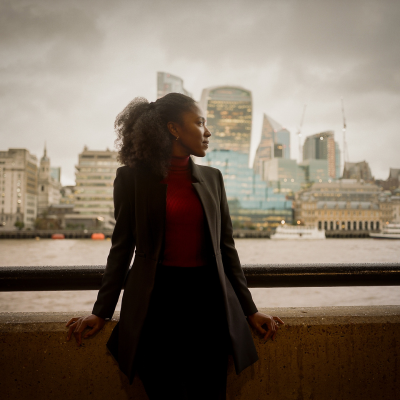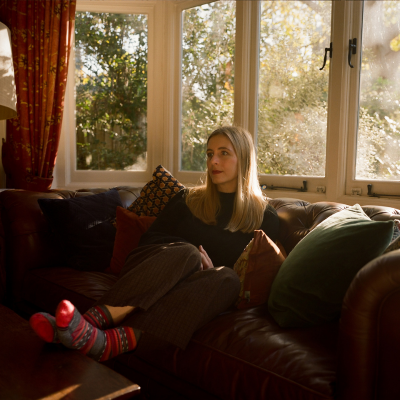 Recorded at Spring Festival 2023
Every ten years since 1983, Granta magazine has appointed a panel of judges to select the twenty most significant British novelists under forty. Granta 163, to be published on 27 April 2023, will showcase the fifth Best of Young British Novelists list.
In the first events showcasing the Granta 2023 Young British Novelists we will be joined by three of those featured on the list.
Eleanor Catton | Derek Owusu | Natasha Brown
The event will be chaired by Luke Neima Managing Director and Deputy Editor at Granta magazine.
Venue: Online
Duration: 1hr
Tickets available soon.
Chair biography
Luke Neima is the Managing Director and Deputy Editor at Granta magazine. He helps to shape each print issue of the magazine, and is responsible for all aspects of Granta magazine's commercial presence. His writing has appeared in the Times Literary Supplement, Prospect and the White Review. 
Author biography
Natasha Brown is a British novelist. Her debut novel Assembly was shortlisted for several awards including the Folio Prize, the Goldsmiths Prize and the Orwell Prize for Fiction. It has been translated into 17 languages.
Eleanor Catton is the author of The Luminaries, winner of the 2013 Man Booker Prize, The Rehearsal and Birnam Wood. As a screenwriter, she adapted The Luminaries for television, and Jane Austen's Emma for feature film. Her ambitious novels combine plot with wit and psychological insight, probing the mechanics of society's failures and triumphs. Born in Canada and raised in New Zealand, she now lives in Cambridge.
Derek Owusu is a writer and poet. He is the editor of SAFE: On Black British Men Reclaiming Space, and the author of That Reminds Me – which was awarded the 2020 Desmond Elliot Prize – and Losing the Plot. Associative, experimental and deeply poetic, Owusu's writing has a delicate edge, lending a lyrical veneer to his poignant fictionalisations of British Ghanaian culture.