Ha-Joon Chang | Edible Economics
Mon 17 Oct 2022 | 8:30pm - 9:30pm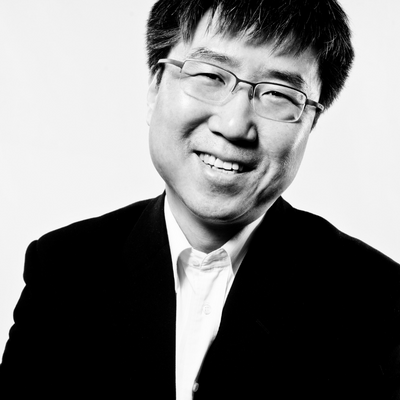 Ha-Joon Chang
A Hungry Economist Explains the World
Myth-busting, witty and thought-provoking, Edible Economics shows that getting to grips with the economy is like learning a recipe: if we understand it, we can change it – and, with it, the world.  
The only book I've ever read that made me laugh, salivate and re-evaluate my thoughts about economics – all at the same time. A funny, profound and appetising volume — Brian Eno
Join us for an evening at the University Arms.
Venue: University Arms - One-off event
Duration: 1hr
Choose your tickets:
Biography
Ha-Joon Chang teaches economics at SOAS University of London, and is one of the world's leading economists. His books include Economics: The User's Guide, Bad Samaritans and 23 Things They Don't Tell You About Capitalism, which was a no.1 bestseller.
Your tickets have been added to your basket