Hadley Freeman | A Story and Study of Anorexia
Sun 19 Nov 2023 | 2:00pm - 3:00pm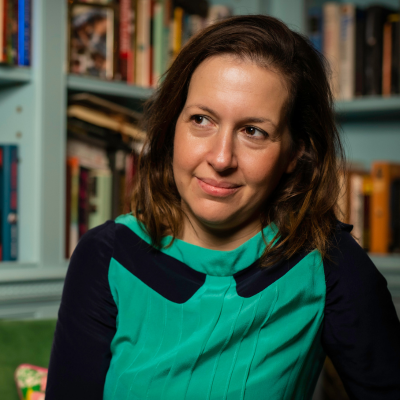 Hadley Freeman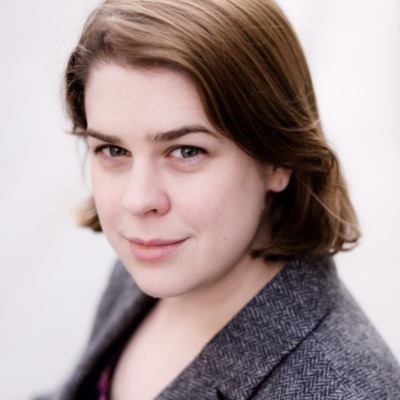 Hadley Freeman, the bestselling author of House of Glass, presents a powerful memoir recounting her experience with anorexia. Featuring interviews with experts, doctors and families affected by the pernicious mental illness, her honest account of life with anorexia starts with the trigger that sparked her illness and moves through four hospitalisations, offering personal insight into this complex condition. 
In conversation with writer and journalist Helen Lewis. 
Venue: Baillie Gifford Stage (Old Divinity School)
Duration: 1 hour
Choose your tickets:
Author biography
Hadley Freeman is a columnist and writer for the Sunday Times, and was previously a staff writer for The Guardian since 2000, where she won several journalism awards. She is the author of several books and her most recent, House of Glass, was a Sunday Times bestseller. She was born in New York and lives in London  
Chair Biography
Helen Lewis is a British journalist and a staff writer at The Atlantic. She is a former deputy editor of the New Statesman, and has also written for The Guardian and The Sunday Times. She is the author of Difficult Women. 
Your tickets have been added to your basket