Hilary Cooper & Simon Szreter
Sun 21 Nov 2021 | 5:00pm - 6:00pm
Hilary Cooper & Simon Szreter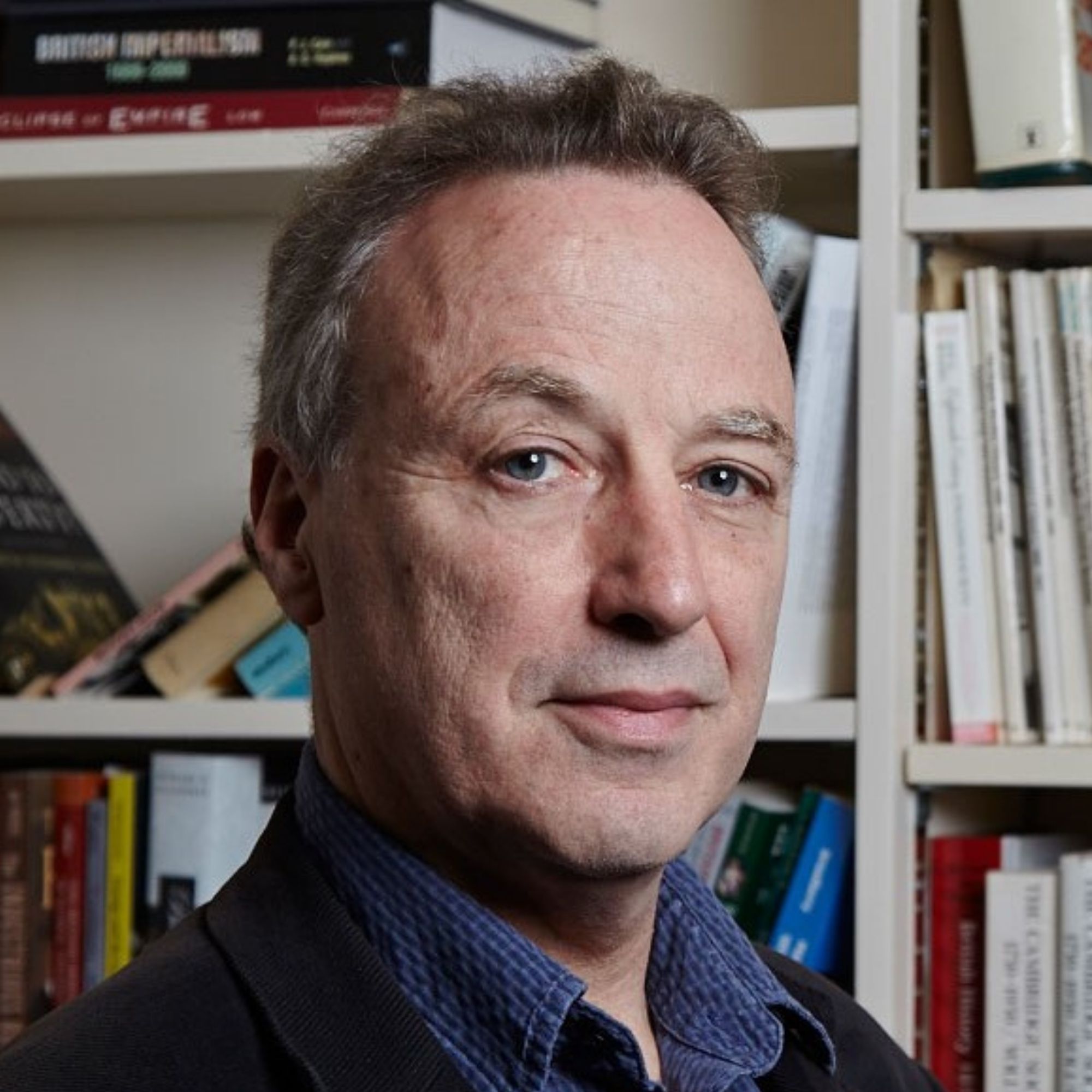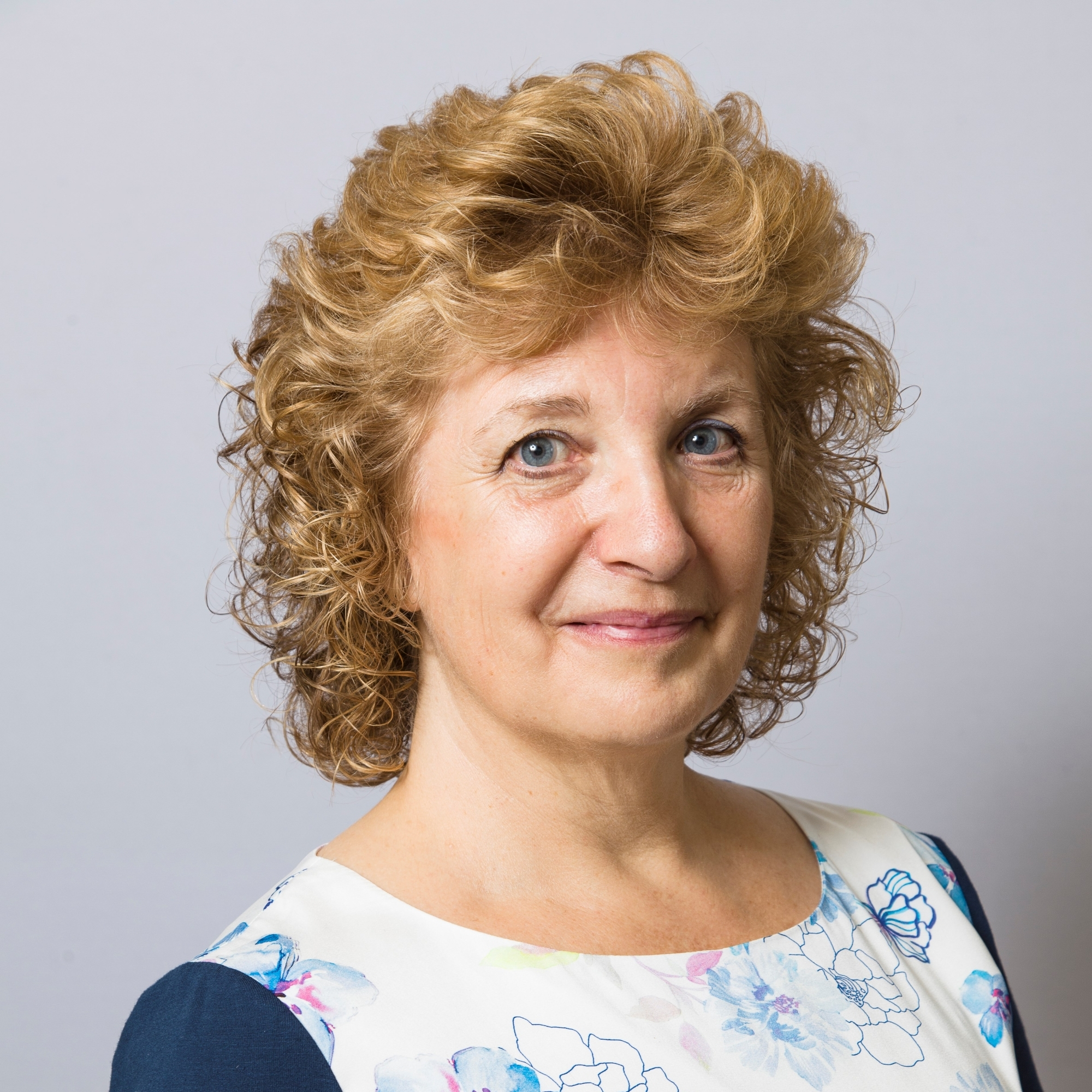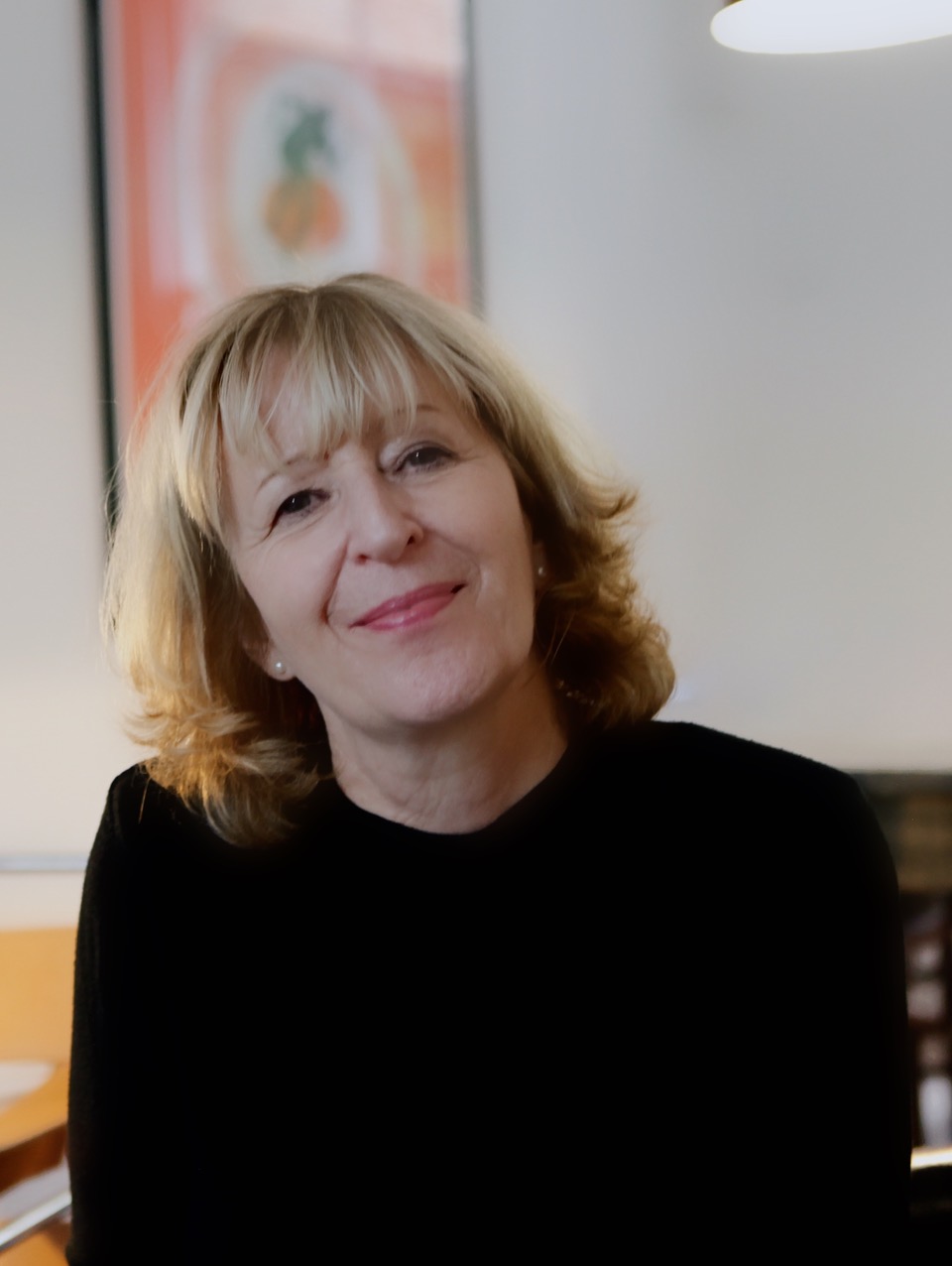 Why was the UK so unprepared for the pandemic, suffering one of the highest death rates and worst economic contractions of the major world economies in 2020?
After the Virus is a provocative manifesto for change post-COVID-19. Shining a light on the deep fractures in our society, Hilary Cooper and Simon Szreter reveal why the UK was unable to respond effectively to the pandemic and what we can learn from our own history to forge a fairer, more resilient future.
In a world that continues to be shaken to the core by this ongoing pandemic, it's more important than ever to understand the UK's response, or lack thereof.
In conversation with Melissa Benn
Live online & available to watch again for 7 days from your account page. 
1 ticket per account for online events.
If you wish to make a Group Booking please contact us.
Venue: Winter Festival Online 2021
Duration: 1 hour | 6pm GMT
There are no tickets available to purchase for this event.
Author Biographies
Hilary Cooper is a former government economist and senior policy maker with expertise in labour markets, children's services and local development. Her current freelance work examines the challenges of ageing. She was the joint winner of the 2019 IPPR Economics prize for the essay Incentivising an Ethical Economics, with Simon Szreter and Ben Szreter.
Simon Szreter is Professor of History and Public Policy at the University of Cambridge, researching economic, social and public health history. His publications include Health and Wealth, which won the American Public Health Association's Viseltear Prize, and Sex before the Sexual Revolution, longlisted for the Samuel Johnson prize. He is co-founder and editor of History & Policy.
Chair Biography
Melissa graduated with a first in History from the London School of Economics.
Spending several years working at the National Council for Civil Liberties, as an assistant to Patricia Hewitt, she later became Secretary of State for Health in Tony Blair's government.
Melissa has written for many publications, including The Guardian, The London Review of Books and Marxism Today.
Her first novel, Public Lives, published in 1995 and was described by writer Margaret Forster as "remarkably sophisticated for a first". In 1998 Jonathan Cape published Benn's Madonna and Child: towards a modern politics of motherhood. The Guardian featured Benn as one of a number of Britain's leading feminist writers at the time.