Jake Fiennes | How Farming Can Save Britain's Countryside
Mon 17 Oct 2022 | 6:30pm - 7:30pm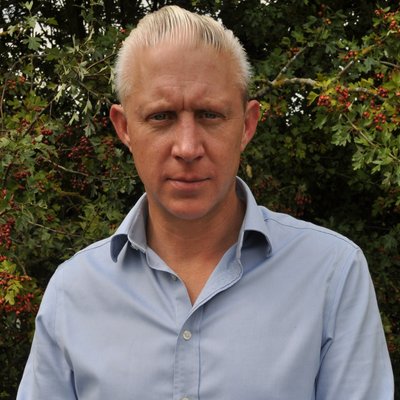 Jake Fiennes
Jake Fiennes is on a mission to change the face of the English countryside. As Conservation Manager at Holkham in Norfolk, one of the country's largest historic country estates, his radical habitat restoration and agricultural work has nurtured its species and risen its crop yields – bringing back wetlands, hedgerows, birds and butterflies over 25,000 acres of land. In his new book Land Healer he tells the story of his ambition to bring back our flora and fauna – by reclaiming our traditions and trialling new experiments which could restore our symbiosis with our land, and save our shared future. Join us for this rallying cry for rethinking our relationship with the natural world before it's too late.
"Jake Fiennes is changing the face of farming in Britain…. a revolutionising force." Isabella Tree
In conversation with Joanna Bowen, founder of Groundswell Regenerative Agriculture Conference.
Venue: University Arms - One-off event
Duration: 1hr
Choose your tickets:
Biography
Jake Fiennes is Conservation Manager at Holkham in Norfolk, one of the country 's largest historic country estates. From a thirty-year career in conservation, game-keeping and land management, his advice and expertise is being sought by an increasing number of key players in the conservationist and agricultural fields – including the Ministry of Agriculture, the NFU, the Prince of Wales, the National Trust, the RSPB and Natural England, among others. Previously, he worked at the Raveningham Estate, implementing high quality, high yielding crops sitting alongside high value nature.
Your tickets have been added to your basket