James Poskett | A Global History of Science – Online
Fri 27 May - Mon 6 Jun 2022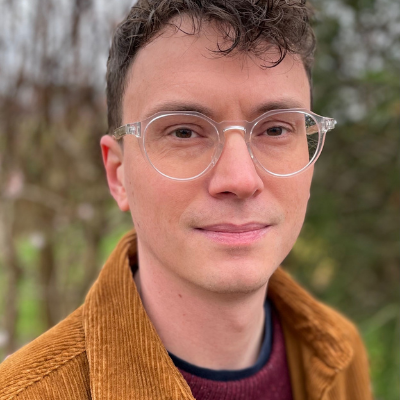 James Poskett
This event was recorded at our Spring Festival in April
A Global History of Science
How much do you know about a history of science that extends beyond the Western world? In his ambitious book Horizons: A Global History of Science, James Poskett reveals that the international nature of science goes back further than we might think. An impressive and eye-opening feat, Horizons pushes the history of science beyond Europe, exploring the ways in which scientists from Africa, America, Asia and the Pacific fit into this global story. 
In conversation with Will Dunn, Business Editor, New Statesman. 
Venue: Online
Duration: 1hr
Supported by
Tickets available soon.
Author Biography
James Poskett is Associate Professor in the History of Science and Technology at the University of Warwick. He completed his PhD at the University of Cambridge where he also held the Adrian Research Fellowship at Darwin College. Poskett has written for the Guardian, Nature and BBC History Magazine, among others. In 2013 he was shortlisted for the BBC New Generation Thinker Award and in 2012 he was awarded the Best Newcomer Prize by the Association of British Science Writers. Horizons is his first book for a general readership.