Janina Ramirez | History's Forgotten Women
Sat 18 Nov 2023 | 2:00pm - 3:00pm
Janina Ramirez
Historian Janina Ramirez reveals the ground-breaking truth on why women have been omitted from history. Male gatekeepers deliberately wrote them out – burning books and revising stories to exclude them. Nothing demonstrates this more clearly than the fact that some library catalogues show 'FEMINA' scribbled alongside texts authored by women, marking them as less worthy of preservation. Ramirez rehabilitates women struck from history, forging a path towards a fairer future for us all. 
Venue: Baillie Gifford Stage (Old Divinity School)
Duration: 1 hour
Event supported by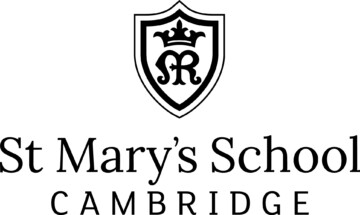 Choose your tickets:
Author biographies
Dr Janina Ramirez is an Oxford lecturer, BBC broadcaster, researcher and author. She has presented and written over 30 hours of BBC history documentaries and series on TV and radio, and written five books for children and adults.  
Your tickets have been added to your basket