Jarvis Cocker | Good Pop, Bad Pop | Online
Sat 14 Jan - Mon 30 Jan 2023
Jarvis Cocker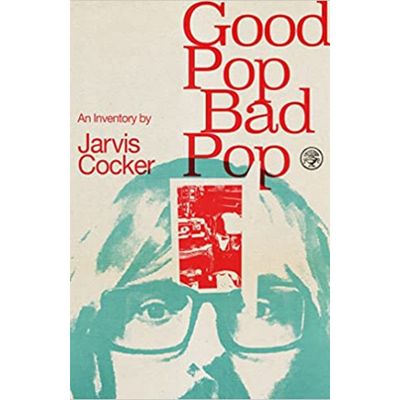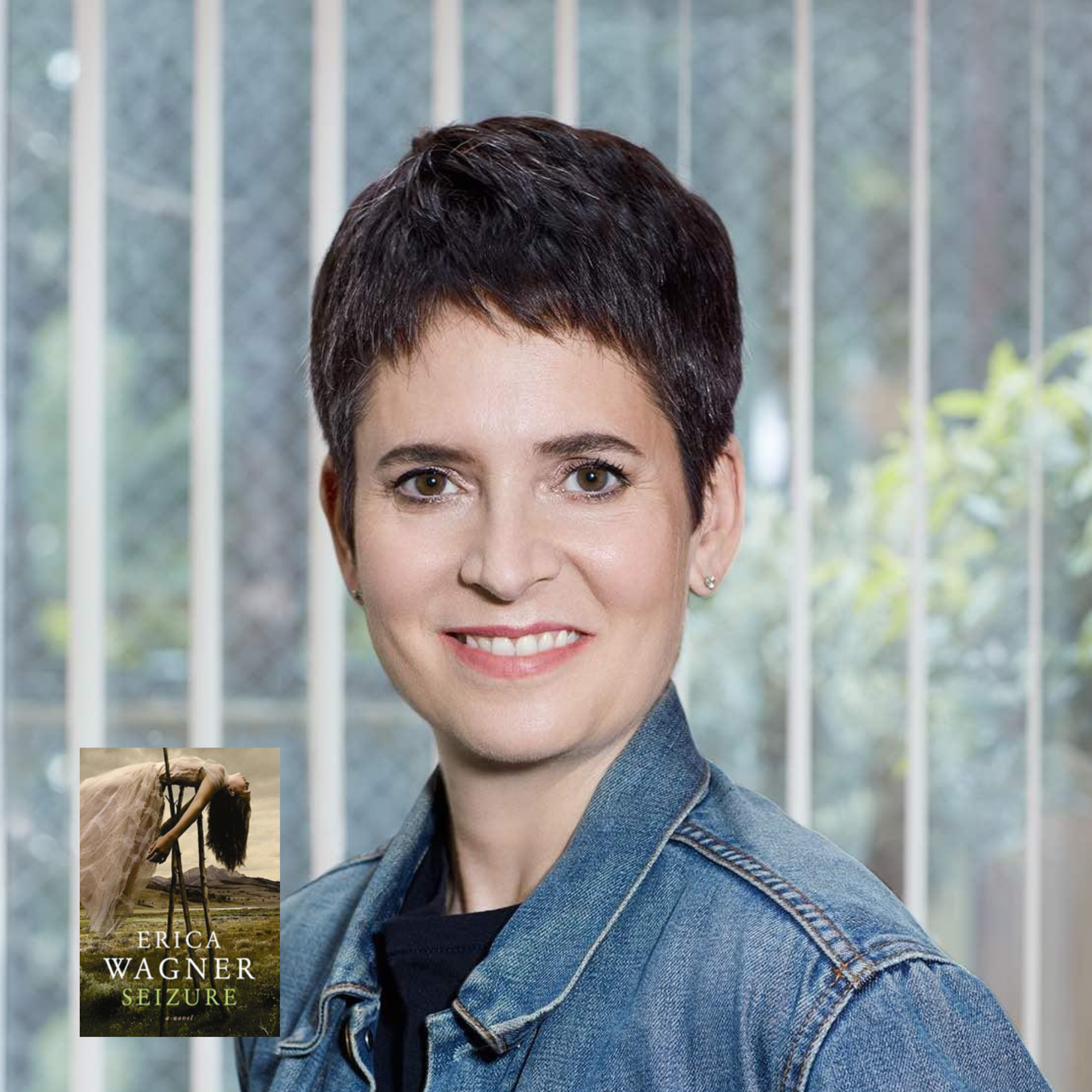 Join the iconic frontman of Pulp and figurehead of 1990s Britpop, Jarvis Cocker, as he joins us to delve into his first book of prose, Good Pop, Bad Pop. 
What if the things we keep hidden say more about us than those we put on display? 
When Jarvis Cocker starts clearing out his loft, he finds a jumble of objects that catalogue his story and ask him some awkward questions. 
Jarvis examines the objects of his unique life, Pulp, 20th century pop culture, the good times and the mistakes he'd rather forget. Through the accumulated debris of a lifetime, he reveals his creative process: writing and musicianship, performance and ambition, style and stagecraft. Not to be missed! 
In conversation with author and New Statesman contributing writer Erica Wagner. 
Venue: Online
Duration: 1hr
Event supported by

Choose your tickets:
Author Biography
Jarvis Cocker is a musician & broadcaster from the north of England. He formed the band Pulp in 1978 whilst at secondary school. They went on to become one of the most successful UK groups of the 1990s. Between 2009 & 2017 he presented the BBC 6Music programme "Jarvis Cocker's Sunday Service" as well as the ongoing, award-winning BBC Radio 4 documentary series "Wireless Nights". He has honorary doctorates from both Sheffield Hallam University & Central Saint Martin's School of Art (which he attended 1988-91). His lyric collection Mother, Brother, Lover was published by Faber in 2011. Good Pop, Bad Pop is his first work of long-form prose. He divides his time between Paris, London & the Peak District. His star-sign is Virgo. 
Chair Biography
Erica Wagner is a New Statesman contributing writer, born in New York and moved to the UK in the 1980s becoming literary Editor for The Times in 1996; a position she held for 17 years. In addition to her career at The Times, Erica has published numerous articles and books, her first being Gravity, a collection of short stories; this was followed 3 years later by the publication of Ariel's Gift. She has also written for The New York Times and frequently appears on television and radio. and has judged many of the literary World's most prestigious prizes (The Orange Prize, The Whitbread First Novel Award and the Forward Prize). Erica was part of the panel of judges who declared Yann Martel's Life of Pi the 2002 Man Booker Prize winner.  
Your tickets have been added to your basket