Jason Cowley | Stories of Modern England – Online
Fri 27 May - Mon 6 Jun 2022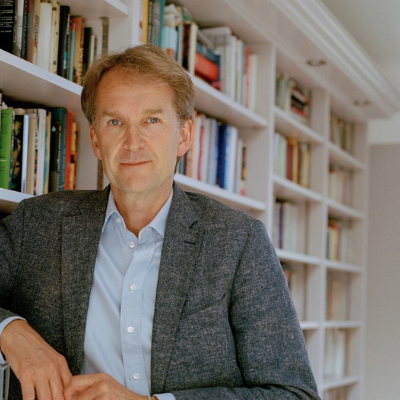 Jason Cowley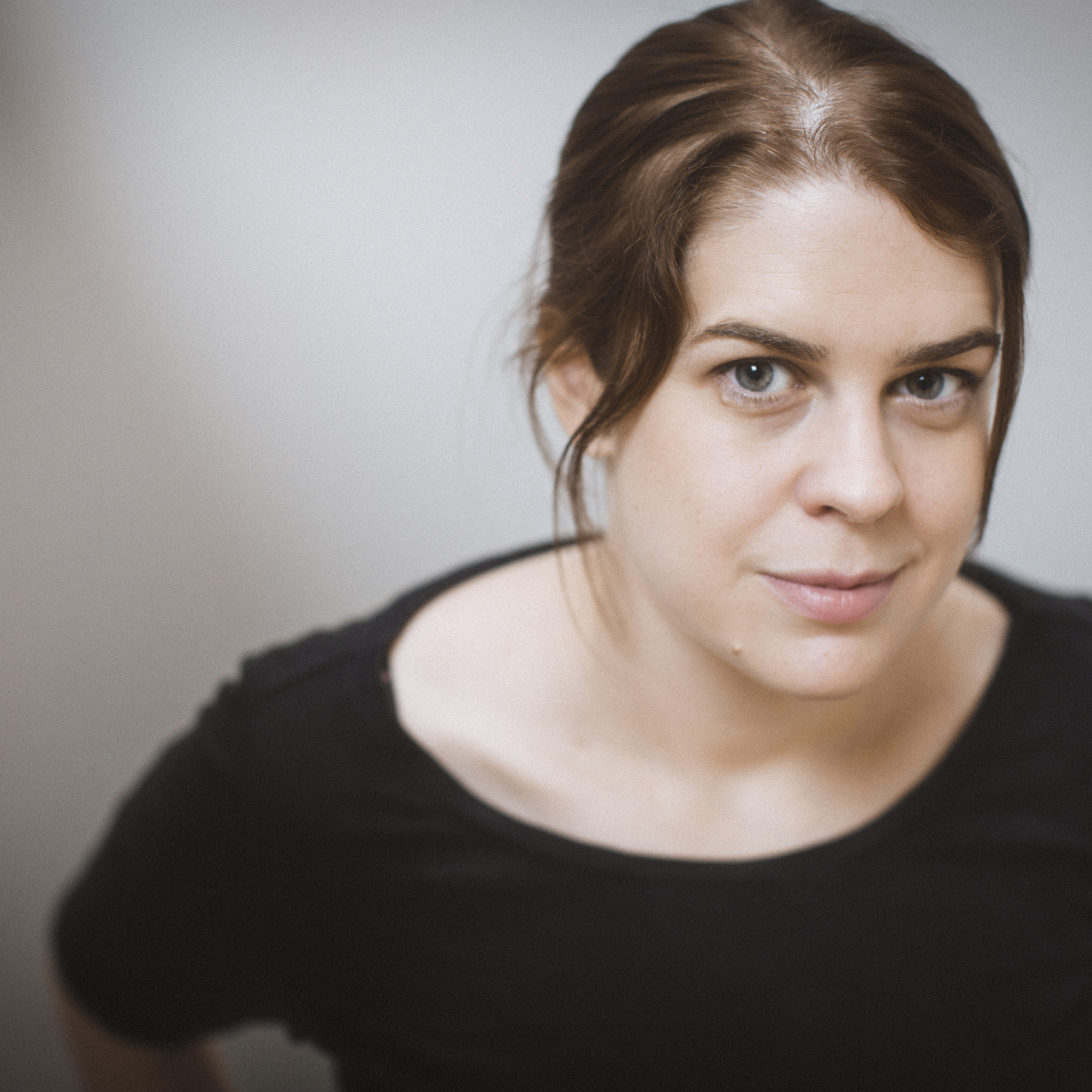 This event was recorded at our Spring Festival in April
Stories of Modern England

  
Why did the United Kingdom become so fragmented, and England so divided? How did we arrive at this cultural and political crossroads? Join Jason Cowley, editor-in-chief of the New Statesman, for his clear and compassionate analysis. Drawing on key news stories spanning the years since the election of Tony Blair's New Labour to the aftermath of the COVID pandemic, Jason investigate how England has changed and how those changes have affected us. His conclusions might be more hopeful than you fear!
Jason is joined in conversation by Helen Lewis, Staff Writer at the Atlantic and author of Difficult Women.    
Venue: Online
Duration: 1hr
In partnership with
Tickets available soon.
Author Biography
Jason Cowley is an award-winning journalist, magazine editor and writer. He has been widely credited with transforming the fortunes of the New Statesman, both as a magazine and website. In 2020 he was voted editor of the year (politics and current affairs) for the fourth time at the British Society of Magazine Editors awards. 
Chair
Helen Lewis is a British journalist and a staff writer at The Atlantic. She is a former deputy editor of the New Statesman and has also written for The Guardian and The Sunday Times. She is the author of Difficult Women: A History of Feminism in 11 Fights (2020).