Jeffrey Boakye | Dismantling Racism In Education | Online
Sat 14 Jan - Mon 30 Jan 2023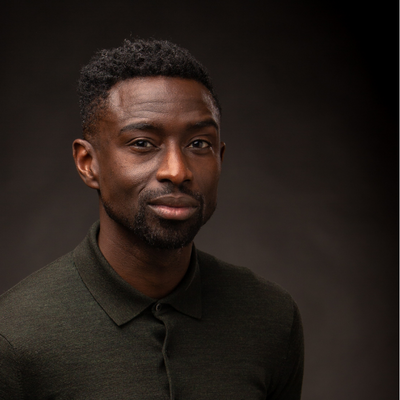 Jeffrey Boakye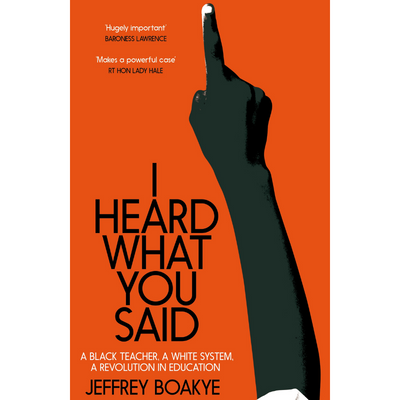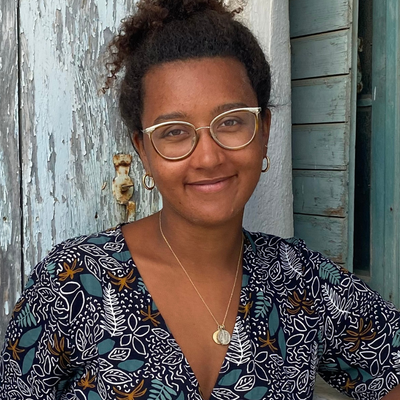 Why have so many of our young people witnessed racist language in an educational setting?
Why are such large numbers of Black students excluded for 'disruptive behaviour'? How it is possible that in 2019 only 7% of British children's books featured a main character who was Black or minority ethnic, up from just 1% in 2017? 
Join former teacher, author, broadcaster, educator, and journalist Jeffrey Boakye, whose latest book I Heard What You Said is a necessary call to action over an education system that is failing its Black students and students of colour. Boakye expertly highlights current failures and offers an enlightening vision for how we can dismantle racism in the classroom.
In conversation with researcher Sophie Marie Niang. 
Event supported by The Runnymede Trust
Venue: Online
Duration: 1hr
In association with
Choose your tickets:
Author Biography
Jeffrey Boakye is an author, broadcaster, educator and journalist. Originally from Brixton in London, Jeffrey has taught secondary English for fifteen years. He is the author of Hold Tight: Black Masculinity, Millennials, and the Meaning of Grime; Black, Listed: Black British Culture Explored; What is Masculinity? Why Does it Matter? And Other Big Questions; and Musical Truth: A Musical History of Modern Black Britain. He now lives in Yorkshire with his wife and two sons. 
Chair Biography
Sophie Marie Niang is an ESRC-funded PhD candidate in the department of Sociology at the University of Cambridge from Paris, France. Her research focuses on black worldmaking practices in contemporary France, interrogating art, activism and popular culture. She lectures and supervises at the university, teaching social theory and the sociology of race, ethnicity and racism at the undergraduate level. Alongside her academic work, she is the Features editor of Bad Form, a books magazine by and about people of colour, and works part-time for the political and independent publishing house Hajar Press as Sales and Trade Coordinator. She is deeply passionate about interdisciplinary and collaborative work, and the circulation of knowledge outside of the academy. 
Your tickets have been added to your basket