Jeremy Bowen | The Making of the Modern Middle East | Online
Sat 14 Jan - Mon 30 Jan 2023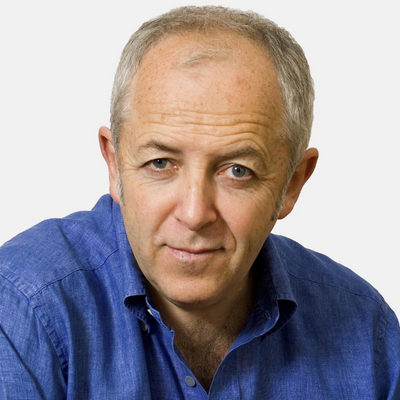 Jeremy Bowen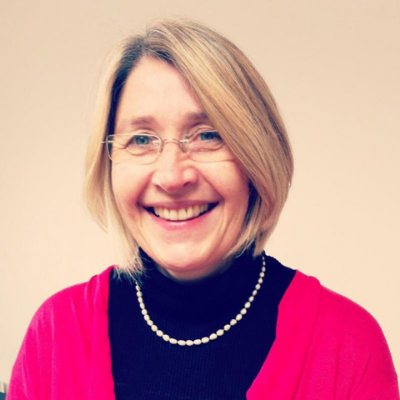 Jeremy Bowen, the BBC's International Editor, has been covering the region since 1989 and is uniquely placed to explain its complex past and its troubled present.   
Join him as he presents his new book, The Making of the Modern Middle East. In part based on his acclaimed podcast, Bowen will take us on a journey across the Middle East and through its history. He's met ordinary men and women on the front line, their leaders, whether brutal or benign, and will explore the power games that have so often wreaked devastation on civilian populations as those leaders, whatever their motives, jostle for political, religious and economic control.   
In conversation with broadcast journalist Sian Kevill. 
Venue: Online
Duration: 1hr
Choose your tickets:
Author Biography
Jeremy Bowen is the BBC's International Editor. He has reported from more than seventy countries, covering thirteen wars including those in Afghanistan, Lebanon, Chechnya, Somalia, the Middle East, Rwanda and former Yugoslavia. His previous books include Six Days, War Stories and The Arab Uprisings. He lives in London. 
Chair Biography
Sian Kevill has had a prestigious career as a topflight journalist and Editor first at the BBC where she was headed BBC2's Newsnight and then CEO of the BBC's renowned international news channel, BBC World News. During her BBC career, Sian has overseen programmes and documentaries that have won awards from BAFTA, RTS, Monte Carlo, ATA as well as a personal award from Women in Television and Film for her services to UK current affairs. She went on to work with partner Sarah Macdonald, co-founding MAKE Waves, an independent specialising in investigative films and international content which has worked with BBC, C4, C5, HBO, A&E, Bloomberg, Channel News Asia, and Al Jazeera. 
Your tickets have been added to your basket